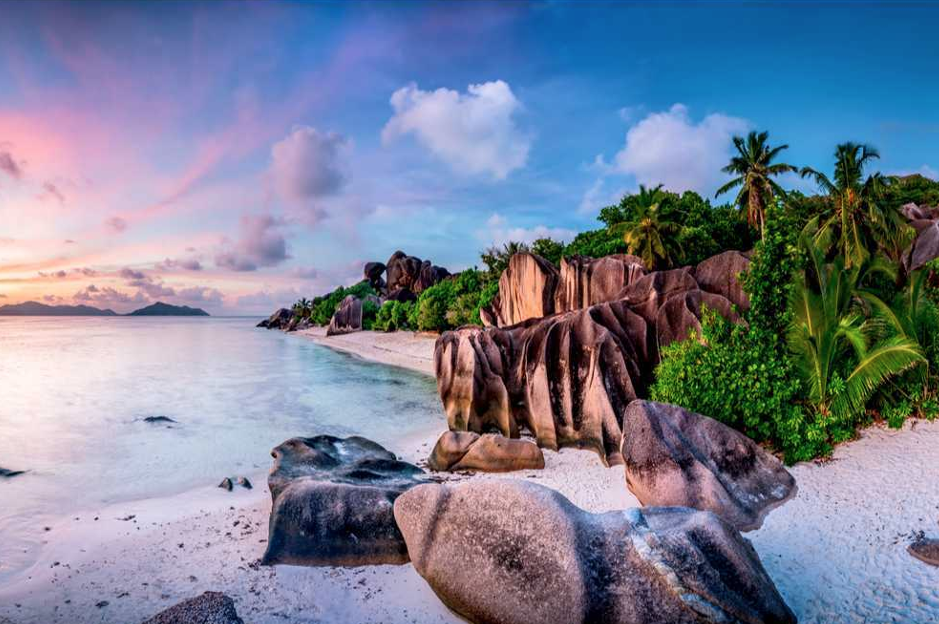 Tourism is one of the main pillars of the Seychelles economy, accounting directly and indirectly for 13% of the GDP in 2022(central bank of Seychelles ,2022). The total number of visitors who disembarked in Seychelles in 2022 amounted to 332,068, with an average length of stay of 9.9 days.
Seychelles has always aimed to maintain the ecological balance and protect its unique environment. To further enhance conservation efforts and secure a sustainable future for the nation's tourism industry, the Ministry of Finance, National Planning, and Trade has taken a critical step with the introduction of the Seychelles' Tourism Environmental Sustainability Levy.
The newly introduced levy is charged in Seychelles Rupees on a per person / per night basis at R25 ($2) for small hotels, R75 ($6) for medium sized hotels or R100 ($8) for large hotels. There are exemptions for children under 12, staff of airline companies and Seychellois citizens.
The primary aim of the Seychelles' Tourism Environmental Sustainability Levy is to support environmental conservation and rehabilitation initiatives. By directing the proceeds from this levy towards the environment, Seychelles seeks to further protect and enhance the natural environment that draws thousands of visitors each year.