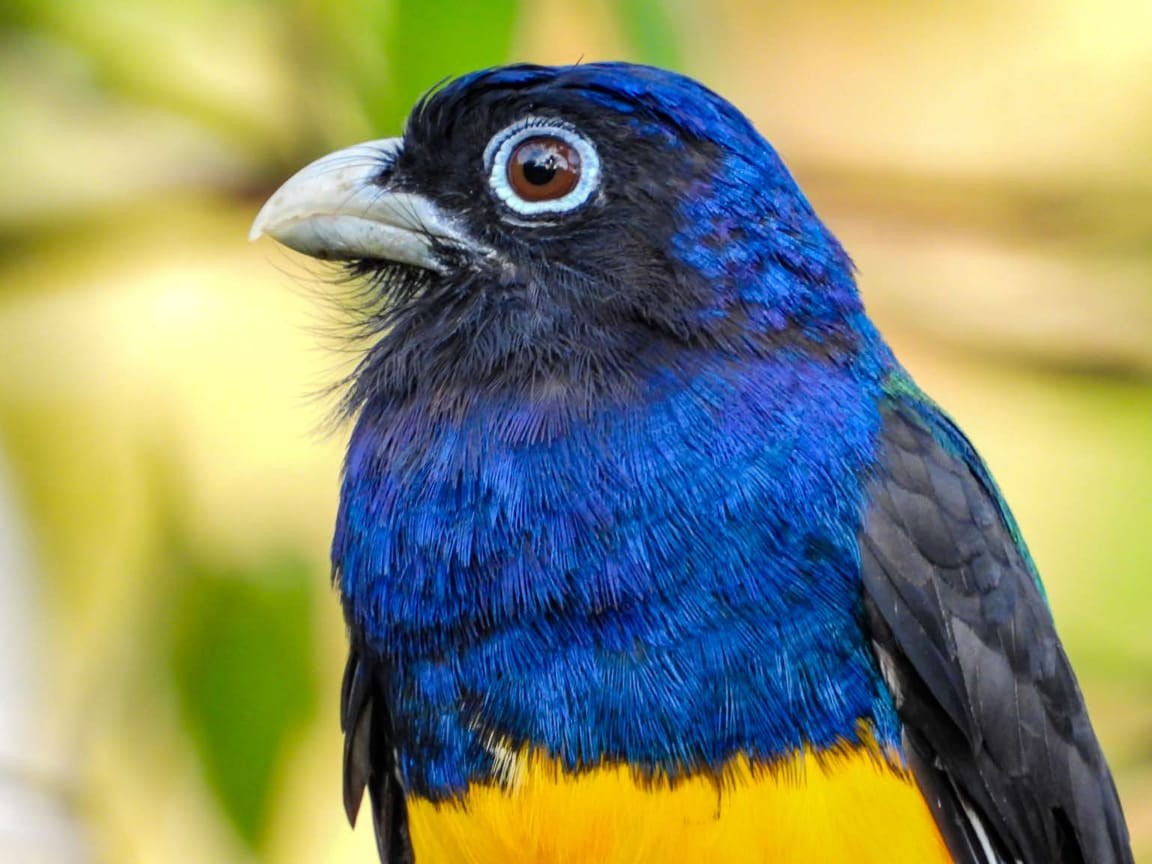 The fact that Colombia is the country with the highest biodiversity per square kilometer and has around 14% of the world's biodiversity, implies a very important challenge in terms of mobilizing resources for the conservation of biodiversity and its ecosystem services, as well as to make these an engine for developing sustainably.
During the last 10 years, about 2 trillion pesos or about 546 million dollars of the public budget have been invested annually in biodiversity.
Public spending is managed mainly by central government entities and by territorial governments, with a smaller but important participation of regional autonomous corporations.
More than half of public sector funding for biodiversity management has been invested in projects related to the protection of ecosystems, followed by investment in restoration of degraded ecosystems, research, incorporation of biodiversity in different sectors and the sustainable use of natural resources.