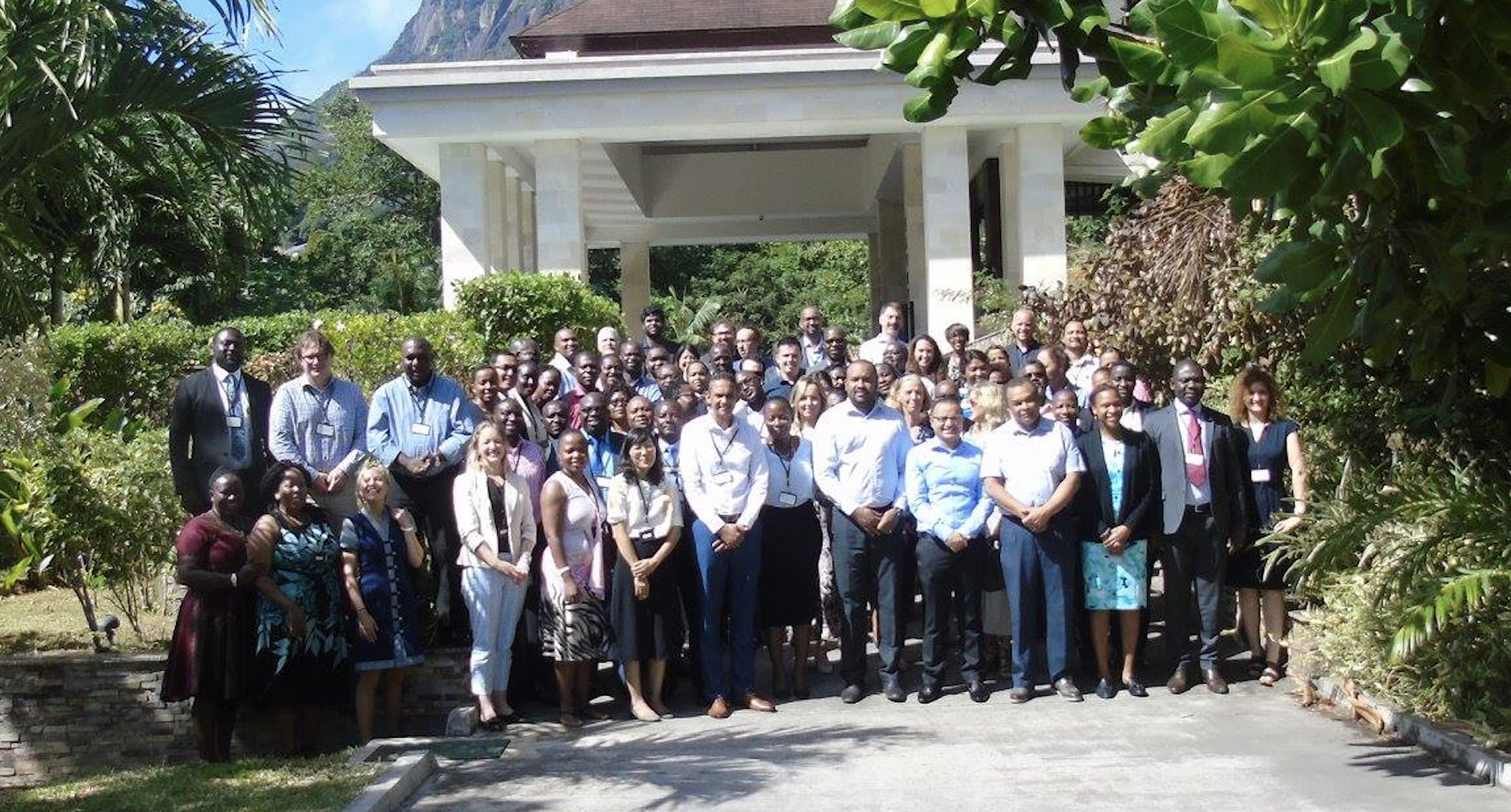 Protecting and conserving biodiversity and ecosystems and the valuable resources they provide is crucial for the Seychelles, where tourism and fisheries are the backbone of the economy.
Minister of Environment, Energy and Climate Change, Wallace Cosgrow said the Government is aware of the necessity to find balance between economic development and ecosystem conservation.
"It would be self-destructive not to adopt sustainable management of our natural resources," he said at the opening of the Biodiversity Finance Initiative's (BIOFIN) 4th Regional Workshop for Africa.
The three-day workshop brings together government, conservation finance practitioners, and UNDP officials from countries across Africa including the Seychelles, South Africa, Mozambique, Zambia, Botswana, Rwanda, Uganda, Tanzania and Comoros.
Herve Barois, Africa Regional Nodes Advisor for BIOFIN stressed the importance of the tourism and fisheries sectors which represent 60% of the GDP in Seychelles.
"These two sectors are of course highly dependent on natural resources, but on the other hand, have an important impact on ecosystems conservation," he said.
BIOFIN, working directly with the government is developing a finance solution involving fiscal incentives for large hotels to invest in sustainable certification and biodiversity conservation.
Incentives such as this are bringing the private sector in the tourism industry – which recognises the importance of nature conservation to their business models – front and centre of the conservation finance agenda.
Companies are realizing that they depend on biodiversity and ecosystem services and are starting to act.
"But the government needs to come into this process and set the stage to develop market opportunities and the right incentives to generate more revenues from the private sector, but also reducing the costs of biodiversity conservation," said David Meyers, BIOFIN Senior Technical Advisor and Executive Director for the Conservation Finance Alliance (CFA).
Through BIOFIN the Government in the Seychelles is working towards this goal and have created a biodiversity finance unit in the Ministry of Environment to work closely with the Ministry of Finance to institutionalize the BIOFIN process and ensure the implementation of the Biodiversity Finance Plan – which is focused on three areas: tourism, fishery and biosecurity.