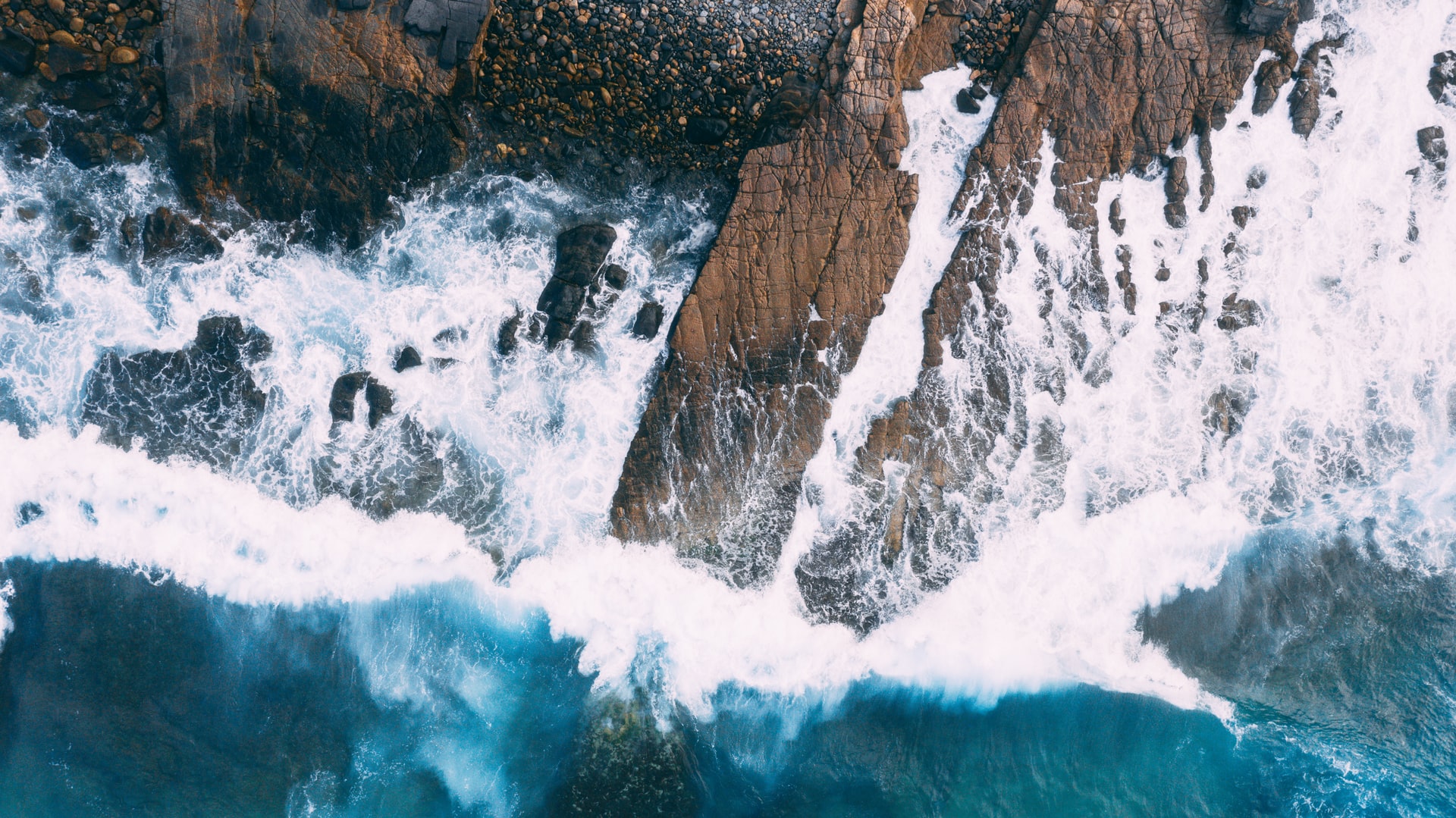 Reflections from a round table discussion at the CBD resumed meetings in Geneva, Switzerland (15 March 2022)
41 countries have developed national biodiversity finance plans over the last 9 years, with many beginning to implement them with promising results. At a roundtable event in Geneva hosted by BIOFIN during Convention on Biological Diversity (CBD) discussions last week, experts came together to share their stories of how new solutions are being used to unlock finance for the protection and restoration of biodiversity – a key enabler for the world to meet its global biodiversity commitments.

Dr Vinod Mathur, Chairperson of India's National Biodiversity Authority, explained how a costing exercise for their national biodiversity finance plan had helped their efforts in protecting and restoring nature by offering them, for the first time, real baseline information on how much is needed to protect nature.

Dr Mathur described how the biodiversity expenditure review proved to be helpful in mainstreaming biodiversity in governments. Previously, the Ministry of Agriculture was under the impression that they were not investing in biodiversity. Thanks to the review, they understood they are a critical biodiversity stakeholder with major investments in areas such as organic farming.

India is now creating an improved system to share the benefits of its genetic resources and help design projects for Corporate Social Responsibility that benefit nature. A significant challenge is the many states requiring their own state-level biodiversity finance plans, demonstrating the need to scale up the work much further beyond the initial four states that have so far undertaken this work.

Hannah St Luce Martinez, Director of the National Biodiversity Office in Belize, explained how the early institutional analysis revealed that the lack of a dedicated government unit focusing on biodiversity was a gap in their efforts to meet global biodiversity targets. They consequently created a National Biodiversity Office, which has since expanded to include around 15 staff.

The Office utilises various funding mechanisms that go well beyond the original grant invested by UNDP-BIOFIN, playing a pivotal role in major investments such as the recent debt for nature swap. The Office also has a strong finance mandate and monitors finance flows directed towards biodiversity through a new tracking tool. One of their flagship finance solutions is around results-based budgeting to optimally utilise existing resources, including their main environmental funds.

In Mexico, results have been achieved at both the national and sub-national levels, as explained by UNDP-BIOFIN National Coordinator Alonso Martinez. The Biodiversity Expenditure Review has been institutionalised by the National Statistical Institute INEGI, building upon the UN's System of Environmental Economic Accounting (SEEA) system. More recently, Mexico City became the first city to develop a biodiversity expenditure review and a biodiversity finance plan.

The team also helped re-design a green investment fund resulting in annual savings amounting to US$ 3 million per year, savings that are instead allocated to biodiversity conservation and sustainable use. The team was also instrumental in supporting the return of federally protected area entry fees by US$ 2 million.

The team is pioneering a Bio-economy Investment Platform that helped design an acceleration fund to accelerate the transition of agriculture and fishing activities coffee production into sustainable pathways. Several states are still developing their biodiversity finance plans, such as Jalisco, Guanajuato and Yucatan, marking a trend in more sub-national efforts in financing nature.
As a final reflection, Hugo Maria Schally, Head of Unit in DG Environment of the European Commission, indicated how it is evident biodiversity finance is not about writing cheques but rather about identifying the right financing opportunities, tailored to the country context.

Midori Paxton, UNDP's Global Head for Biodiversity, later emphasized how the stories demonstrate the need for long-term engagement in countries to achieve real institutional and fiscal changes, which require considerable time to mature.  

The Fifteenth Meeting of the Conference of the Parties (COP 15) will take place later this year in Kunming, China.