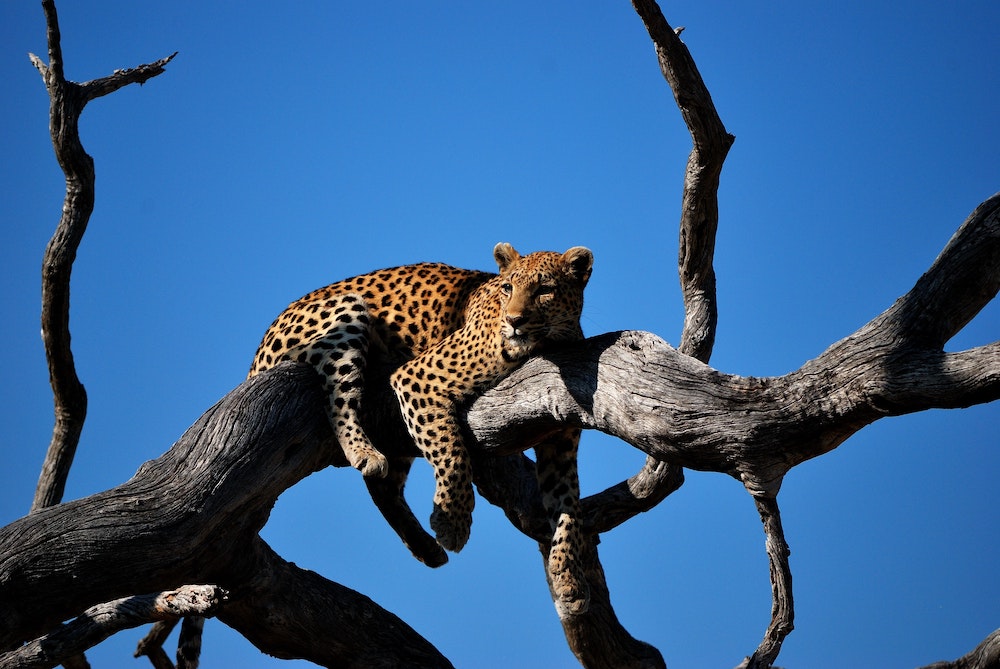 By Rethobogile Botebele, BIOFIN Botswana Project Lead
Protecting its wildlife and nature is critically important for Botswana, which has designated more than 40% of the country's land area to national parks and game reserves.
Local communities depend on this rich source of nature, both in terms of the services it provides such as clean water and the money brought in by tourism - one of the important contributors to the Botswana economy.
One of the most important ways to generate revenues to help conserve the areas and support local communities through employment is park fees.
Like elsewhere, whenever tourists visit conservation areas they will pay a fee to enter. This fee is an important way of generating income. However, in Botswana the fees were last reviewed more than 20 years ago. In addition, BIOFIN Botswana found that there was no system in place for regularly reviewing the fees.
This is why BIOFIN Botswana worked with the Government to revise the fees. The revised fees are expected to be implemented for all national parks, game reserves and all wildlife management areas in Botswana except the Kalahari Trans frontier park.  
A consultative approach to the process of reviewing the fees was chosen.
This started with internal consultations by government and the development of a business case for the need to review the fees which was approved. A benchmarking exercise based on other countries' fee amounts, type of fees and frequency of their fees review was then conducted.  
The process then continued to include stakeholders' inputs especially on the types of fees, fees setting criteria, structures, amounts, and notice period.
A proposal of new fees was then developed and subjected to internal government scrutiny, against all government's competing objectives, laws and regulations of Botswana before the new fees were scheduled for implementation. A feedback process would be the final step to provide feedback and document stakeholders responses to guide future reviews.
Protected areas fee setting criteria, structure, amounts and revenue retention options have a pivotal influence on the financial success of protected areas as well as their accessibility and socio-economic value.
Fees collected contribute to the central coffers that are used for development of the country in general including provision of health services, education, and support to the under-privileged.
Sustainable utilization of these protected areas provides sustainable livelihoods to communities through the community based natural resources management system which will be available for generations.
The tourism sector which majority of its existence in Botswana depends on the health and upkeep of these areas which contributes heavily to the Botswana economy through employment creation, taxes, foreign direct investments and provision of infrastructures.