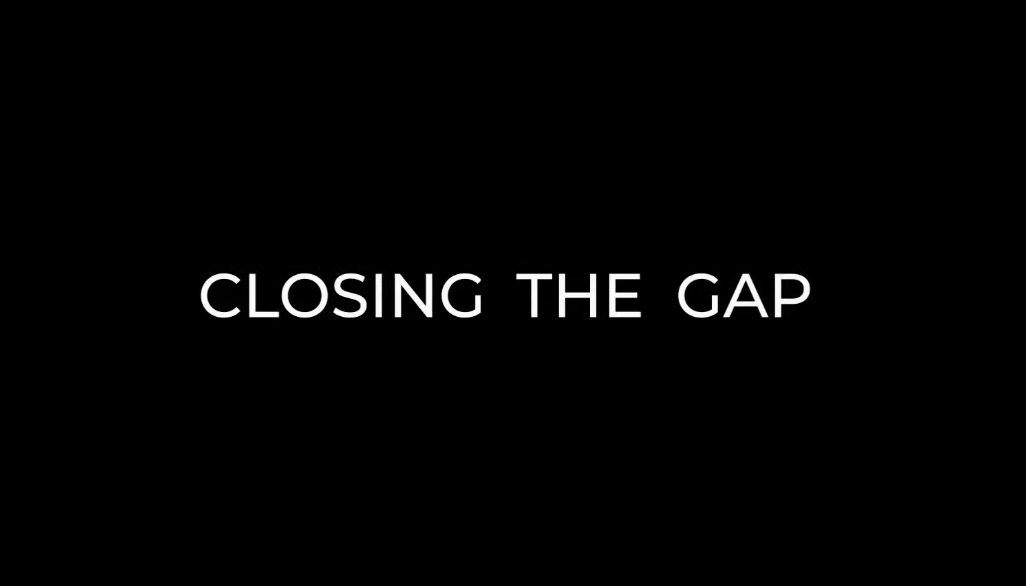 The world faces a $800 billion per year biodiversity funding gap, funds needed to protect and restore nature. UNDP-BIOFIN is at the forefront of working with governments, the private sector, civil society, and indigenous communities to identify finance solutions which help close this gap.
This short film, narrated by BIOFIN experts across the world, captures the challenges the world faces and the practical solutions that can put the health of our planet back on track.
Click here to learn more about the biodiversity funding gap, and what can be done.