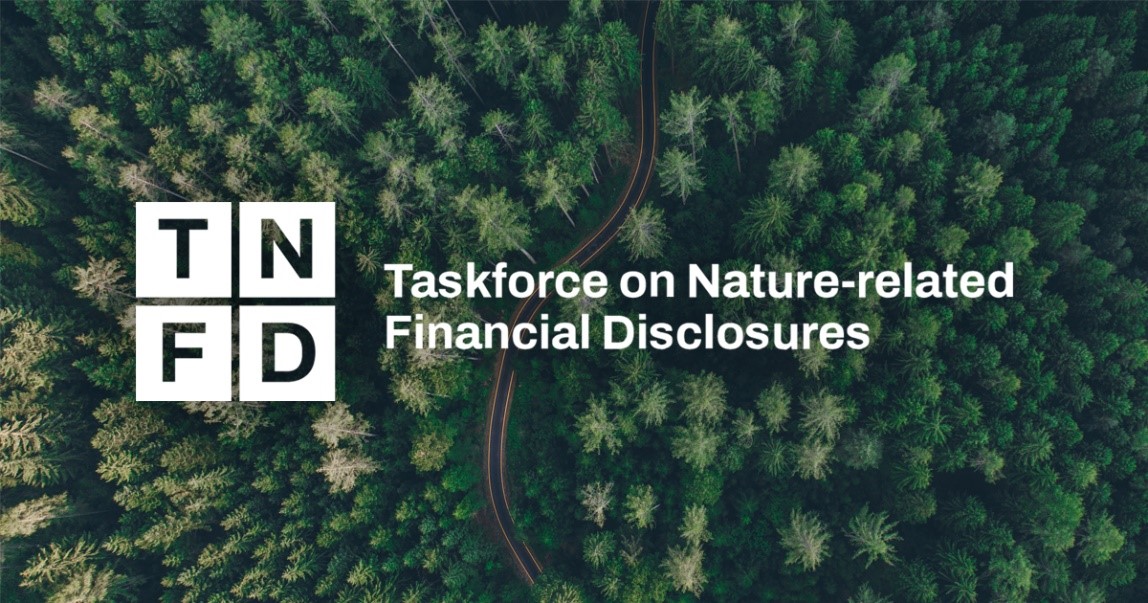 The National Banking and Securities Commission (CNBV, for its Spanish acronym) in Mexico has joined the Task Force on Nature-related Financial Disclosures (TNFD) Forum as a member. This was accomplished with the support from the Biodiversity Finance Initiative (BIOFIN) in Mexico. 
The Forum is a global and multi-disciplinary consultative grouping of institutional supporters who share the vision and mission of the TNFD and make themselves available to contribute to the work and mission of the Taskforce. In this regard, CNBV has joined a broad range of institutions and organizations, including companies, financial institutions, public sector institutions such as regulators, pension funds and sovereign wealth funds, academic and research organizations, business associations, inter-governmental organizations, as well as conservation and civil society organizations. 
The Forum is intended to support the work of the Taskforce by providing access to a global, multi-disciplinary pool of technical expertise and practical experience on which the Taskforce can draw to develop the framework. Being a Forum member entails that each organization supports, and is aligned with, the mission of the TNFD and demonstrates a willingness to contribute to the development of the TNFD Framework at the request of the Secretariat. 
The benefits for organizations and institutions of being Forum members are principally:
Having access to regular information updates provided by the Secretariat regarding the work of the Taskforce;
Opportunities to support the research and technical work of the Taskforce; and
Participating in learning and capacity-building webinars.
With these actions, BIOFIN Mexico seeks to foster awareness on the importance of TNFD and encourages other financial institutions to embrace the importance of reporting and acting on nature-related risks.