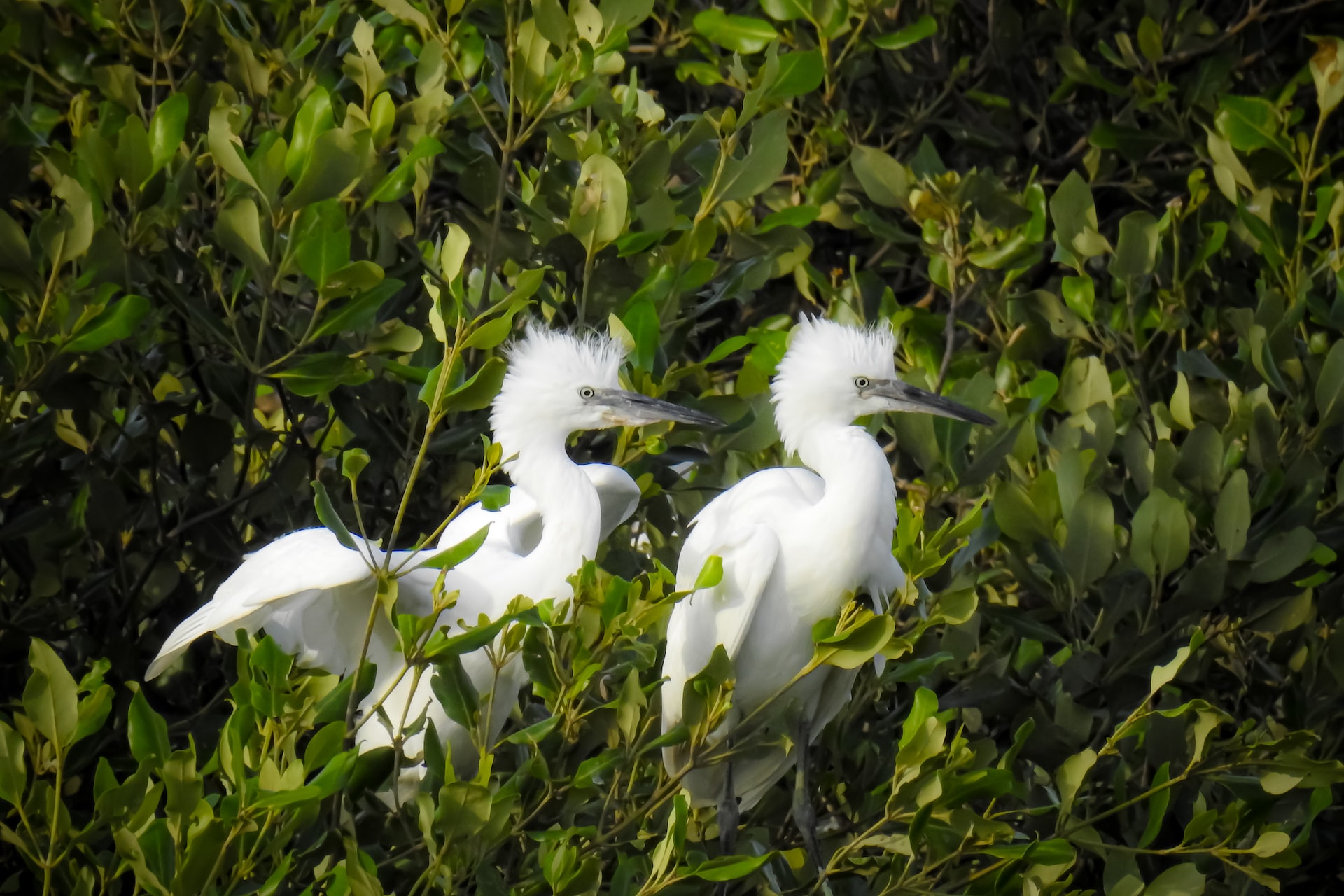 By Desy Satya Chandradewi, Policy Analyst at Directorate Biodiversity Conservation, Species and Genetic, Ministry of Environment and Forestry, Republic of Indonesia
The illegal trade of wildlife – both plants and animals – is estimated to globally generate US$ 7 billion to US$ 23 billion per year for organized crime networks. The widespread decline in wildlife populations and habitat destruction this has caused has led to calls for innovative solutions to mitigate the tremendous harm caused. Indonesia, one of the most biodiverse regions on the planet, is inevitably a prime target for these criminals; but the government is leading the way in sustainable solutions.
In the Maluku region of eastern Indonesia, the Maluku conservation authority uncovered multiple cases of illegal wildlife trading in 2018-2019. These heart-breaking stories included the seizure of 1,825 tails belonging to various parrot species and the trading of 284 other species including crested black macaque, crocodiles, monitor lizards and turtles.
This illegal trade is difficult to combat. Limited resources, capacity, and equipment are a challenge to law enforcement in an archipelago consisting of thousands of small islands, and only a small number of animal trafficking cases were successfully prosecuted in the same period.
Ensuring the survivors of trafficking are cared for is also hugely challenging. Limited facilities, human resources, and infrastructure are overwhelmed when confiscated animals number in the tens of thousands. The high treatment costs and mortality rates mean that many saved animals never make it safely through treatment to be released back into the wild.
But a solution is at hand. In 2018 concern at the current situation prompted the creation of the new Maluku Conservation Centre (MCC) using a ground-breaking Green Sukuk grant. (Sukuk is a sharia-compliant bond-like instruments used in Islamic finance.)
In early 2018 the Government of Indonesia issued its first Islamic 'green' sovereign bond, known as Green Sukuk, which was listed on the Singapore Stock Exchange and NASDAQ Dubai. It attracted US$ 1.25 billion in investment and set the funding criteria for eligible green projects with BIOFIN playing a key role in development of the framework and its implementation. Accessing the Green Sukuk for conservation is a tremendous example of how the government's proactive approach to biodiversity finance can curb illegal wildlife trade and help nature flourish.
With the support of UNDP-BIOFIN, we identified potential biodiversity projects and recognised the importance of facilities like the MCC to the return of confiscated animals to their natural habitat, notably in its Maluku location, where the wildlife trade in parrots, cockatoos and lorikeets was booming. Of the total sukuk offering, US$ 2.6 million was allocated for the MCC, which functions as a community information centre and an interim facility to care for trafficked wildlife before its release into the wild.
This will be a major boon to the protection of bird species, assist the rehabilitation of trafficked birds and, where possible, facilitate their return to the wild. The MCC will also play a key role in educating local authorities and communities to help combat illegal trading and improve public awareness of wildlife conservation.
''In only a few years, the MCC has helped transform an outright trafficking problem into a much more welcome long-term issue of how to care for so many saved animals. BIOFIN has played a very active role and I hope our project will be a model for many other countries.''
-
This story was published in the UNDP-BIOFIN's "Investing in the Planet's Safety Net: Stories from the Field", a collection of eleven stories authored by partners from across the world.