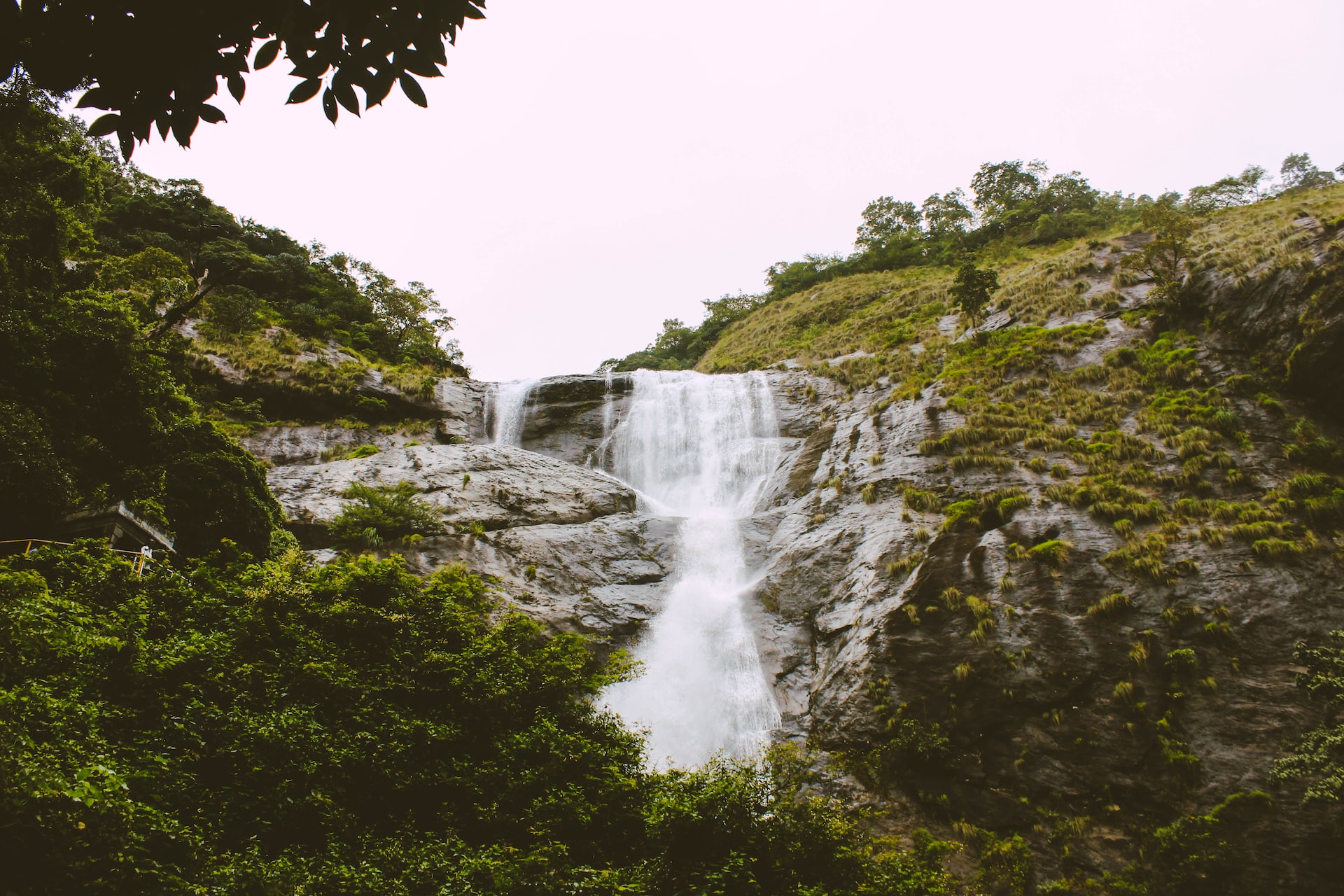 On December 21, 2022, the Biodiversity Finance Initiative (BIOFIN) India, in partnership with the Biotech Consortium India Limited, organized a stakeholder consultation on "Leveraging FinTech for Biodiversity Conservation" at the India Habitat Centre in New Delhi. The consultation aimed to provide a platform for networking and knowledge-sharing on opportunities for using financial technology and the financial services ecosystem to support biodiversity conservation, natural resource management, and natural capital allocation. The event was attended by representatives from financial institutions, industry experts, academic institutions, independent consultants, and key technology adopters.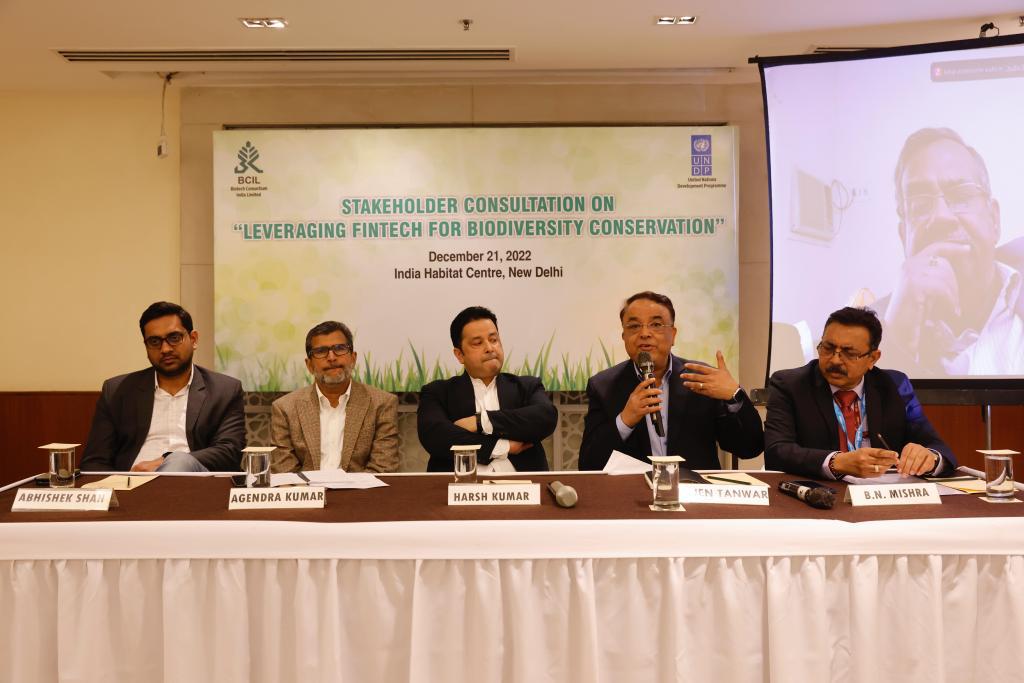 (c) Deepak Malik
Biodiversity is an important, yet often invisible, component of the foundation of many economies. Therefore, actions and investments towards its conservation have become a critical step towards ensuring sustainable ecosystems and stable markets.
Ms. Astha Chandra, from UNDP-BIOFIN India, presented on the global FinTech ecosystem and the work done by the BIOFIN programme to promote the use of FinTech for biodiversity conservation in the country. FinTech has the potential to generate more resources for biodiversity conservation, influence natural capital allocation, assess the impact of investment choices on biodiversity, trigger behavioural change, and even through crowdfunding platforms.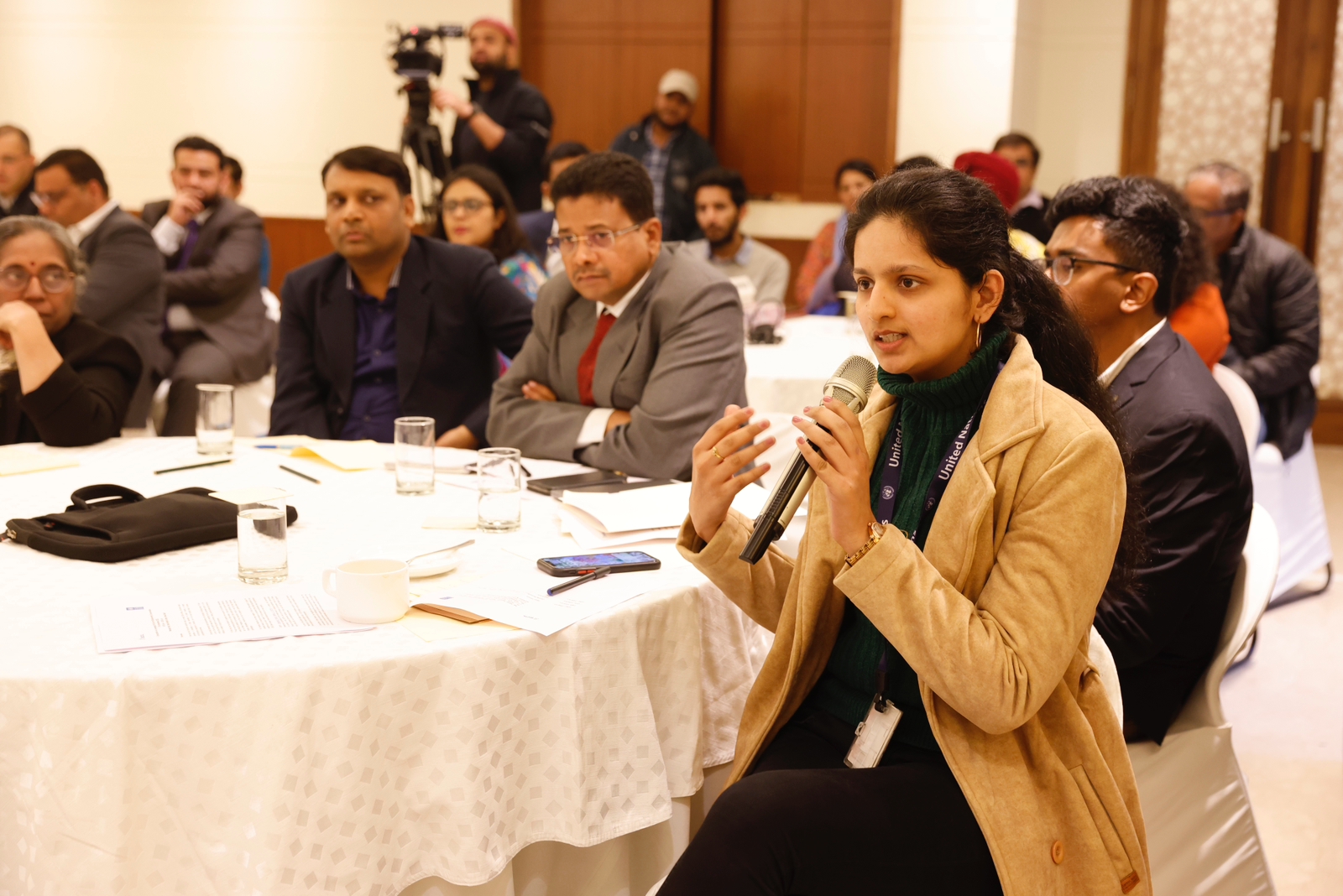 (L-R) Dr. Vibha Ahuja, Chief General Manager, Biotech Consortium India Limited (BCIL), Mr. Suneel Padale, Senior Programme Officer, Biodiversity Finance & Sustainable Land Management, UNDP India, Mr. P.P. Shreyaas, Intern, UNDP India, Ms. Astha Chandra, Project Associate, BIOFIN, UNDP India (c) Deepak Malik
India is one of the world's largest FinTech markets and as of 2022, had the highest FinTech adoption rate (87%) worldwide. Mr. Suneel Padale, Senior Programme Officer at Biodiversity Finance and Sustainable Land Management, UNDP India, emphasized the importance of valuing ecosystem services and impact assessments and how FinTech can provide the necessary input to accelerate the process.
Over the past two years, there has been a significant increase in the adoption of digital payment systems in India, making it more convenient to access basic financial services. This growth and expansion of the FinTech ecosystem has been driven by factors such as the increasing availability of smartphones, improved internet access, high-speed connectivity, and the introduction of new payment mechanisms and interfaces, such as Immediate Payments Service, Unified Payments Interface, and Bharat Interface for Money.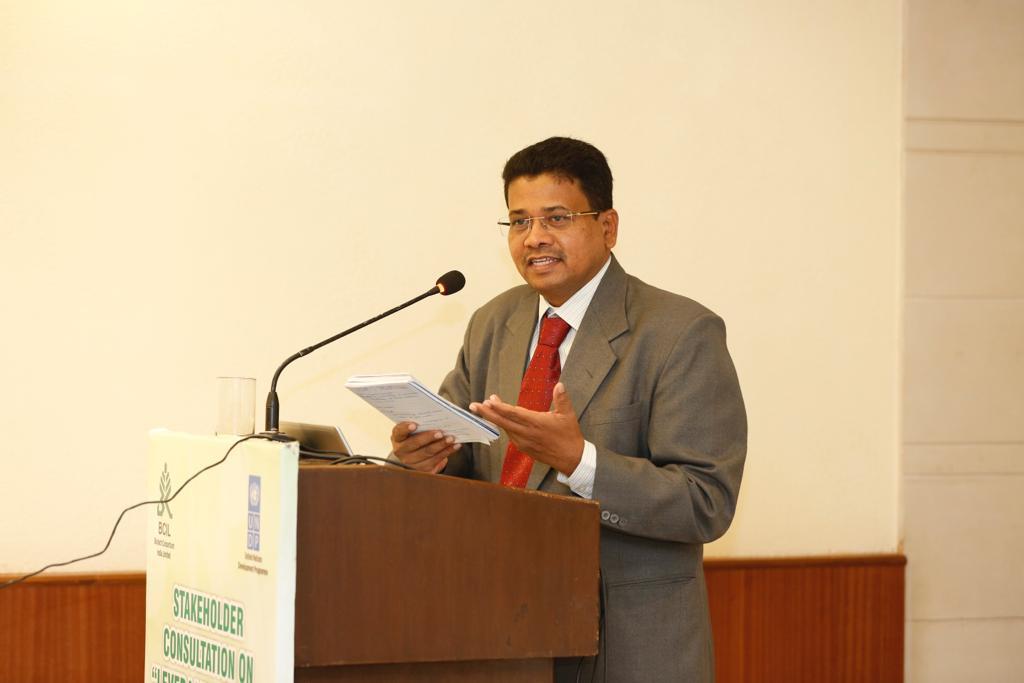 Mr. Suneel Padale, Senior Programme Officer, Biodiversity Finance & Sustainable Land Management, UNDP India (c) Deepak Malik
Ms. Annabelle Trinidad, BIOFIN Senior Technical Advisor, UNDP Istanbul Regional Hub, shared the success story of the GCash Forest Initiative from the Philippines, a mobile money application that engages consumers to take steps to be more environmentally friendly and incentivizes environmentally-friendly behaviour. Mr. Piyush Singh, Director of Grameen Foundation India, discussed various examples of FinTech opportunities for nature, including biodiversity-linked loan products from Rabobank in the Netherlands and tradeable biodiversity credits in the form of biotokens being co-developed by the Commonwealth Bank of Australia. He also highlighted that most developed countries are leaders in Climate FinTech and hoped for more active engagement of FinTech in India in relation to biodiversity and climate.
Furthermore, more forestry organizations are leveraging the power of ArcGIS to deliver real-time operational intelligence and improve forest health through innovative mapping. Mr. Agendra Kumar, Managing Director of ESRI India Technologies Pvt. Ltd. spoke about the potential use of GIS and geospatial technologies in mapping deforestation, species conservation, river flow, and rejuvenation.
Crowdfunding is another important aspect of leveraging technology to raise finance, providing a transparent way of monitoring and evaluating the contributions made, the capital raised, and the overall impact generated. Mr. Parth Joshi, Communications Officer, UNDP India led an interesting  fireside chat withMr. Kunal Kapoor, Co-Founder of Ketto. Mr Kapoor shared his views on how crowdfunding platforms can help generate financial resources for biodiversity andstressed the need for transparency and accountability in this process.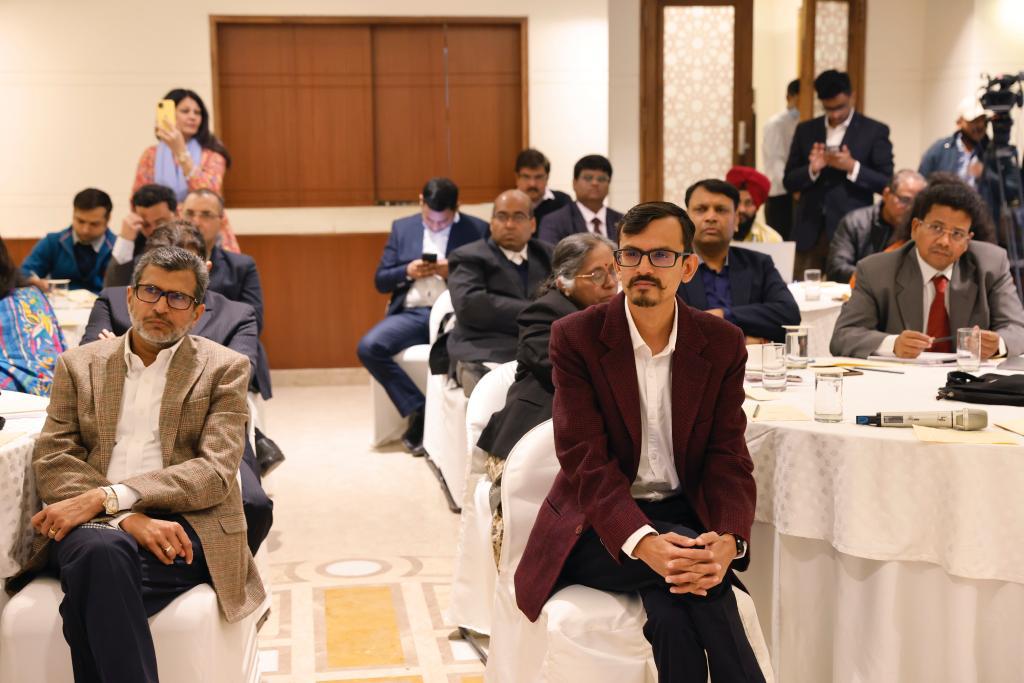 (Upfront)(L) Mr. Agendra Kumar, Managing Director, Esri India, (R) Mr. Parth Joshi, Communications Officer, UNDP India (c) Deepak Malik
In his closing statements, Mr. Suneel Padale summarized the key takeaways from the meeting and urged all attendees to continue their involvement in the topic at hand. He emphasized the priorities and dedication of UNDP to collaborate with various parties, such as financial institutions, regulators, technology companies, and academia, to utilize FinTech for Biodiversity Conservation through the BIOFIN Programme. Key areas that were identified as priority actions for FinTech through the BIOFIN programme included: identifying critical parameters for monitoring and data assimilation to measure the impact of investments on biodiversity conservation, compiling empirical data on returns on investments for biodiversity conservation interventions, identifying methods such as crowd funding that could be improved and directed towards biodiversity conservation, and supporting the identification and development of innovative ideas for using FinTech for biodiversity conservation.
Overall, the consultation provided a valuable platform for stakeholders to share their experiences and insights on leveraging FinTech for biodiversity conservation. The participants acknowledged the potential of FinTech to support conservation efforts and the need for more active engagement in India. The importance of transparency and accountability in the use of FinTech for conservation was also emphasized. Moving forward, the participants expressed the hope that more organizations and institutions will explore the use of FinTech and other technologies to support biodiversity conservation and sustainable ecosystems.