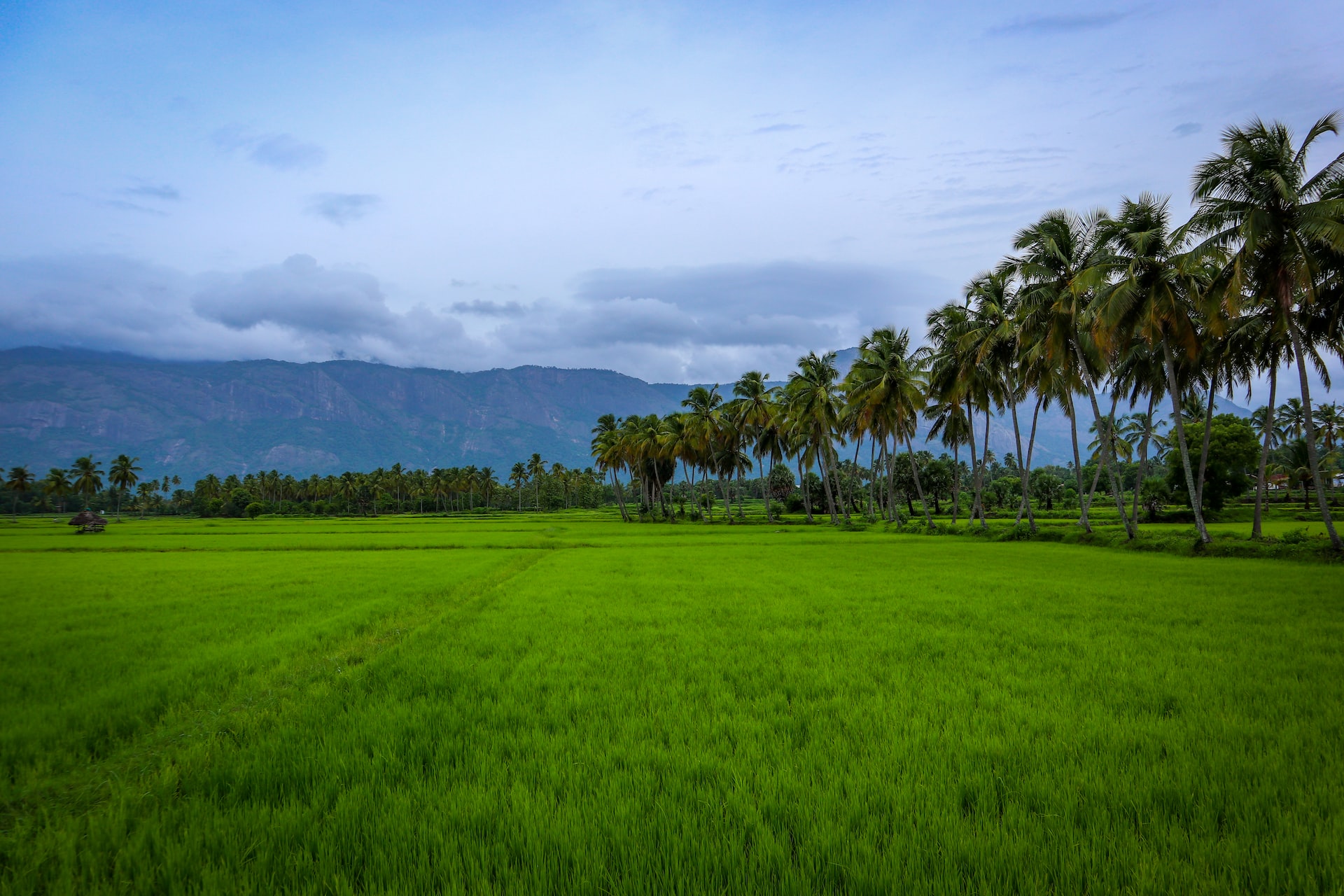 An interview with V.B. Mathur, India's official delegate to the fourth Nairobi negotiating session of the UN Convention on Biological Diversity By Flavia Lopes, IndiaSpend
Why is financing biodiversity conservation important for developing countries?
What can you do without finance in your personal life, in your professional life, in running a school, college, hospital, etc.? You need money to develop capacity for action and to run programmes.
In conservation science we often say there is no free lunch. Investment in biodiversity is needed, not just for India, but for the entire planet. India is not special. All countries in the global south are asking for support in strengthening their unique biodiversity.
What have been the biggest hurdles in getting the finance that developing countries need to implement this framework?
Getting money is not easy. Nobody will share it easily. To achieve funding, you must have a noteworthy project and be able to effectively communicate your plans for it.
The first dollar is the most difficult because potential funders want to know who you are. Why do you require funding? What will happen to our money? Will it be wasted?
So the question is, what are our requirements? We must know what we need. Every country, including India, must prepare a Biodiversity Finance Plan. In recent years we became part of BIOFIN, a global initiative led by the United Nations Development Programme (UNDP). I have been working in partnership with Ministry officials, UNDP, the National Biodiversity Authority, and the Wildlife Institute of India to calculate the investment required.
Secondly, you must know how much money you have and need. This is the biggest challenge for the global community. National Biodiversity Financial Plans have simply not been prepared.
Following up on that, what are the different figures India has come up with?
Using the BIOFIN methodology, we calculated that US$ 16.5 billion was required to secure biodiversity in a five-year period (2017-22). The actual figure allocated was US$ 10 billion, resulting in a US$ 6.5 billion gap. These are not final or exact numbers, but they show that current allocations are inadequate and confirm that resource mobilization is important.
I will give you an example to illustrate how mobilization can work. We know that agriculture and biodiversity are deeply connected. Agriculture has an impact on forests and vice versa. We also know that organic farming uses fewer fertilizers and does not adversely affect soil fertility. So, organic farming helps the environment and productivity.
With one of our BIOFIN activities, we asked the Ministry of Agriculture if it had any organic farming programmes. They confirmed they do operate some but not currently on a large scale. I want organic farming to be practised in many districts across India. The Environment Ministry does not need more funds to do this. Neither does the Agriculture Ministry. So we asked them, if they are conducting pilot schemes, in, say, six states: Can you do them in 10? And the person responsible for these schemes said yes, this was possible.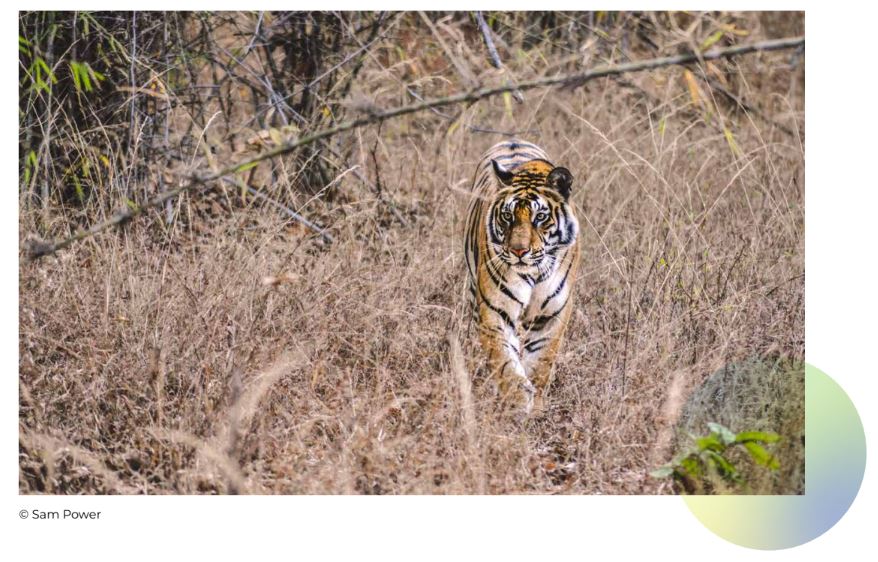 No additional funding has been required and an existing programme has been scaled up. When we explain the importance of organic farming schemes over other projects, resources can be reallocated to it. That is one way mobilization can work, it is not always about finding more resources but also about re-aligning what we already have.
We also need to look at innovative solutions. This is where the finance expert and the conservation expert have to come to each other. It is not just a simple exchange of funds that is going to help conservation. You need to look at all these issues, and therefore some things are better done if there is innovation. So that is the fourth thing linked to resource mobilization.
The co-chair of the CBD Nairobi working group negotiation, Francis Ogwal, recently said there should be a "landscape approach" to biodiversity finance, which would see it as part of the other two pillars of the Rio Convention (climate change and desertification). How effective would this be? And is financing for combatting climate change currently prioritized over biodiversity?
What is the scientific evidence telling us? We need to look at three things: biodiversity, land and climate. Convergence of these three is needed. And that is what Francis Ogwal is saying: You cannot just say I will solve the climate crisis but I am not concerned with biodiversity. This attitude leads to operating in silos, which is not a viable option.

So effective change on the ground will happen when the desertification, climate change and biodiversity people start talking to each other, because we need projects that tackle all three. We need funds, we need better coordination, we need better conversation and often projects should be operated jointly. Only then can transformative change happen on the ground.
This story excerpt was produced from a full story published in IndiaSpend with support from the Earth Journalism Network's Biodiversity Media Initiative.
https://www.indiaspend.com/indiaspend-interviews/india-needed-165-billion-for-biodiversity-conservation-between-2017-2022-all-we-had-was-10-billion-824502

-
This story was published in the UNDP-BIOFIN's "Investing in the Planet's Safety Net: Stories from the Field", a collection of eleven stories authored by partners from across the world.