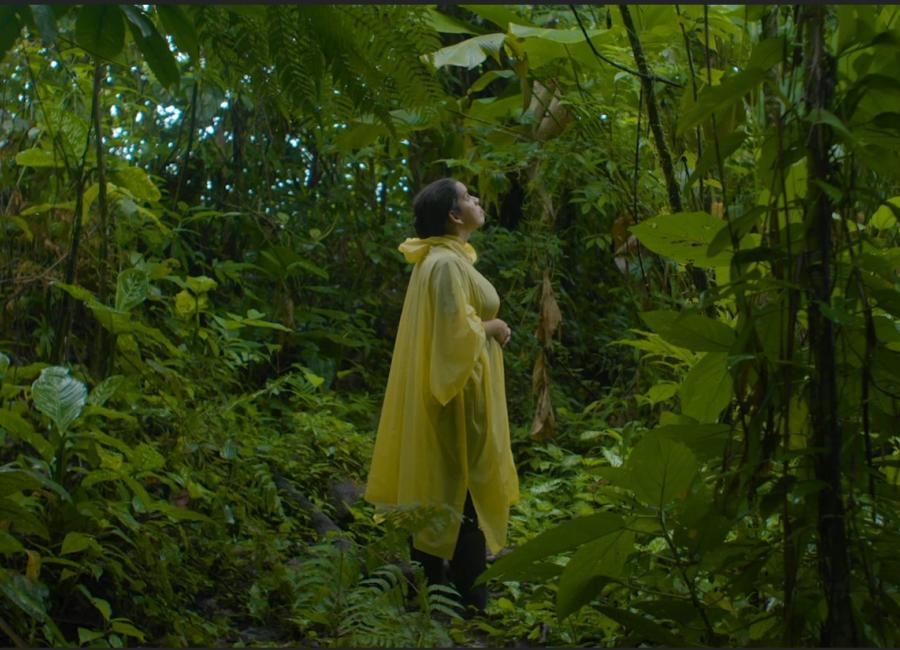 Earth Day is a time of collective power, with a billion individuals mobilising across the planet calling for change. Calling for a greener, cleaner future for all.
In Costa Rica, people are coming together from all corners of the country - and beyond - to donate funds for the Huella del Futuro, #Footprints4ourFuture, campaign. 
This campaign has set its sights high, looking to raise nearly USD$2 million to plant and maintain 200,000 trees for 5 years. 
---
---
With support from the highest levels, it's looking to leave a long lasting legacy for future generations, planting a diverse selection of tree species that are able to survive in the climate of tomorrow. 
These trees will help the country combat the threat of biodiversity loss in this beautifully diverse country, while contributing to a new generation of green jobs to aid in urgent economic recovery during the COVID-19 crisis.
For people and planet
"This project is a bridge between rural communities, between the women who have an important role in protecting the environment, and the local economy. It's an opportunity to restore the landscape and earn extra income." - Yarely Diaz, Forest Brigade   
This is about more than just trees alone. It's about rebuilding the future of communities and families in Costa Rica.
While the forests have been declining in the border regions, so have financial opportunities for women like Guillermina Aleman. The Huella del Futuro is working to change that. 
---
"Dreams do come true, and rewards too." - Guillermina Aleman
---
BIOFIN-UNDP Costa Rica is working with high level partners to make this vision become a reality.