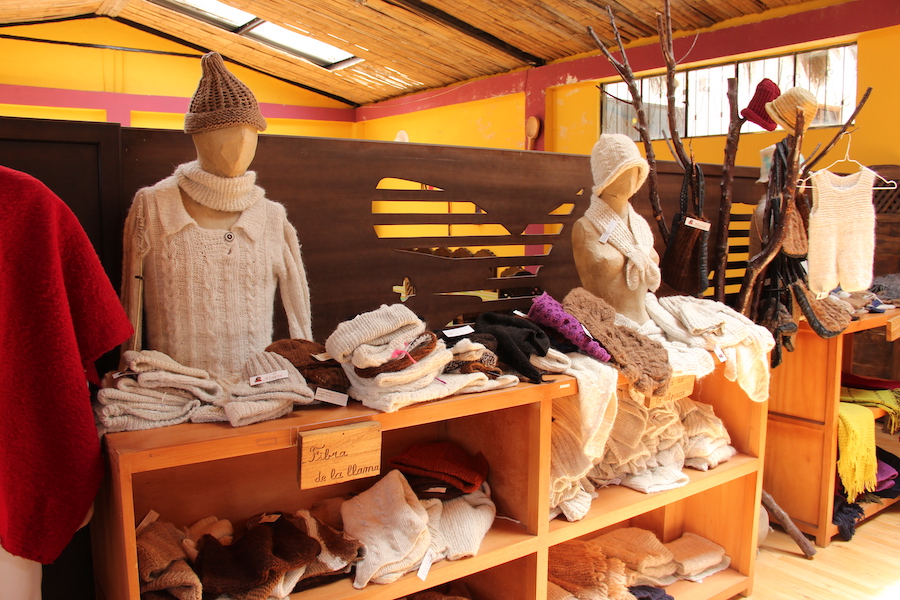 As in the rest of the world, the COVID-19 pandemic in Ecuador had immense impacts on the economy. This was particularly felt by organisations in the 'popular and solidarity' sector, a sector described by the ILO as the "concept designating enterprises and organizations, in particular cooperatives, mutual benefit societies, associations, foundations and social enterprises, which have the specific feature of producing goods, services and knowledge while pursuing both economic and social aims and fostering solidarity"."
In Ecuador, the popular and solidarity economy gathers 15,640 associative, community and cooperative organizations that represent half a million members, mostly located in the country's poorest areas. These organizations financially leverage their operation by an average of close to 50% of their assets, which reveals the leading role of the Popular and Solidarity Financial Sector (PSFS) plays in the economy.

The PSFS is made up of around 590 institutions including credit unions, mutually and community banks, which have approximately USD 14 million in assets and 7 million members. A significant percentage of its loan portfolio (47.3%) is concentrated in productive activities, which reflects its ability to serve the most disadvantaged sectors of the population and small producers.

As a mechanism to ensure the recovery and sustainability of this sector, national organizations such as the Superintendency of Popular and Solidarity Economy are promoting green finance. In a complementary manner, BIOFIN in alliance with the National Corporation for Popular and Solidarity Finance (CONAFIPS) has launched a component to promote green credit and environmental and social risk management, within the framework of a project promoted by UNDP.

Through this component, BIOFIN and CONAFIPS will provide technical assistance to a pilot group of savings and credit cooperatives so that by 2022 they will have green credit lines and adopt an environmental and social risk management system in their operations.
Until now, the taxonomic and methodological proposal has been developed which will guide the process towards a greener, more competitive and sustainable economic reactivation of the sector by 2030, the results of which are expected to contribute to the productive use of biodiversity resources that contribute to their conservation and sustainable management.