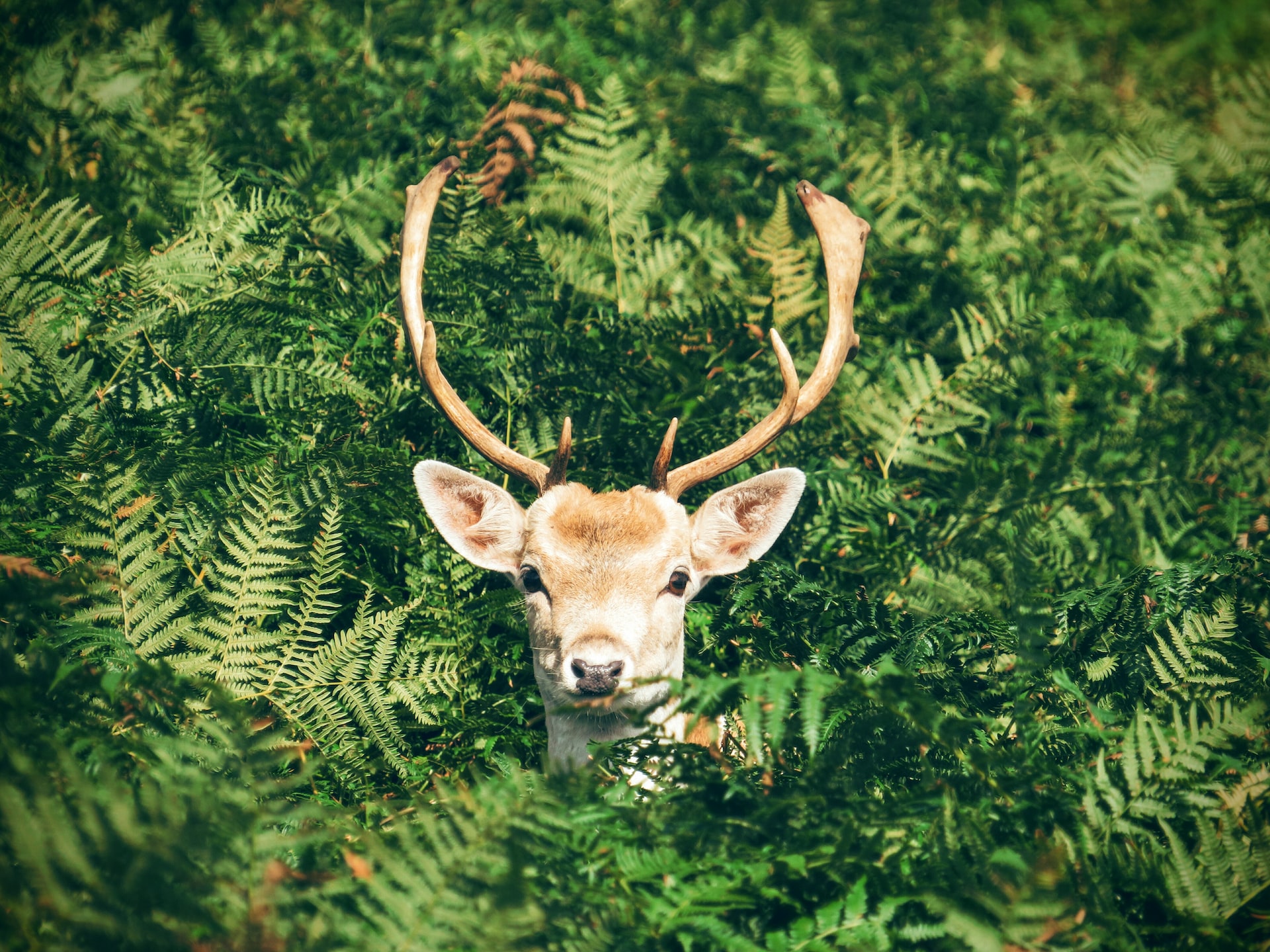 The UK government has pledged £3.5m ($4.8m) to the United Nations Development Programme's Biodiversity Finance Initiative (BIOFIN) to support the implementation of biodiversity finance plans working with the finance sector and on repurposing subsidies. The funds will be used to develop and expand the 10-year-old initiative, which supports countries developing and implementing biodiversity finance plans. 
Speaking at the Conference of the Parties (COP15) meeting in Montreal, Canada, FCDO Minister for Climate and Environment, Lord Zac Goldsmith, said the funds would help countries, businesses and financial institutions to create a nature-positive economy. 
UNDP-BIOFIN will be using these funds to focus on several key areas, such as supporting the implementation of biodiversity finance plans, repurposing harmful subsidies, working with the finance sector, and developing a database of financial sources. Such efforts will contribute towards helping countries achieve new biodiversity targets set in the upcoming Post-2020 Global Biodiversity Framework. 
One of the main reasons many of the previous decade's biodiversity Targets were not reached was insufficient resources to match the need, known as the 'funding gap'.  The funding gap for the broader range of actions under the CBD has been estimated to be between $599 billion and $824 billion annually.
"We welcome this commitment from the UK Government which will help countries take actions on closing the biodiversity funding gap," said Onno van den Heuvel, BIOFIN Global Manager, UNDP.  
"While the gap is significant, it is not insurmountable. UNDP-BIOFIN is leading the way by collaborating with partners to increase resources for biodiversity, reduce harmful investments, and improve how countries spend to protect nature. This support will help us expand our work in this important field."
The funds will be used in several critical areas, such as repurposing harmful subsidies and a new database of financial sources, or FIRE, which will help organisations seeking funds for biodiversity financing identify donors. 
The COP15 meeting has been focused on four key areas of biodiversity finance, including integrating the economic value of biodiversity into policies and the business sector, addressing harmful and positive incentives, and developing national biodiversity finance plans. National biodiversity finance plans are essential for mobilizing resources at the national level.
Biodiversity finance plans can include measures such as setting aside funds for conservation efforts, implementing economic incentives for protecting biodiversity, and developing financial mechanisms to support biodiversity-friendly practices. The plans aim to ensure that the financial resources needed for biodiversity conservation and sustainable use are available and effective in supporting these efforts.