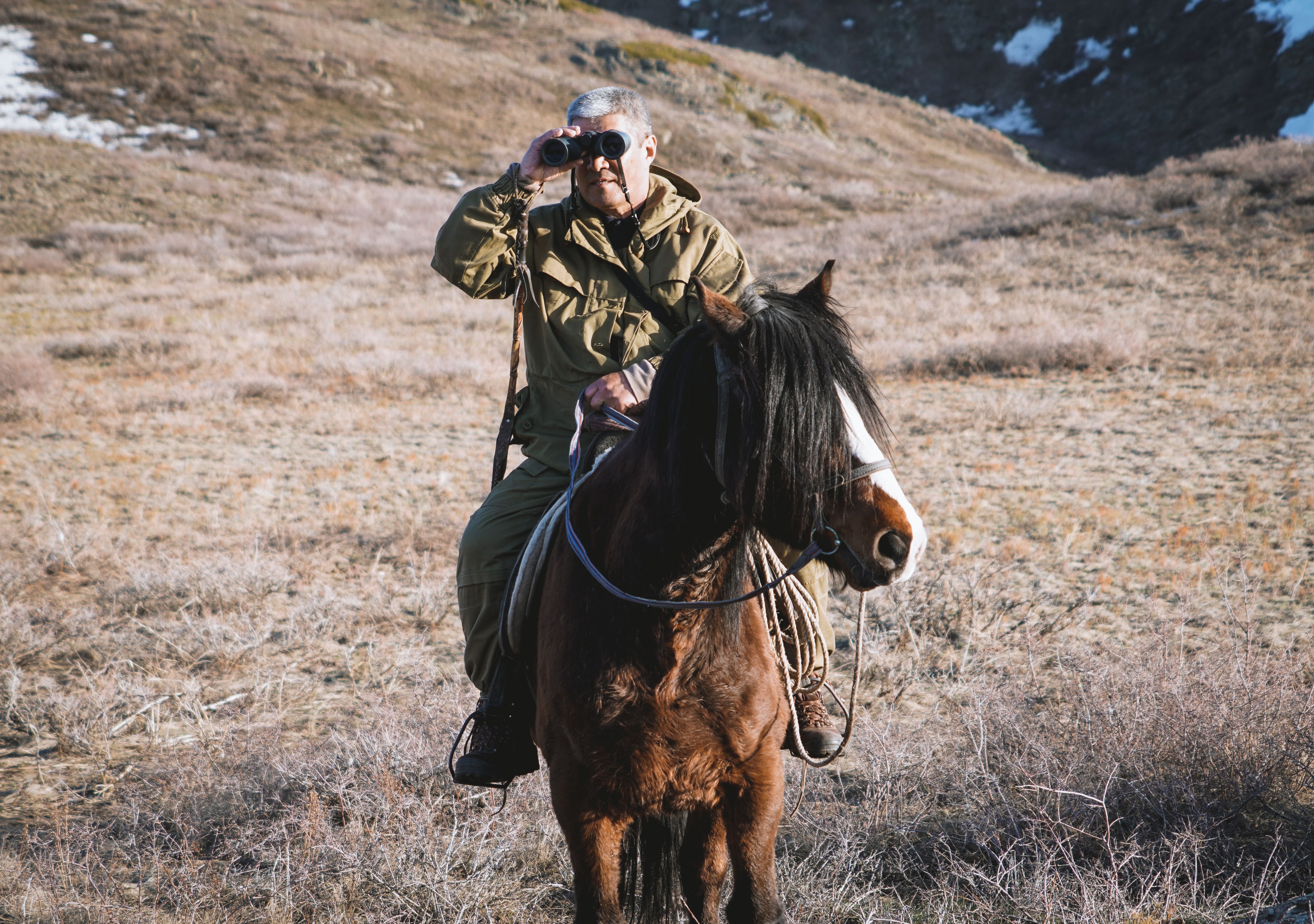 By Alibek Tokymbayev, Director of the Tarbagatai National Park, Kazakhstan
Kazakhstan has immense natural beauty and it has been a great honour working in a sector that contributes to its protection. I have been working in forestry for more than 35 years and have managed the Targabatai State National Park since its foundation in 2018. This stunning park sits in the east of the country, close to the borders of China and Mongolia.
National parks and protected areas are critically important to all countries as they support our natural, ecological and cultural values. Humanity relies on nature and protected areas exist to safeguard us. They suck carbon out of the atmosphere, help harvest foods, generate funds for tourism, and support local communities to name just a few examples of their benefits.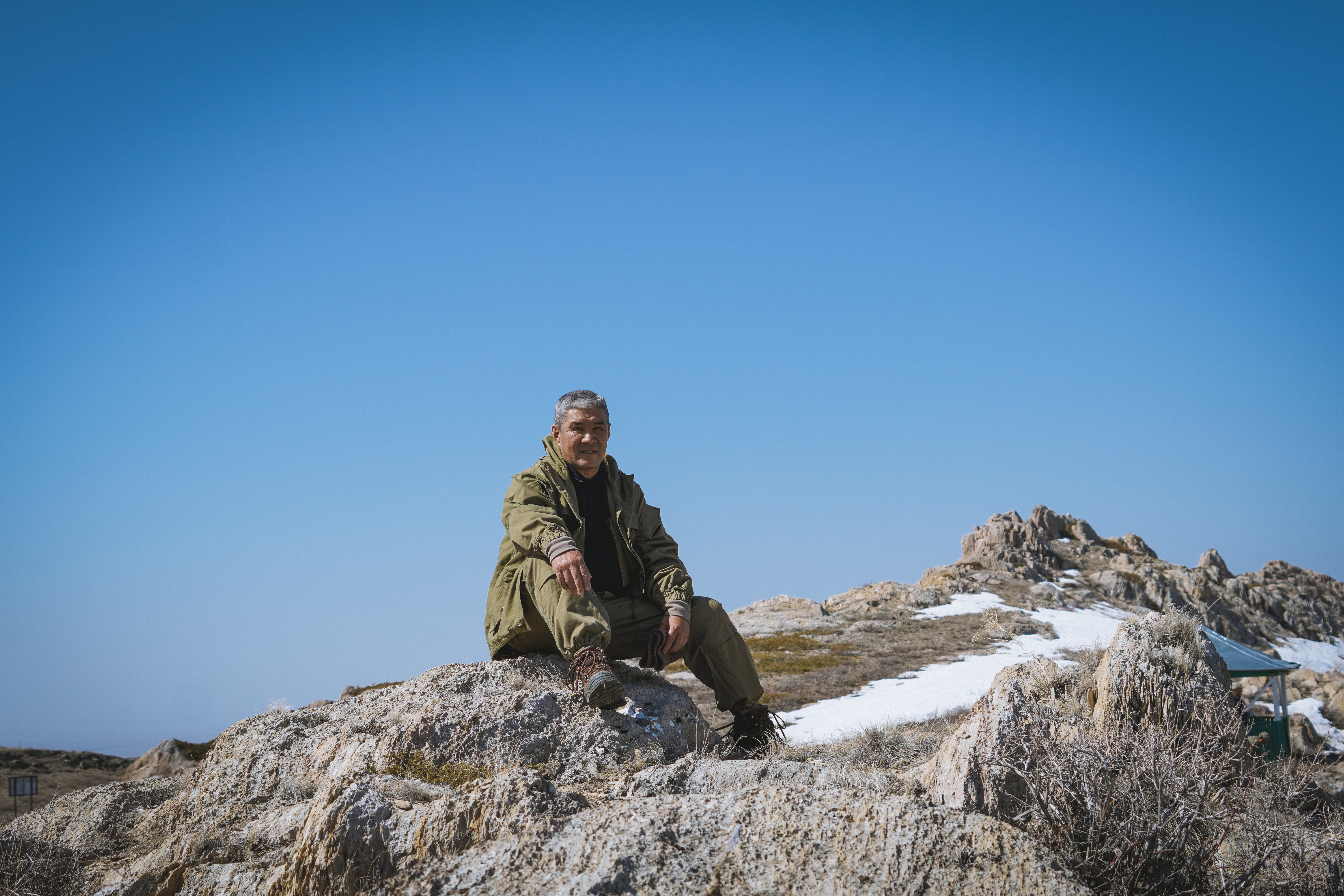 Tarbagatai Park's wonderful scenery includes: the green peaks of the Saur-Tarbagatai range; the deserted stone mountains of Karabas; the yellow sandy hills of Arkaly; the blue Urdzhar and Katynsu rivers; and the golden environs of the Emel River. Snow leopards, argali (mountain sheep) and brown bears roam these lands. But like many parks across the world, Targabatai finds it difficult to garner the funds it requires for its protection.
The COVID-19 pandemic reduced national budgets which deleteriously impacted park financing. Without adequate financing we cannot hire and properly train staff to help contain forest fires, let alone buy the materials needed to fight them. The park covers nearly 1,500 km2 and we do not have the funds to station rangers in remote areas to detect and manage fires in good time. With forest fires increasing due to climate change this is an enormous challenge worldwide.
But there are solutions on the horizon thanks to our recent work with UNDP-BIOFIN. A management plan for protected areas is currently being developed for Targabatai National Park, making this is an exciting year for us.
In Kazakhstan, protected areas operate under a five-year management plan. In 2005 the first plans were developed and, by 2015, Kazakhstan had accumulated considerable experience in internationally recognised approaches. However, new approaches to planning and analysis are required, which is being accomplished through a new BIOFIN-supported Methodological Guide for developing a new management plan.
It differs from the previous document in its use of an adaptive management approach where the main planning objectives are the natural resources that are of huge importance to biodiversity conservation (animal and plant species and essential wild areas such as forests and lakes). This approach combines planning the activities of natural territories with the budget planning process, justifying in detail the money allocated from the state budget. Under the new Management Plan of Tarbagatai Park, we plan to increase funding for 2023-2027 up to US$ 3.5 million, which is 52% more than the current budget.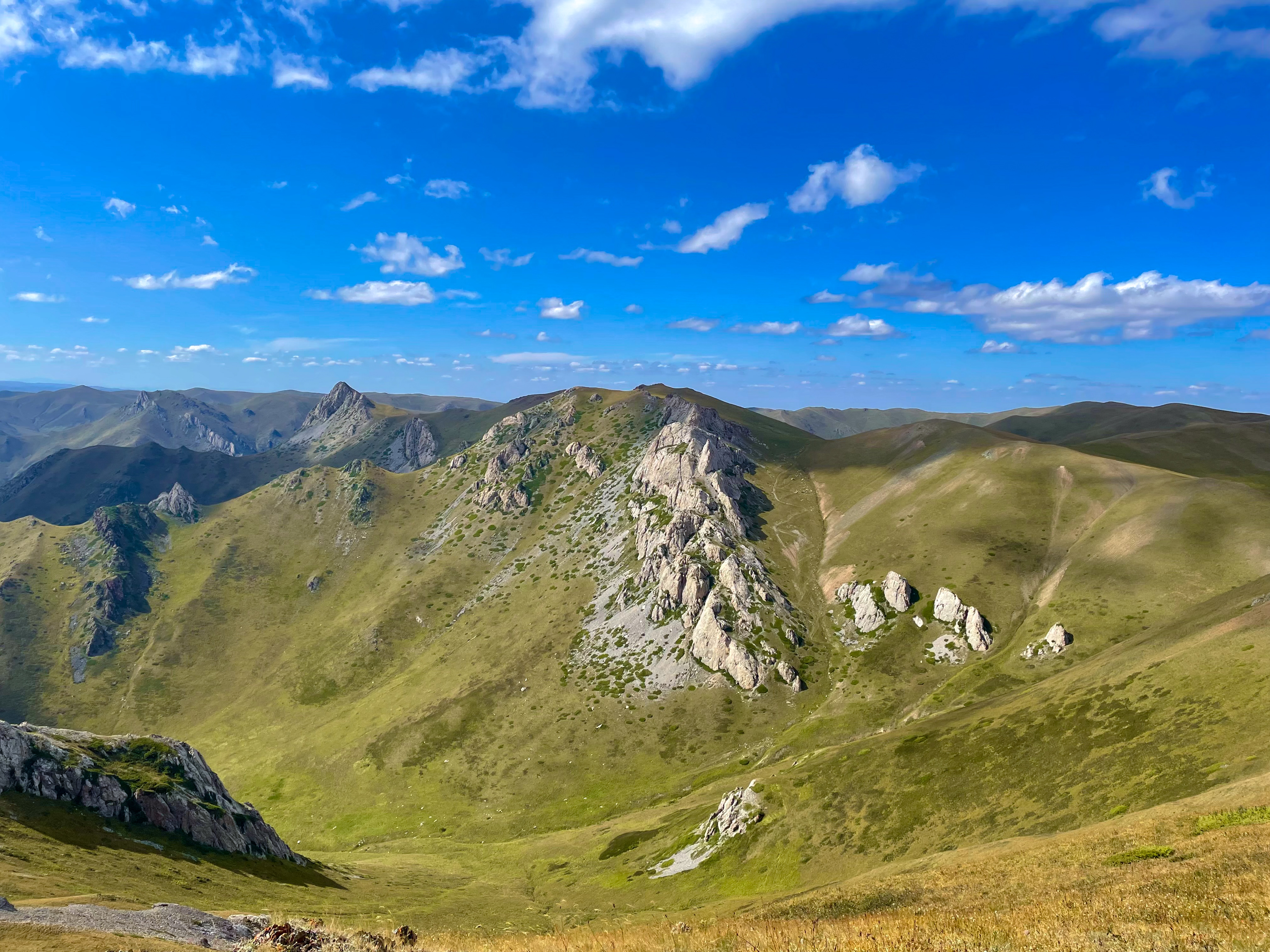 The management plan will allow us to estimate the required funding, determine the deficit, and take measures to mobilize resources by, for example, developing ecotourism. This will create new jobs and provide new opportunities for local communities.
The effective planning of protected area finances will strengthen measures to preserve endangered plant and animal species, such as the Sievers apple tree, and ecosystems such as alpine meadows.
'I am optimistic that the new management plan will help solve our beautiful park's financing problems.'
-
This story was published in the UNDP-BIOFIN's "Investing in the Planet's Safety Net: Stories from the Field", a collection of eleven stories authored by partners from across the world.