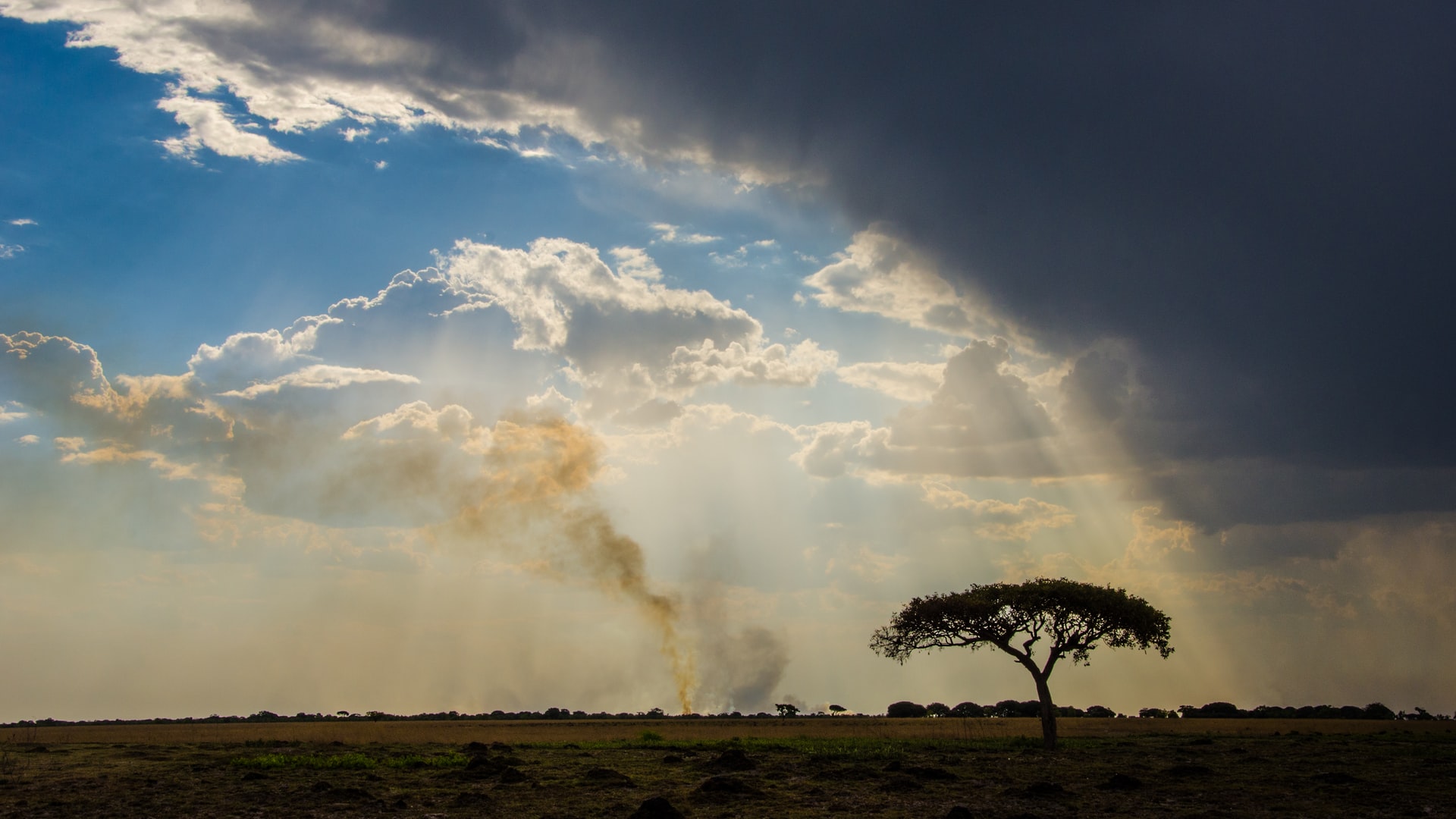 By Bruno N Mweemba, BIOFIN Zambia Team Leader
The Government of Zambia has passed a new bill to attract more local investment in nature-positive businesses across the country. Last month, President  Hakainde Hichilema announced that Parliament passed the ZDA Amendment Bill which will see a reduction of the threshold from $500,000 to $50,000.
BIOFIN Zambia had been advocating for this change in recent years based on recommendations in its Policy and Institutional Review (PIR), a policy brief that provided an inventory of existing financing solutions for biodiversity conservation in Zambia. This change will allow projects of a biodiversity conservation nature, including others earmarked as priority sectors by the Government, to enjoy fiscal and non-fiscal incentives. Some of the incentives that come with this minimum investment threshold include allowances, exemptions & concessions for companies. It is envisaged that this latest policy development will culminate in the attraction of investments that enhance biodiversity conservation.     
"In a move that will help grow the SME sector, Parliament has today passed the ZDA Amendment Bill. Now, a minimum investment of US$50,000 or equivalent, will give our local investors the same incentives granted to foreign investors," said President Hakainde Hichilema.
This move was also acknowledged by the Zambia Development Agency, who BIOFIN Zambia has engaged in the past in relation to the inclusion of biodiversity conservation-related sectors notably forestry, wildlife, heritage, water, and fisheries as priority sectors and introduction of fiscal and non-fiscal incentives in the Tourism, Water and Fisheries, Finance and Investment, and Agriculture sectors.
"The timing of the reduction in the minimum investment threshold could not have been better as Zambia positions itself to be a green investment hub in the region," said Bruno Mweemba, BIOFIN Zambia National Coordinator. 
Opportunities for green enterprise Investments in Multi-Facility Economic Zones, industrial parks, rural enterprise, or priority sectors under the ZDA act are entitled to some of the following fiscal and non-fiscal incentives:
(i) Zero percent import duty rate on capital equipment and machinery
(ii)Accelerated depreciation on capital equipment and machinery including trucks and specialized motor vehicles for five years
(iii) Investment guarantees and protection against state nationalization
(iv)Free facilitation for application of immigration permits, secondary licenses, land acquisition, and utilities
This is important in that, much as biodiversity conservation initiatives can generate revenues, most of them generally generate social as opposed to financial returns which makes it difficult to raise commercial financing that has a bias on financial returns. With the cost of capital in excess of 25%, it is important to incentivize this sector so that it can easily attract funding even from impact investors with lower ticket sizes.
This is also in line with the latest government commitment to develop the Small and Medium Enterprise (SME) sector and ensure sustainable development through the creation of the Ministries of SMEs and Green Economy and environment respectively. The new dawn government has anchored the country's development trajectory on four pillars one of which includes Environmental Sustainability.  These 4 pillars will guide the eighth national development plan which is currently being developed. The 2022 budget speech by the Minister of Finance also indicated that government will promote innovative financing mechanisms for climate change through the "use of green bonds, carbon trading and putting in place necessary legislation." This clearly demonstrates and signals the government's clear resolve to accelerate actions to address the increasingly dire consequences of climate change and biodiversity loss.
Prioritizing nature positive investment
Moving forward, BIOFIN Zambia will continue to engage the Zambia Development Agency and other key stakeholders to ensure that biodiversity are included as priority sectors under the ZDA Act. The New Government's development trajectory, as read out by the President in his first State of the Nation address, is anchored on four thematic areas:
1. Economic transformation and job creation
2. Human and social development
3. Environmental sustainability (biodiversity clearly outlined)
4. Good Government environment
The National Development Plan which spelt out the priority sectors expired as part of the 7th National Development Plan. The 8th National Development Plan, which is being finalized, will be guided by the four themes above including environmental sustainability as one of the core themes. Biodiversity is well articulated in the New Government's priorities hence biodiversity sectors are bound to benefit from this new development.
BIOFIN Zambia will also continue to engage the Ministry of Finance and National Planning to lobby for customized fiscal incentives for green bonds such as zero-rating of withholding tax and a reduction in corporate tax. The Ministry of Finance and National Planning in its initial engagement with the recently established Green Finance Mainstreaming Working Group (GFMWG) has welcomed the proposal to introduce fiscal incentives for green bonds and has requested the GFMWG and BIOFIN Zambia to develop a detailed proposal on the proposed incentives which should be presented before the Tax Policy Review Committee by July 2022.