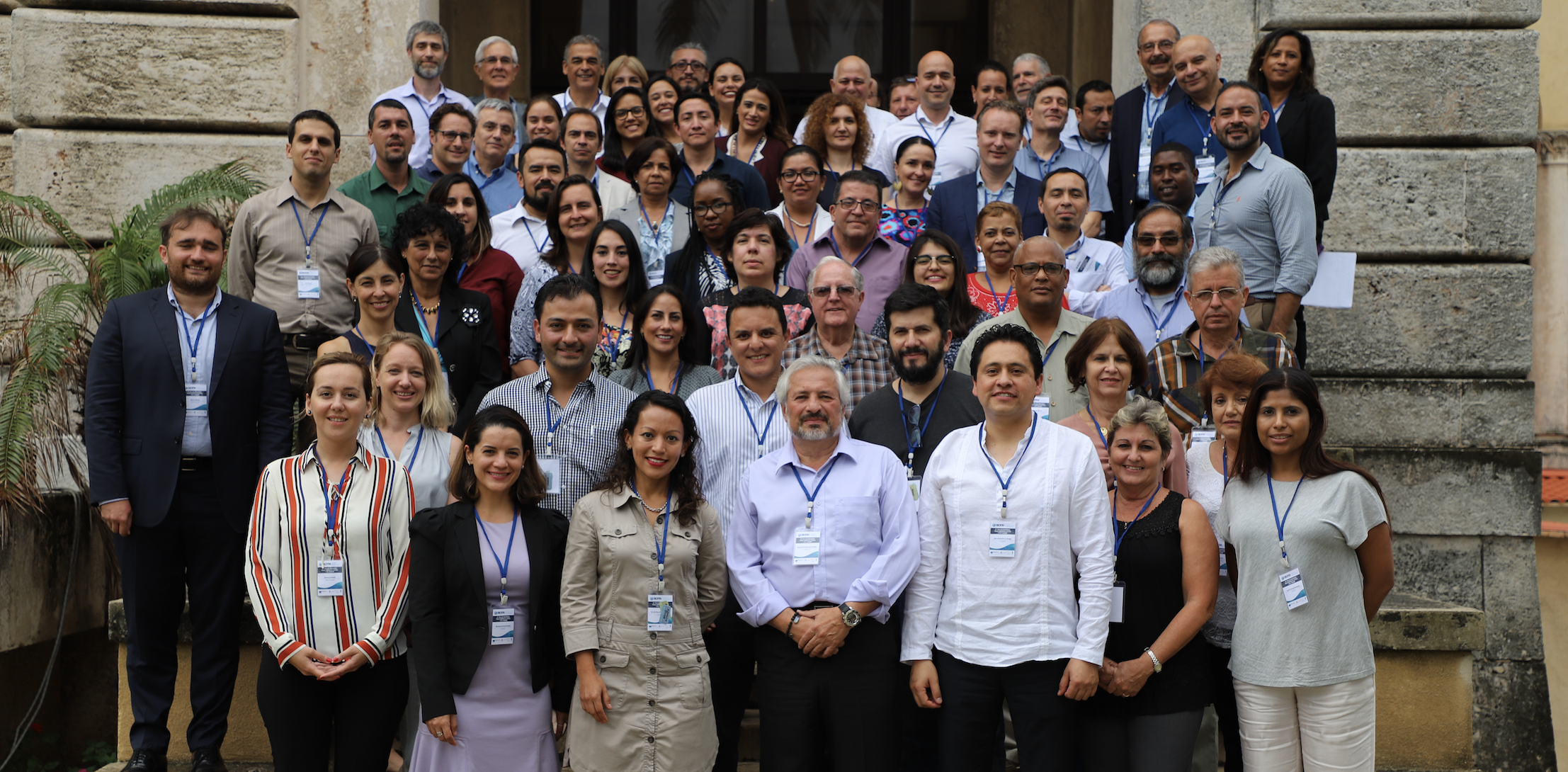 Nature-based finance solutions are emerging across the Latin American region in raising finance critical to conserving and better managing biodiversity.
Adriana Dinu, Executive Coordinator UNDP/GEF, joined by experts and officials from Cuba, Ecuador, Chile, Peru, Brazil, Costa Rica, Mexico, Guatemala, Colombia and Belize said that despite the numerous positive signs in the America's – there is a serious undercurrent of global biodiversity decline as we have entered the sixth mass extinction and transgressed four planetary boundaries.
"But there is a lot of room for optimism through the leadership in the region. BIOFIN gives us reasons to be hopeful that we can decouple environmental degradation from economic growth," she said.
"This transformation is essential and urgent as nature provides one third of climate change mitigation solutions; employs 4 billion people in agriculture, fisheries and forestry; provides water security for 3200 of the largest city in earth; cooking fuel for 3 out of 5 household; and medicine for 3 billion people," she said.
Like many nations in the region, Cuba is pushing biodiversity conservation and mobilising of finance as a national priority and embedding finance for nature into national development and planning policy and strategies.
"This will make a significant contribution to human well-being, adaptation to climate change and sustaining the valuable resources biodiversity provides our country," said America Santos, Deputy Minister of Science, Technology and Environment, Cuba.
The Biodiversity Finance Initiative (BIOFIN) works with ministries of environment and finance across the continent to assess the country's biodiversity expenditure, the financial needs, creates a biodiversity finance plan and pilots appropriate finance solutions to be taken forward in a sustainable way.
In Latin America and the Caribbean some of the most viable and appropriate finance solutions, identified through BIOFIN include tourism-based tariffs (including from protected areas), Official Development Assistance (ODA), improvements of environment funds, tariffs, taxes and royalties from the forestry sector, carbon markets and Payments for Environmental Services (PES).
Leonel Tapia from BIOFIN in Chile said we have common challenges but also collective learning.
"We have significant biodiversity loss on our continent, we have a gap in resources but there is finance in the public sector and the private sector – we must mobilise it for biodiversity" he said.