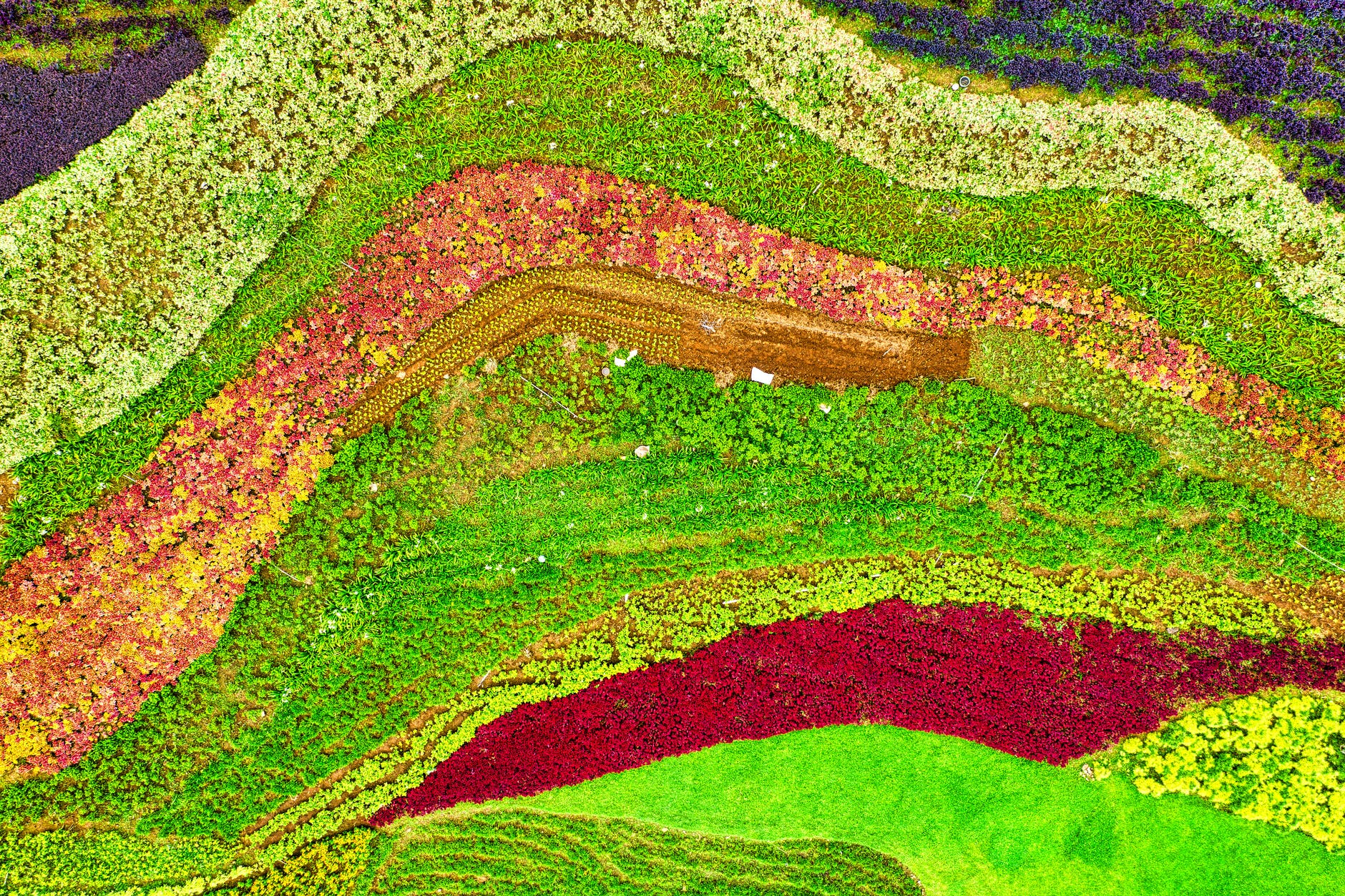 Contributed by Bayuni Shantiko, BIOFIN Indonesia
Celebrating International Biodiversity Day, the Ministry of Environment and Forestry and BIOFIN Indonesia held a webinar discussing the challenge and opportunity for biodiversity finance post-2020. This year marks an important milestone in Indonesia as the National Biodiversity Strategy (NBSAP) and Aichi Target will end, while the post-2020 framework is still being finalized. The webinar featured high-level speakers including Mr. Wiratno, Director General for Conservation and Natural Resources of the Ministry of Environment and Forestry; Mr. Arifin Rudiyanto, Deputy Director of Maritime and Natural Resources of the Ministry of National Planning (Bappenas); and Mr. Adi Budiarso, Head of Center for Climate Finance and Multilateral Policy,  Ministry of Finance.
Amidst the global pandemic, the panelists discussed the challenges the government faces in the short term and the recovery support system: health, food security, social protection, etc. Biodiversity is acknowledged for its role as a safeguard mechanism in the provision of materials for medicine, food, energy as well as to balance the ecosystem.
With BIOFIN co-organizing the webinar, the financing part generated a lot of interest with the government presenting the biodiversity finance gap at Indonesian Rupiah 158 trillion (equivalent to roughly USD 11 billion) until 2020. Uncertainty in global and domestic finance presents opportunities to consider innovative finance solutions.
Syariah-based sovereign bond known as green Sukuk is one of the finance solutions to address climate and biodiversity projects. The government of Indonesia has issued green Sukuk twice already with a value of IDR 100 trillion (USD 7 billion). "The underlying asset of green Sukuk must be a green project and selected via budget tagging process. Line ministry, Bappenas, and the Ministry of Finance together ensure the credibility of such projects", said Mr. Budiarso. 
Green investment and private sector involvement in the bio-based economy becomes instrumental to drive the economic sector from its slow-down. "We have huge biodiversity richness and with that in mind investment and finance should be lead to improve it", said Mr. Rudiyanto. The financial sector Authority (OJK) now asks the listed companies to publish a sustainability report ensuring the operation of companies does not cause harm to the environment, he added.
Mr. Wiratno highlighted bioprospecting as a sleeping beauty. "We have many research and experiments to explore our biodiversity assets. Now let us work together on innovating from what we have found and continue exploring new specimens from our forest. I foresee a special fund for bioprospecting can be developed further with cooperation with Bappenas and development partners", he added. An example of biodiversity exploration in Mount Ciremai, West Java found an anti-pest microbe so that the use of pesticides is expected to be reduced.
Finally,  the government plans to overcome biodiversity losses in the next five-year plan by identifying and verifying high conservation value biodiversity areas outside protected areas known as ecosystem essential area. The institution and governance of these areas need improvement and should be supported with adequate biodiversity finance mechanisms. Other innovative mechanisms such as ecological fiscal transfer, carbon credit, environment tax incentive, village funds, and CSR are among other available finance solutions where non-government actors can contribute.