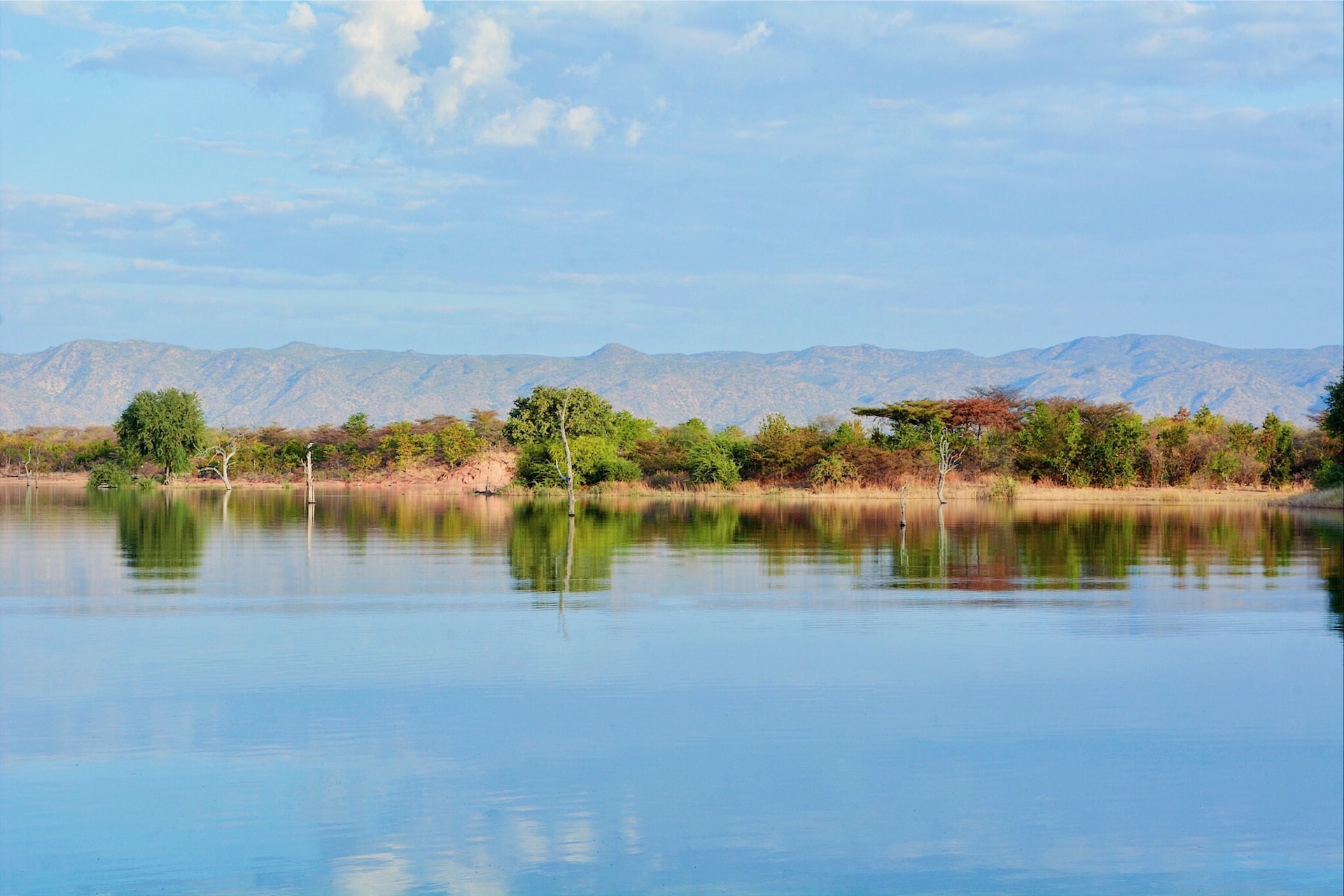 Zambia's Minister of Finance and National Planning, Hon Dr Situmbeko Musokotwane, MP, last week presented the 2023 National Budget before the National Assembly, unveiling an exemption from withholding tax interest income earned on green bonds listed on the securities exchange in Zambia with a maturity of at least 3 years to encourage investment in projects with environmental benefits. This move is a green light to green investments in the country, based on extensive work undertaken by UNDP-BIOFIN Zambia in recent years. 
The current tax regime on bonds is that interest income earned by investors on plain vanilla bonds attracts a 15% withholding tax. This move by the Minister of Finance and National Planning to exempt the 15% withholding tax on interest income earned on green bonds benefits the supply side of green bonds. Investors (suppliers of credit) will pay no withholding tax on their interest income. It will make green bonds much more attractive to investors compared to regular bonds, which incur taxes. 
Environmental Sustainability is one of the four strategic development areas of Zambia's Eighth National Development Plan. This new incentive signals to investors home and abroad that green businesses will get the support they require to flourish. 
BIOFIN Zambia, together with key partners, commenced green bond market development in 2019. The overall aim was to mainstream green finance into the financial sector. Green bonds emerged as one of the blue-chip finance solutions that would be pursued. BIOFIN Zambia then identified Zambia's Securities and Exchange Commission (SEC) as a lead partner, culminating in the signing of a Certificate of Collaboration between the SEC and UNDP-BIOFIN.
Since then, a lot has been achieved as part of green bond market development, notably the drafting and gazetting of green bond guidelines, sensitisation, the establishment of the Green Finance Mainstreaming working group, and now the award of fiscal incentives. This result is down to collaboration between UNDP-BIOFIN and the Government of Zambia, notably the Ministries of Finance, Lands and Natural Resources, Green Economy and Environment as well as partners in the Securities and Exchange Commission and WWF Zambia. 
The next step is to support organisations planning to issue green bonds and to support the introduction of other incentives to help reduce the issuance costs for green bond issuers.