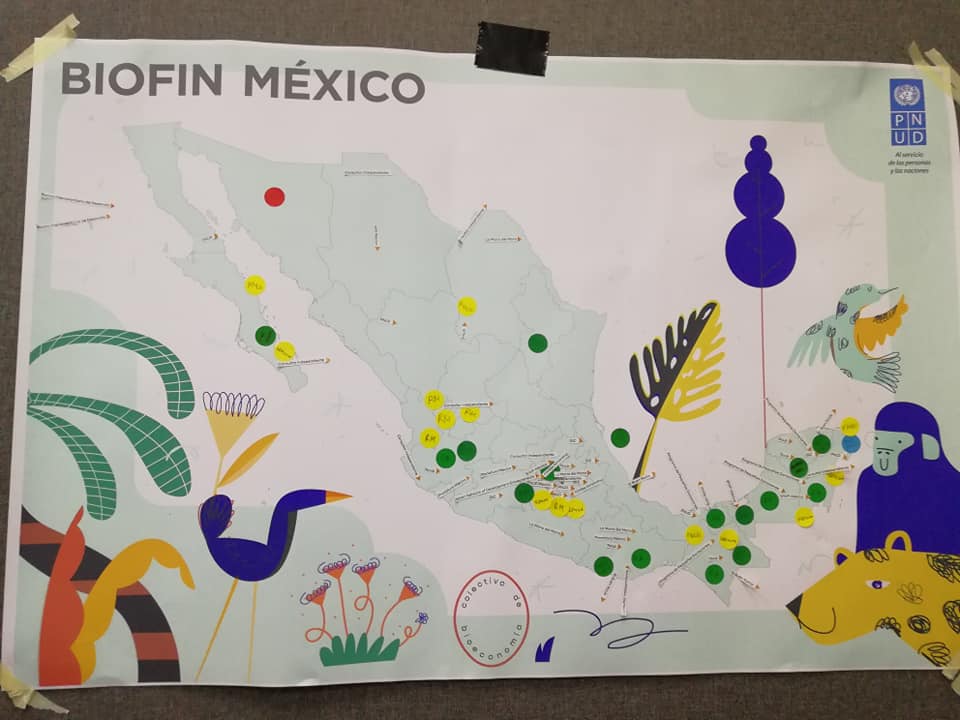 By BIOFIN Mexico
In July BIOFIN Mexico launched the Bio-economy Collective, a component of the Bio-economy Strategy – one of BIOFIN's main finance solutions. The aim is to mobilise finance for biodiversity and increase the participation of the private sector in nature-based solutions.
The concept of bio-economy involves projects and initiatives that use biodiversity or ecosystem services as the main input in an economic activity, boosting economic activity, improving competitiveness while generating a positive impact for the natural capital of the region or country.  
More than 25 civil society organisations and other actors have joined the collective who all have aspirations to gain returns but wish to contribute to improve Mexico's natural environment and see better management of finance as a key pathway to achieve this. In a second phase, BIOFIN will include the finance sector to be part of the Collective. 
BIOFIN presented the bio-economy strategy, which has three components: 1) An Acceleration Fund for productive projects with biodiversity impact; 2) An online platform for bio-investments; and 3) The strengthening of the UMA strategy (unit management for the conservation and sustainable use of wildlife). UMAs are an untapped opportunity to boost sustainable, traceable and legal commerce of species. 
In the high-level session, the objective was to consolidate the collective, to move from an individual vision towards collective impact with shared objectives. The event featured many representatives of Civil Society Organizations that work with projects focused on conservation. Additionally, there were several representatives from international organizations as well as financial actors that already work with producers from the agricultural, fisheries, forestry and tourism sectors. 
"We created the collective to transit from an individual vision to a collective effort with shared objectives that could strengthen and replicate the initiatives of bio-economy as a tool to increase the finance towards conservation and sustainable use of biodiversity. The collective will allow to avoid duplications, strengthen the projects and boosting their impact; it will also maximize the differentiated capacities of each institution and member of the collective" -Daniela Torres, National Coordinator BIOFIN Mexico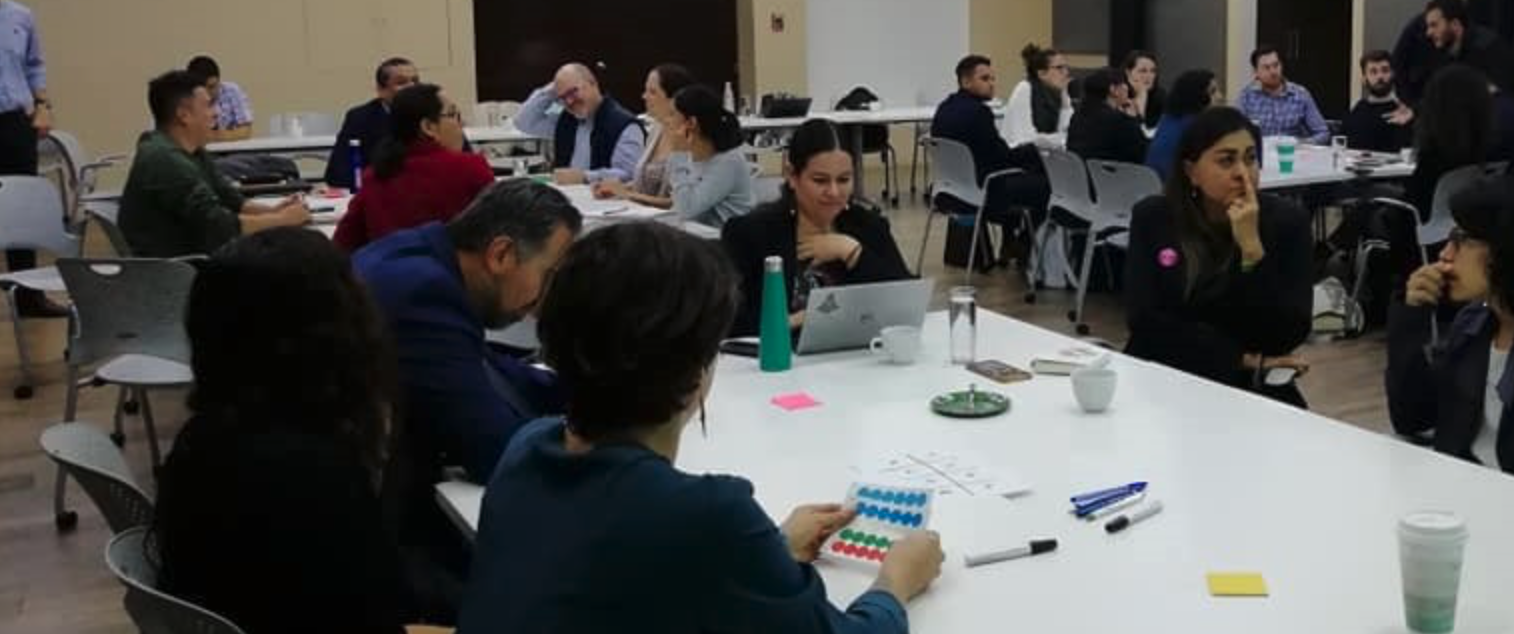 The session was facilitated by Cirklo, a company that lead tailor-made processes and facilitation of groups in an innovative way by using entrepreneurship methodologies to yield results.  Through the creative methodology of collective impact, the group identified where the CSOs were working geographically in Mexico; the obstacles and opportunities per sector (agricultural, fisheries, forestry and tourism); the level of involvement and commitment the members of the collective can have; and the minimum viable attributes projects must have to be called 'bio-projects'.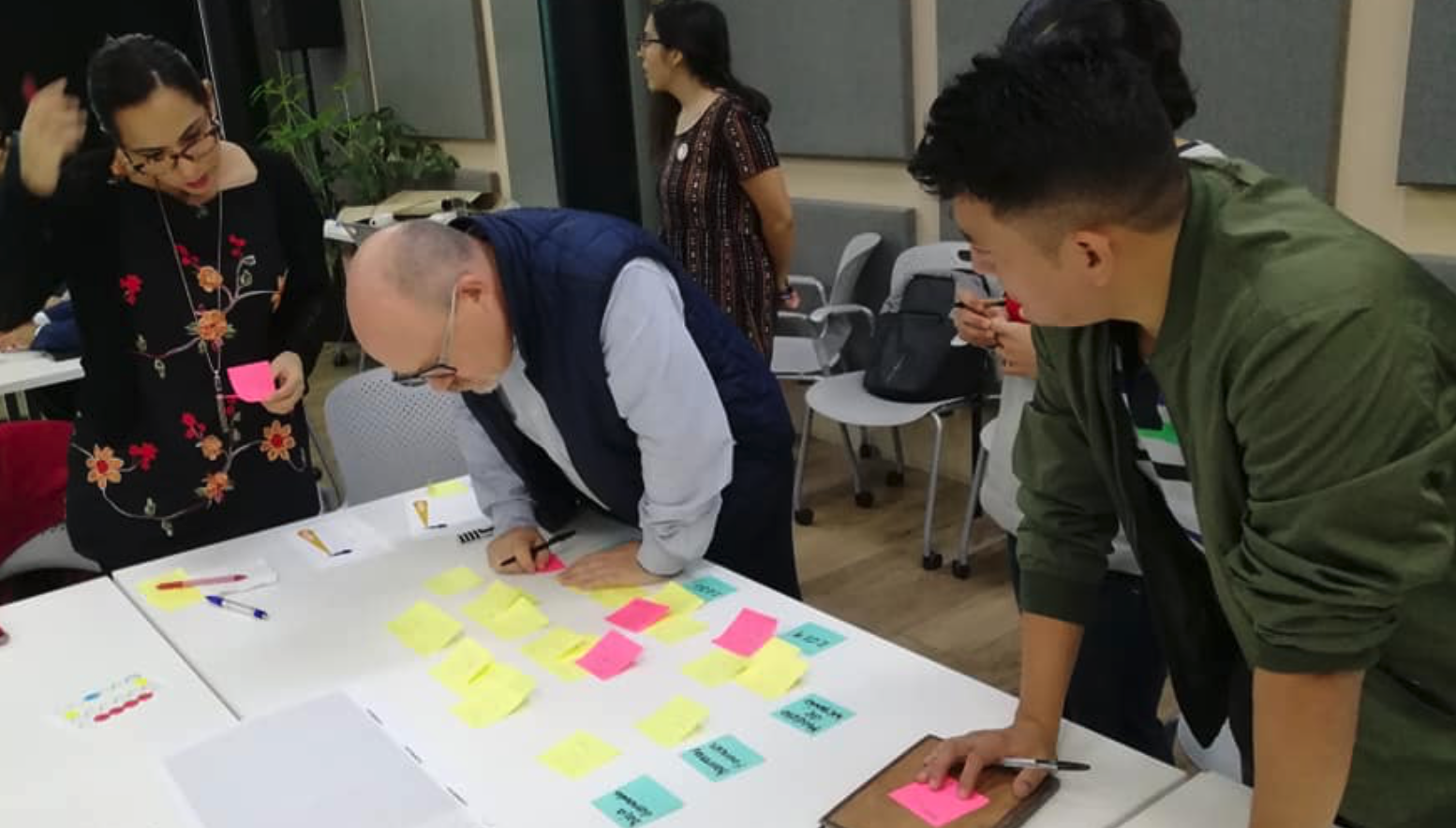 This collective will avoid duplicating efforts, increasing the funding sources and amounts to boost sustainable business and the biodiversity impact investments. 
"This [bio-economy collective] is the strategy that we all share to identify finance sources beyond philanthropy. The collective is the tailor-made means for us" -Reforestamos