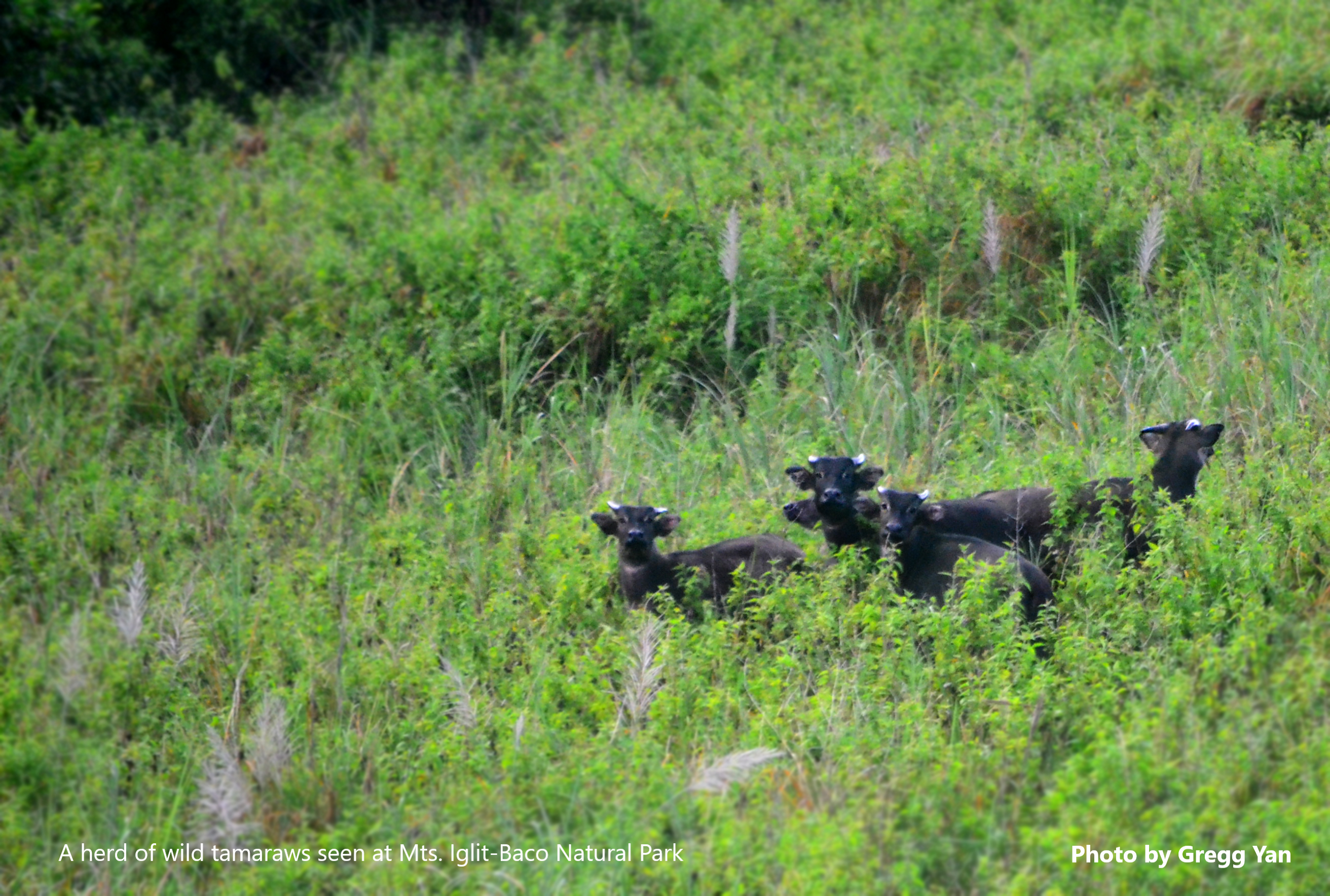 by Angelique Ogena*
Occidental Mindoro, Philippines – BIOFIN Philippines brought together influential journalists and social media personalities in the country and sent them into the forest for 3-days to raise awareness on the plight of the critically endangered tamaraws and mobilize resources for the species protection. 
State of the tamaraws
October is the special month for the conservation and protection of Tamaraws in Mindoro declared through Presidential Proclamation No. 273. The Tamaraws (Bubalus mindorensis), which are endemic to Mindoro are classified as a critically endangered species under IUCN Red List of Threatened Species.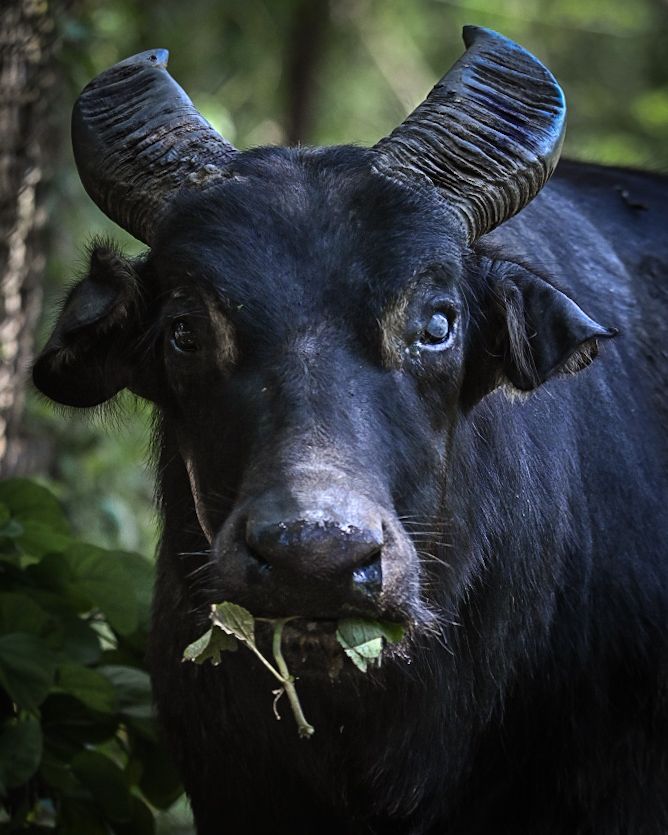 The slopes of Mts. Iglit-Baco Natural Park (MIBNP) serve as the tamaraws' natural habitat. Back in the early 1900s, its population was estimated to be around 10,000. By the 1950s, the species was on the brink dropping to around 200-250 due to a rinderpest outbreak of the 1930s. While latest counts show an increasing trend, the population of tamaraws is still significantly low at 523 heads as of this April this year. 
Habitat loss, hunting and poaching are the main threats to the tamaraws, according to Department of Environment and Natural Resources' (DENR) Tamaraw Conservation Program (TCP) Coordinator, Maria Teresita "June" Pineda, Jr.-David. 
Protecting the tamaraws
TCP's main objective is to protect the remaining population of tamaraws within MIBNP while keeping in harmony with several tribes thriving within the park called the Mangyans. Mangyans depend on natural resources within the park for their livelihoods, which is considered as traditional practices, including hunting tamaraws for food.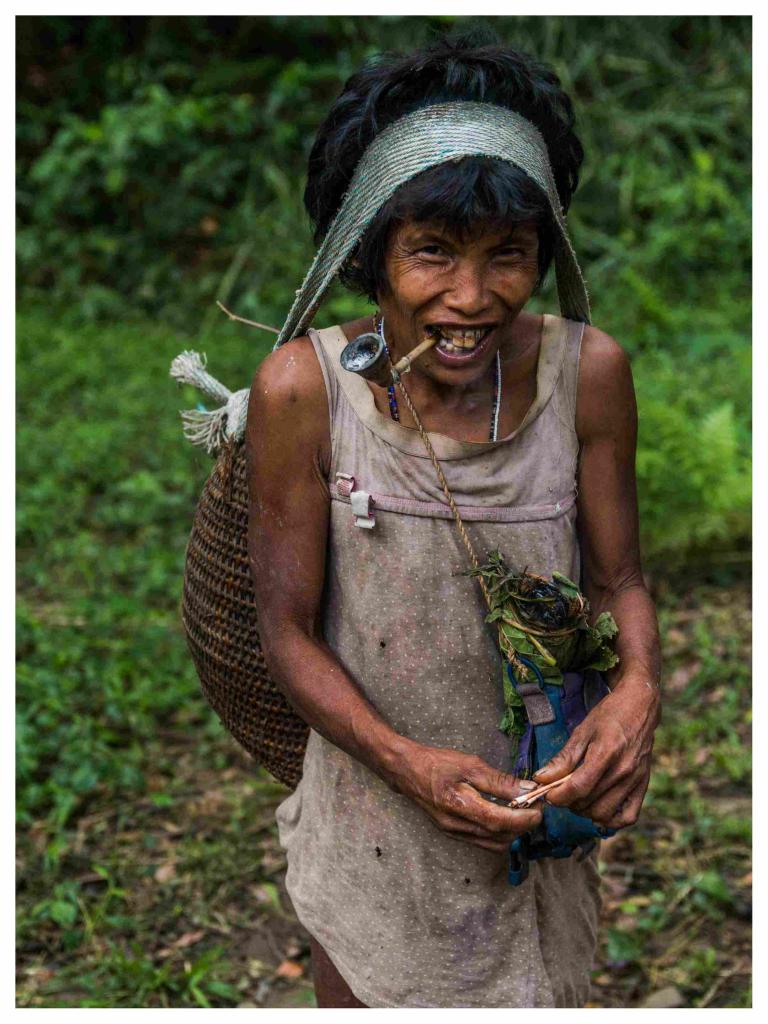 TCP ensures that there is continuous dialogue with the Mangyans to include them in the effort to protect the tamaraws and conserve the MIBNP. Despite having limited resources and dysfunctional patrolling equipment to guard the 2,500-hectare strict protection zone, TCP's dedicated team along with a mere 26 tamaraw rangers work hard to keep the tamaraws safe from hunters and poachers.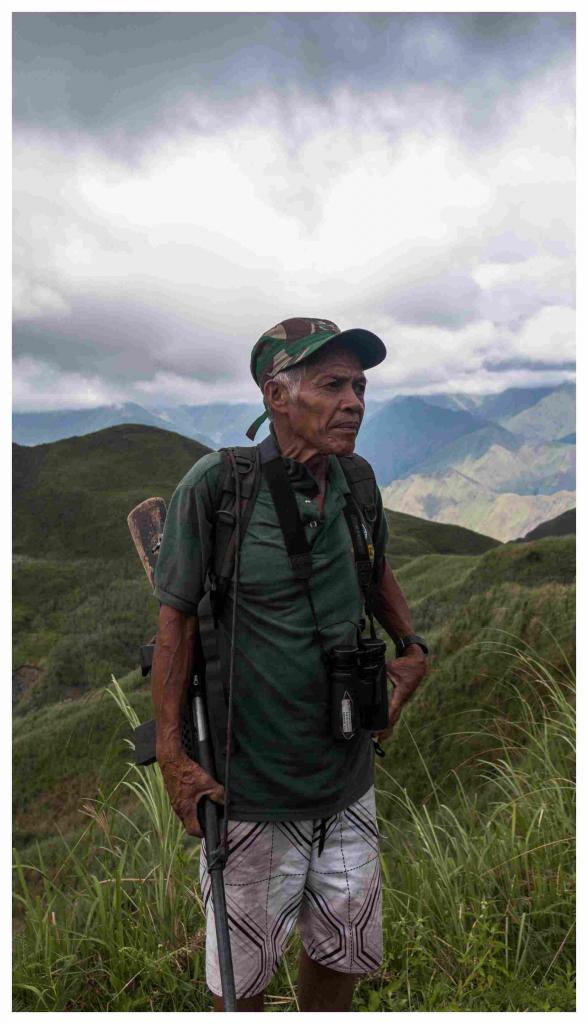 Ensuring the safety of the tamaraws means that rangers will have to guard their posts at MIBNP and be away from their families for about a month at a time. Receiving threats and dodging bullets from hunters are all part of the job. Even without stable employment, rangers wholeheartedly perform their jobs without any health and security benefits. While the population count of tamaraws has been steadily increasing in the past few years, which can be attributed to TCP's efforts, the rangers along with the whole TCP team have yet to receive the funding and working conditions that they deserve.  
In creating conservation buzz and mobilizing resources, every act counts
For this year's Tamaraw Month Celebration, BIOFIN co-organized the second Biodiversity Camp (BioCamp) held annually by TCP. BioCamp immerses participants in the tamaraws' natural habitat and culminates in the viewing of the tamaraws in the wild. The 3-day BioCamp involved hiking and traversing Mt. Magawang as it offers a view of the MIBNP, where the wild tamaraws inhabit.
With the objective of creating buzz and raising awareness on the need to raise financing for the protection of the tamaraws, this year's 'BioCampers' involved travel enthusiasts who are journalists and known social media influencers. These enthusiasts are credible and experts in their fields with huge followings on social media -- Jes Aznar of New York Times, Getty Images and Everyday Philippines; Gregg Yan of Best Alternatives; Celine Murillo of The Poor Traveler and Expat Philippines; Gab Mejia, WWF National Youth Council and Nikon Philippines ambassador; travel enthusiasts Nella Lomotan and Mitch de Juan; Kim Lim of Sunny16 Lab; Bernard Magcarang and Maricor Montalbo of SinoPinas; and Gab Visenio and Derald Umali of Thirty Five Studio. With their capacity to reach a vast range of audiences, these influencers have served as catalyzers in this modern age.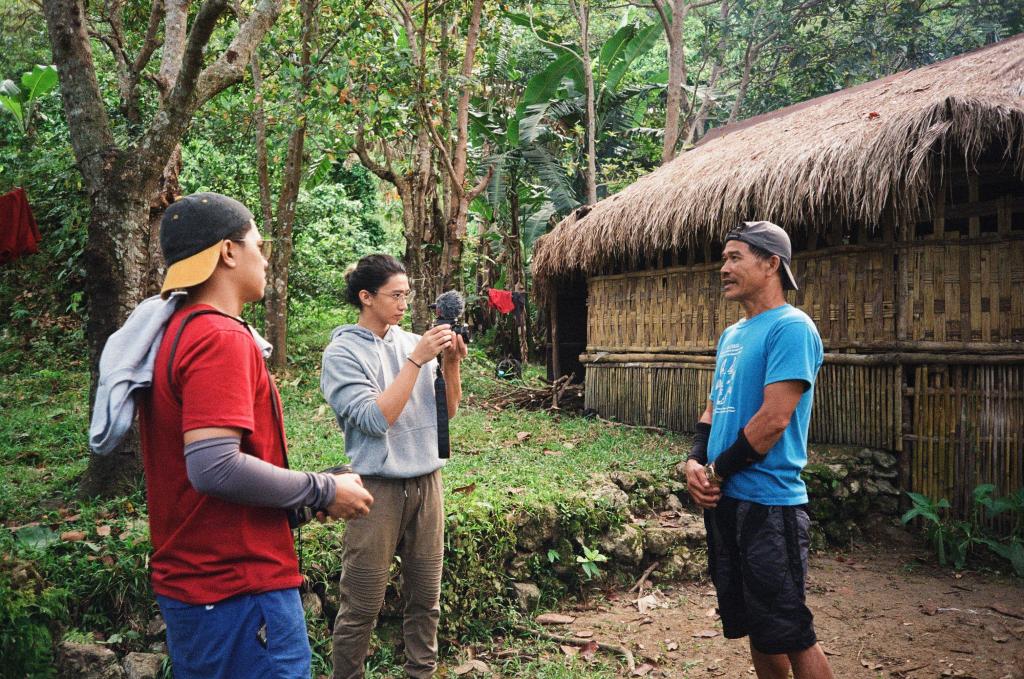 Thereafter, several photo and story features have been produced online reaching hundreds and thousands of social media audiences in addition to the national broadsheet features that came out from the BioCamp. Personal donations were received for the TCP and the rangers as well.  
A conservation group called Eco Explorations arranged a similar tour to MIBNP early next year where part of the proceeds from the registration fee will go to tamaraw conservation, particularly for patrol equipment and rangers' uniforms. The group plans to sustain this activity and conduct it every month for educational purposes and hopefully to make an impact on conservation by mobilizing resources. 
Finance solutions for the tamaraws and other species
BIOFIN Philippines' second phase includes finance solutions to raise resources for the tamaraw and other species through crowdfunding and diaspora. Tamaraw conservation has also been considered as an initial program for corporate social responsibility funding. 
BIOFIN contributes to closing the financing gap for the conservation and sustainable use of biological diversity by identifying, accessing, combining and sequencing sources of biodiversity funding to finance the Philippine Biodiversity Strategy and Action Plan (PBSAP), the country's roadmap to conserving its biodiversity. The PBSAP implementation will cost PhP24B/year or PhP334B (USD 7.4B low estimate) from 2015-2028.  
However, public expenditure was estimated at only P4.9B/year (USD 110M) thus a gap of almost PhP19B (USD 349M) annually was determined.  Several finance solutions to address the gap were identified and are being piloted by BIOFIN at present.
*Information and Communications Assistant, Biodiversity Finance Initiative (BIOFIN) Philippines 
Photo credits (in order of appearance): Tamaraws in the wild by Gregg Yan; Kalibasib, the last captive tamaraw by Gab Mejia; Tribes woman and tamaraw ranger holding a riffle by Nella Lomotan; Biocampers on trail by Sino Pinas; and BioCampers interviewing a tamaraw ranger by Thirty Five Studio.