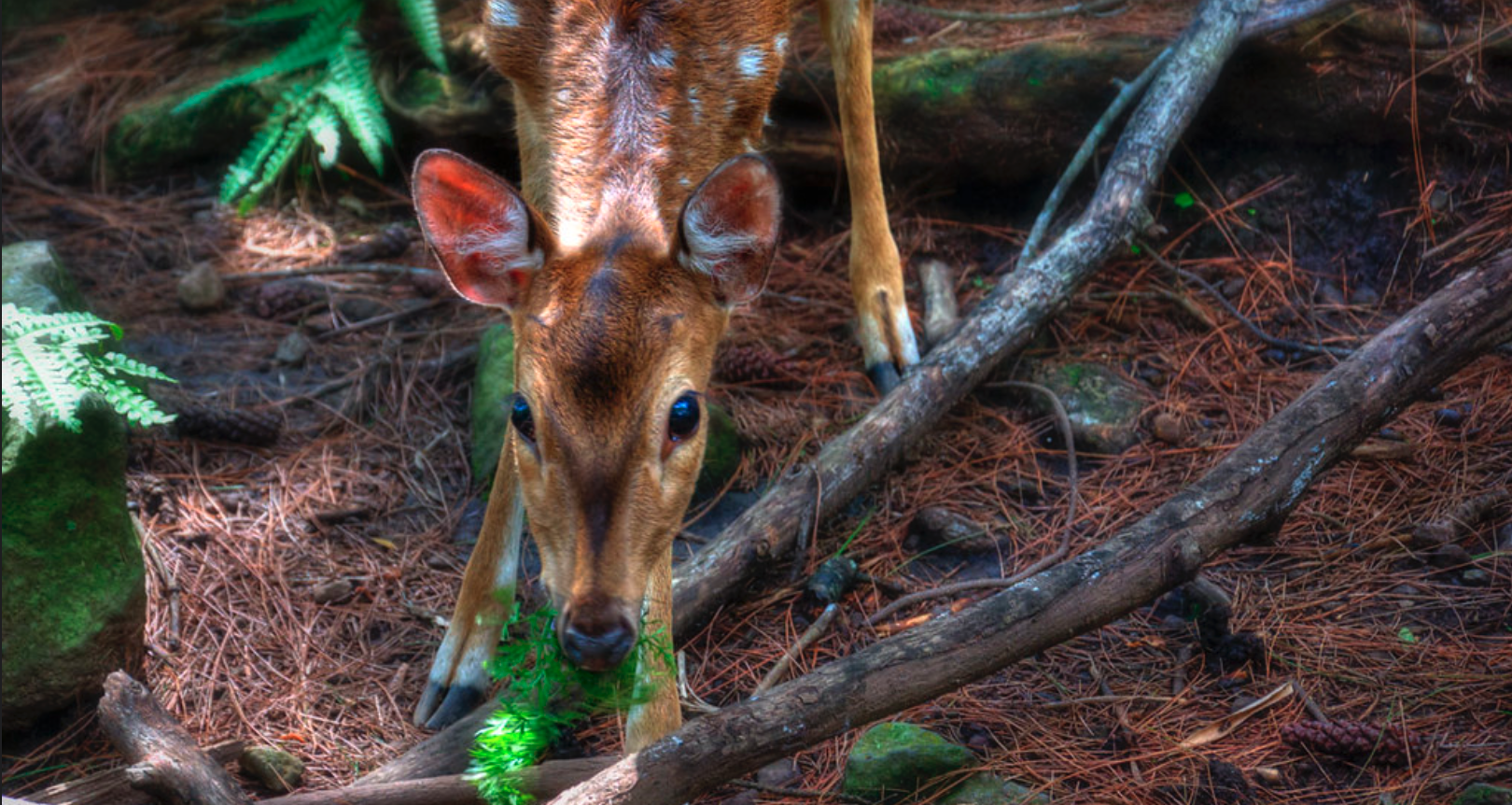 By BIOFIN Indonesia
One of BIOFIN Indonesia's financing solutions is to mobilise finance from the Green Sukuk (Islamic Bond) issued by the Government of Indonesia to fund biodiversity-related projects. A sukuk by design is structured based on a specific pool of assets to ensure the safety of the investment.
A closer look into activities under the Ministry of Environment and Forestry reveals that many of projects that support biodiversity, often have minimal underlying assets. BIOFIN Indonesia work is helping bridge this gap through scouting and preparatory work needed for biodiversity projects to be eligible for the green sukuks.
In a meeting last week, relevant stakeholders discussed shortlisted potential projects. The discussion was to ensure the eligibility of the proposed projects moving forward and to streamline coordination between the implementing ministries.
The meeting was hosted by the Director of Environmental Affairs of Ministry of National Planning (BAPPENAS), Dr Medrilzam and BIOFIN Indonesia. BIOFIN Indonesia is supporting the development of the project's feasibility study and detailed engineering design document which has to comply with the sukuk's requisition.
The list of potential projects was nominated by the Ministry of Environment and Forestry (MoEF) as the project owner, and presented by the Directorate General of Conservation of Natural Resources and Ecosystems.
Adi Budiarso, Head of the Center for Climate Change and Multilateral Financing Policy, of the Ministry of Finance (MoF) as the Green Sukuk issuer, was present to advise on project suitability. All stakeholders are eager to support the project development.
Other financing options were also presented in lively discussions. Dr. Medrilzam of the Ministry of Planning proposed the use of Global Climate Fund, among others, to help fund the daily activities of the proposed projects. These instruments can help answer concern voiced by the MoEF regarding the institution's ability to maintain the sustainable day-to-day operation of the projects selected.
Additionally, projects coming from other ministries were considered, such as those under the Ministry of Public Works and Ministry of Marine and Fishery. Adi Budiarso of MoF also emphasised the government's need to "prioritize infrastructure projects that support biodiversity research activities, which will improve the quality of Indonesia's biodiversity project portfolio."
The meeting concluded with an agreement by the MoEF to give BIOFIN Indonesia access to 12 proposals from the Technical  National Parks implementation Unit that are supporting biodiversity preservation and management. These proposals will be assessed and refined by BIOFIN Indonesia by improving proposal content and conduct field studies – commencing in the upcoming month.
Photo by Schristia https://flic.kr/p/dQSTT8