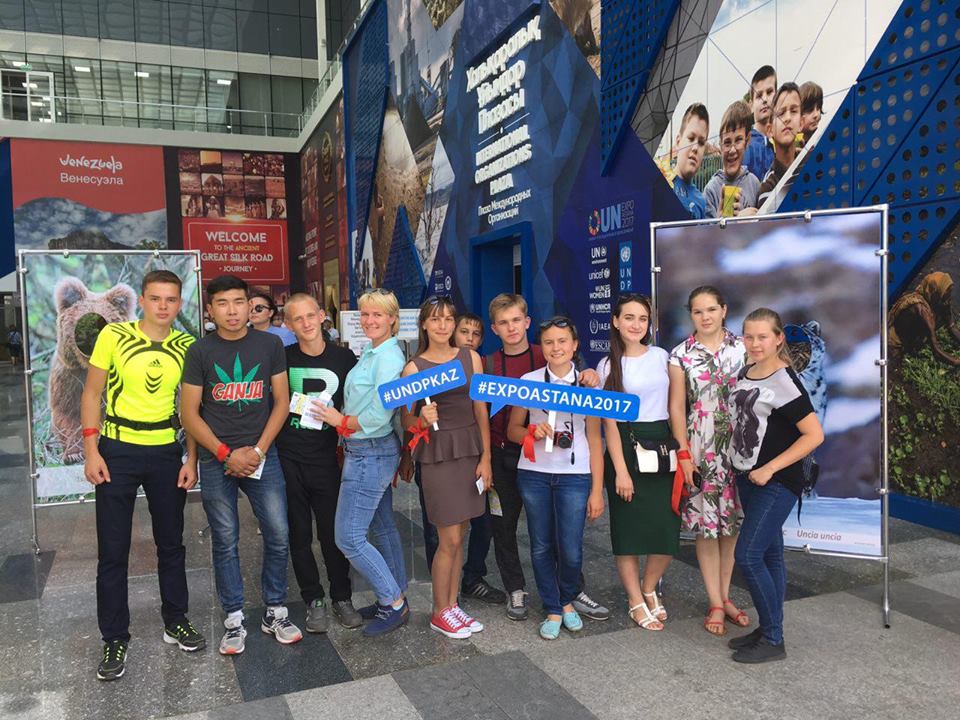 Astana, 25 August 2017 – The Biodiversity Day was held at the International Organizations Plaza of the Astana EXPO-2017 International Exhibition today. The event was organized by the UN Development Programme (The UNDP Portfolio on Biodiversity, Ecosystems and Green Economy).
Visitors to the Plaza were provided with information about the importance of preserving biodiversity for its survival and sustainable existence, including the human being as a paramount creature of nature. UNDP staff told visitors about biodiversity in Kazakhstan, listed some of the animals which on the Red List of Threatened Species. Following the presentations, visitors, including children, were invited to take part in a biodiversity knowledge quiz. Winners received ragbags, pins and T-shirts with images of animals.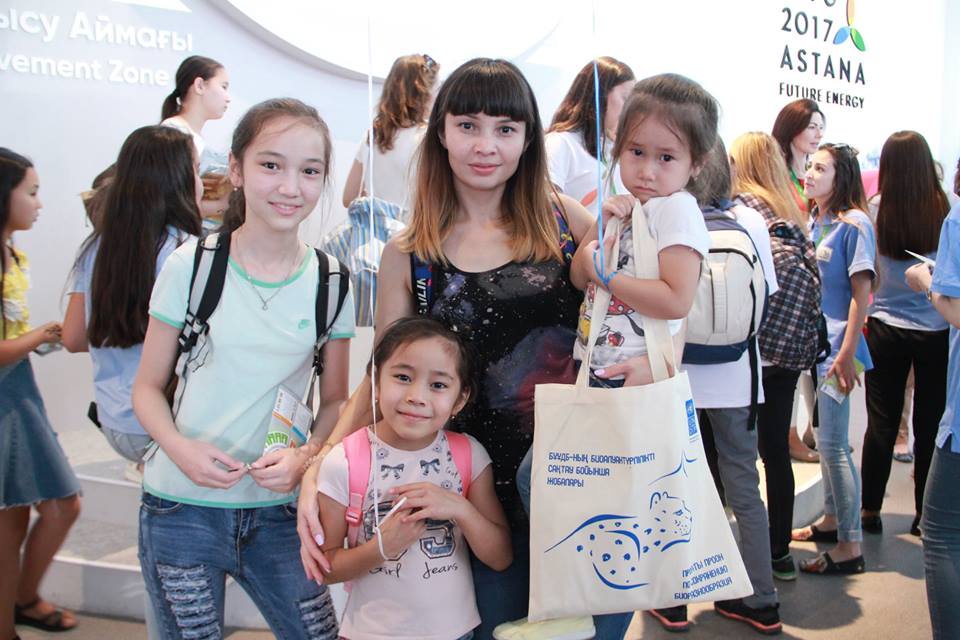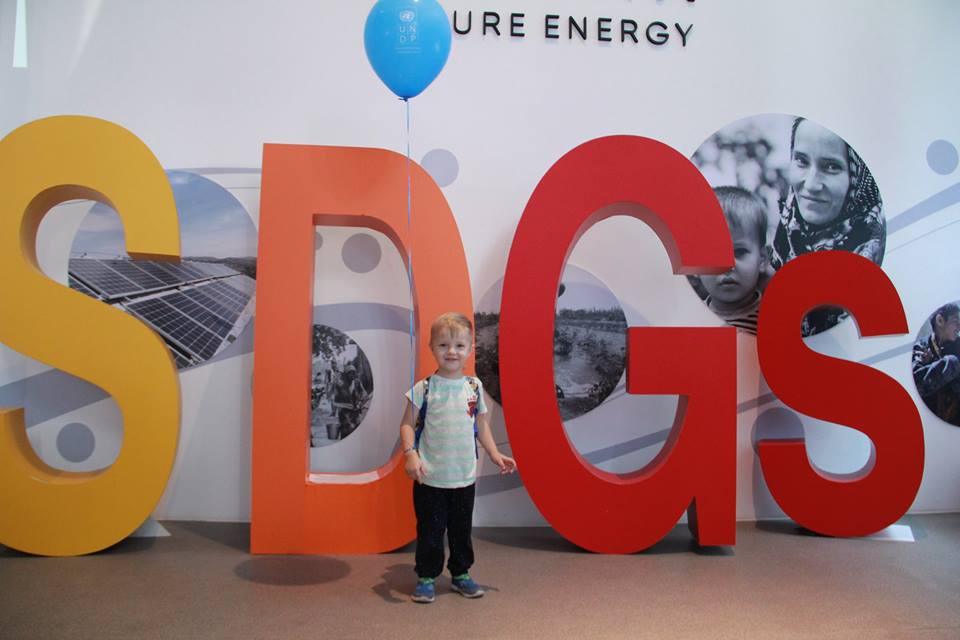 "One of the major problems in Kazakhstan is desertification and soil degradation, which affects the wildlife. We want to draw people's attention to those issues," said UNDP Project Expert on Improving the Protected Area Management System, Ms Aray Belgubayeva.
The themes of the Astana EXPO-2017 International Exhibition is Future Energy – a global call to speed up the process to transforming to cleaner sources of energy, which will result in more opportunities to preserve biodiversity on the Earth.