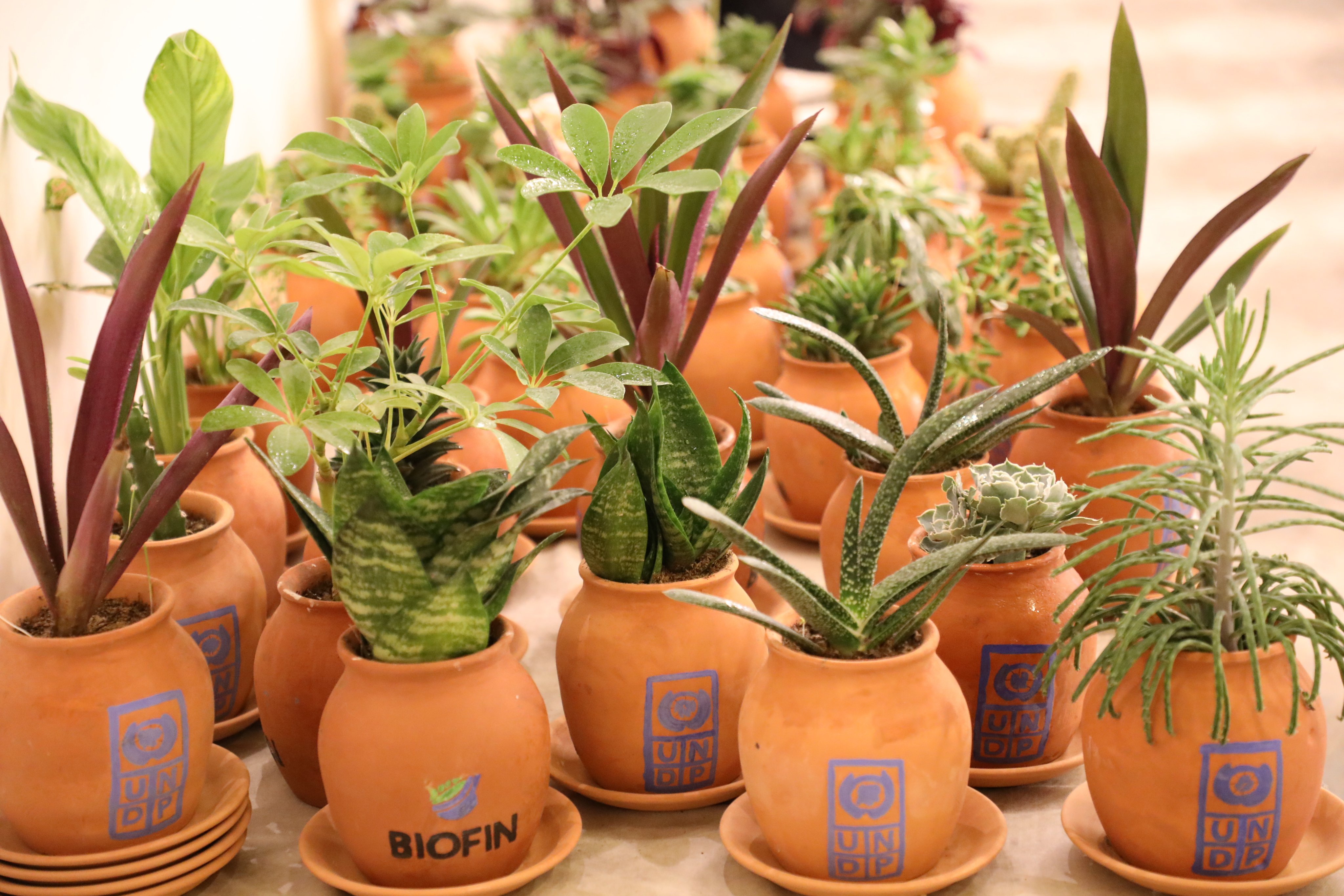 The Government of Uzbekistan and UNDP-BIOFIN held a high-level inception workshop on 1 December to kick start the country's work around biodiversity finance, formerly launching as a BIOFIN methodology country.

"The importance of this event cannot be overestimated, as the problems of sustainable development of the economy in harmony with the environment are becoming particularly acute for all mankind and require greater attention especially today, against the background of the COVID-19 pandemic," said Mr. Jusipbek Kazbekov, Deputy Chairperson of the State Committee on Ecology and Environmental Protection at the opening.

"Uzbekistan is making significant efforts to address key environmental issues, preserve biodiversity and prioritize the goals of sustainable development of the UN" he continued.

Participants spent time discussing the main policies that govern biodiversity finance, how institutions spend on biodiversity, how they asses financial needs, as well as to build a short list of finance solutions that they can apply in country based on BIOFIN's work.

"Recently the Ministry of finance issued SDG bonds with total value of UZS 2.5 tn and now we want to utilize funds in close collaboration with international partners, using their expertise and technical assistance. Successful implementation of this initiative is crucial for us. Regarding the BIOFIN programme at the international level has already achieved great results, also, not least importantly, in the countries of Central Asia. This gives us additional impetus and confidence in the successful implementation of the project" said Mr. Odilbek Isakov, Deputy Minister of Finance.

"The Ministry of Finance will provide full support and assistance to the project implementation."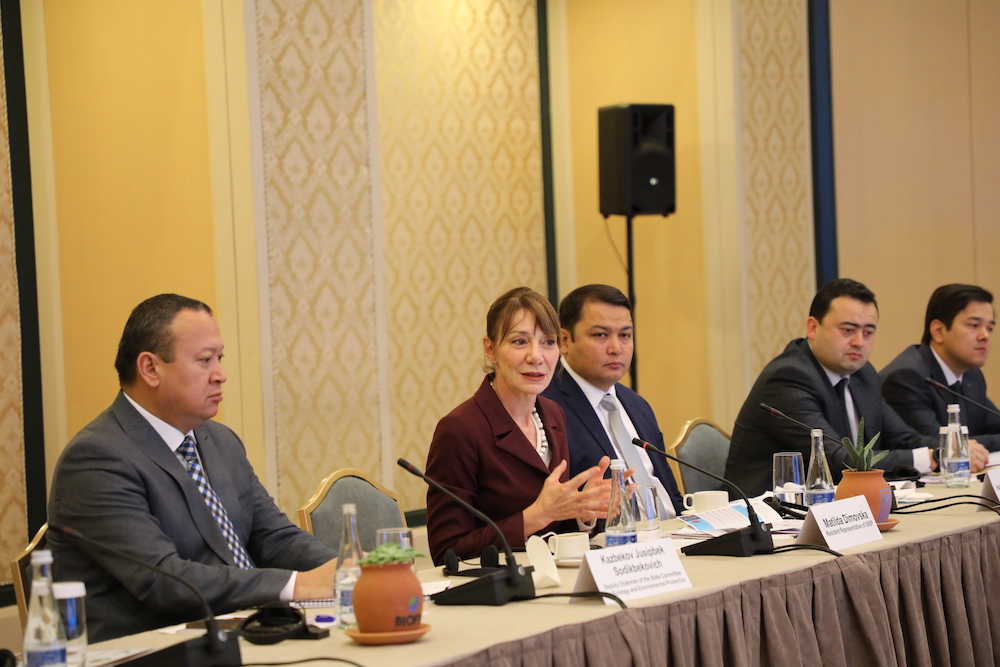 According to Ms. Matilda Dimovska, UNDP Uzbekistan Resident Representative (pictured above), is currently transitioning into increased openness, and economic optimism is evident. In the midst of this process, biodiversity is considered a high-profile area, and Uzbekistan has already developed an extensive system for biodiversity protection by expanding its protected areas system, by implementing a number of strategic conservation initiatives. She highlighted UNDP's fully supporting the State Committee for Ecology and Environment Protection, one of the key and longstanding partners, in its efforts to save nature, and its willingness to implement BIOFIN.

Along with UNDP Resident Representative Matilda Dimovska, BIOFIN Global Manager Onno van den Heuvel, and BIOFIN Senior Advisor Annabelle Trinidad, participants learned in greater detail about BIOFIN's methodology and how that is being applied in country.

Ideas discussed included greening of Tashkent City, agro-forestry initiatives, and programmes to promote ecotourism, among others.