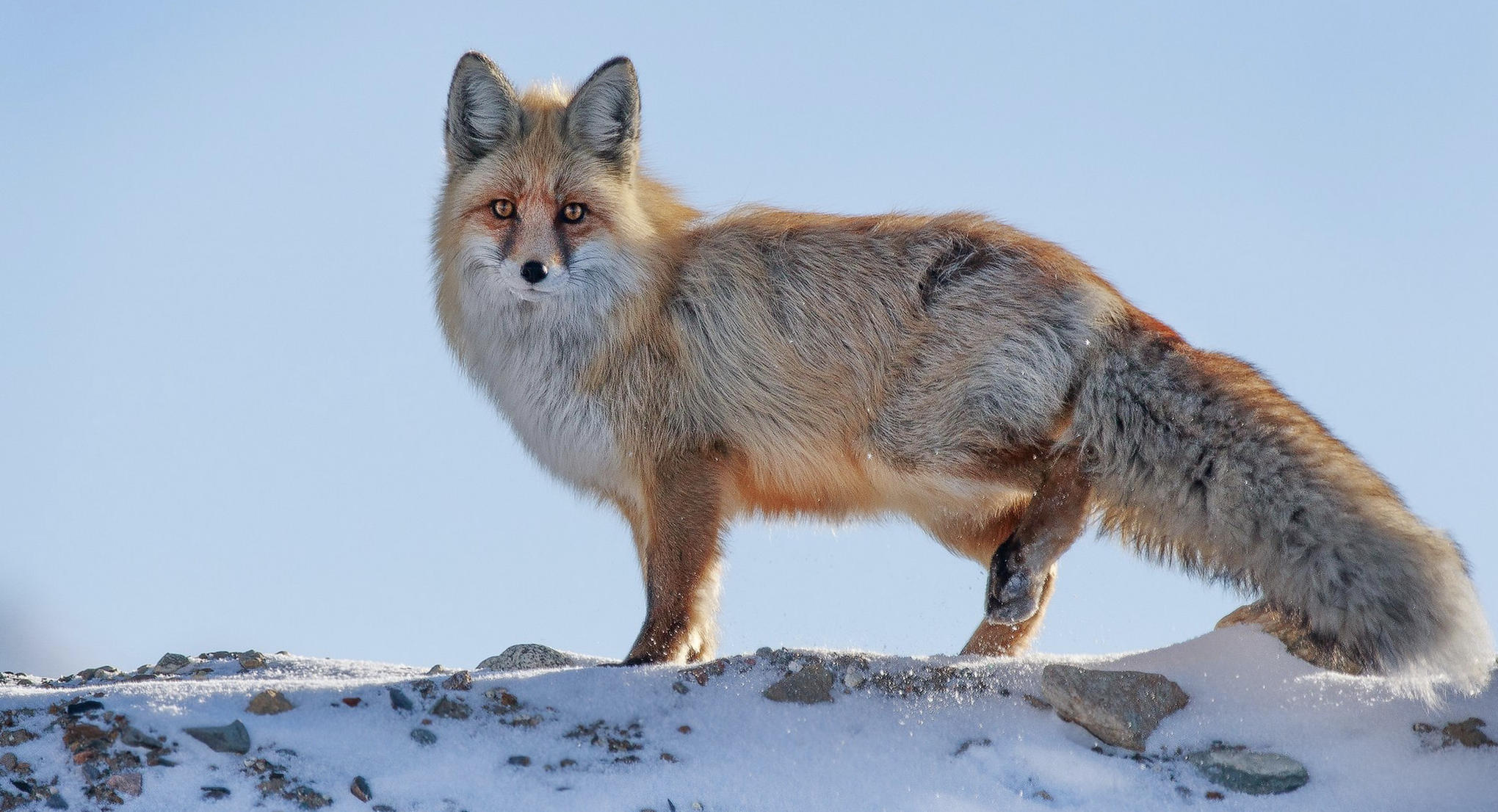 Kyrgyzstan has presented its Biodiversity Finance Plan, prepared by BIOFIN with the Ministry of Finance of the Kyrgyz Republic and the State Agency of Environmental Protection (SAEPF).
The Director of Department of Biodiversity Conservation and Protected Areas of the SAEPF Mr Almaz Musaev said that Kyrgyzstan has made a  commitment to protect 10% of the territory of the Kyrgyz Republic, provide protection of more than 65% of all rare and endangered species, restore at least 10% of degraded ecosystems, and plant 2000 ha of  forests every year.
"Thanks to BIOFIN, we have identified our financial needs is about 2 billion Kyrgyz soms (USD 30 million) until 2023 for biodiversity conservation," he said.
However, in Kyrgyzstan, the biodiversity finance gap to achieve its biodiversity targets is estimated to be around 60% of the total financial biodiversity finance needs. Finance solutions underpinning the Biodiversity Finance Plan of Kyrgyzstan aim to reduce the financial gap and focusing on improving the budget formulation and execution of protected areas, reforming harmful subsidies in agriculture and introducing new instruments to mobilise additional resources for the conservation of nature including through finance from donors, the public and the private sector.
Nature and the services it provides are the basis of the country's economy and way of life and must be used sustainably. This requires investment in the restoration and management of ecosystems and biodiversity.
Kyrgyzstan covers a small area but is situated in a highly mountainous and biodiverse region in Central Asia, with many important and vulnerable flora and fauna species, including 49 endemic species of invertebrates and 12 species of plants.
Herve Barois, Technical Adviser of Global BIOFIN team said that it is impossible to preserve our nature by one person or organization alone and everyone must join forces and find solutions that are suitable for Kyrgyzstan.
"The first phase of the BIOFIN initiative made it possible to study the system of financing biodiversity and identify specific solutions to be implemented in the second phase. Today, it is important to identify entry points for further effective actions and steps for biodiversity conservation.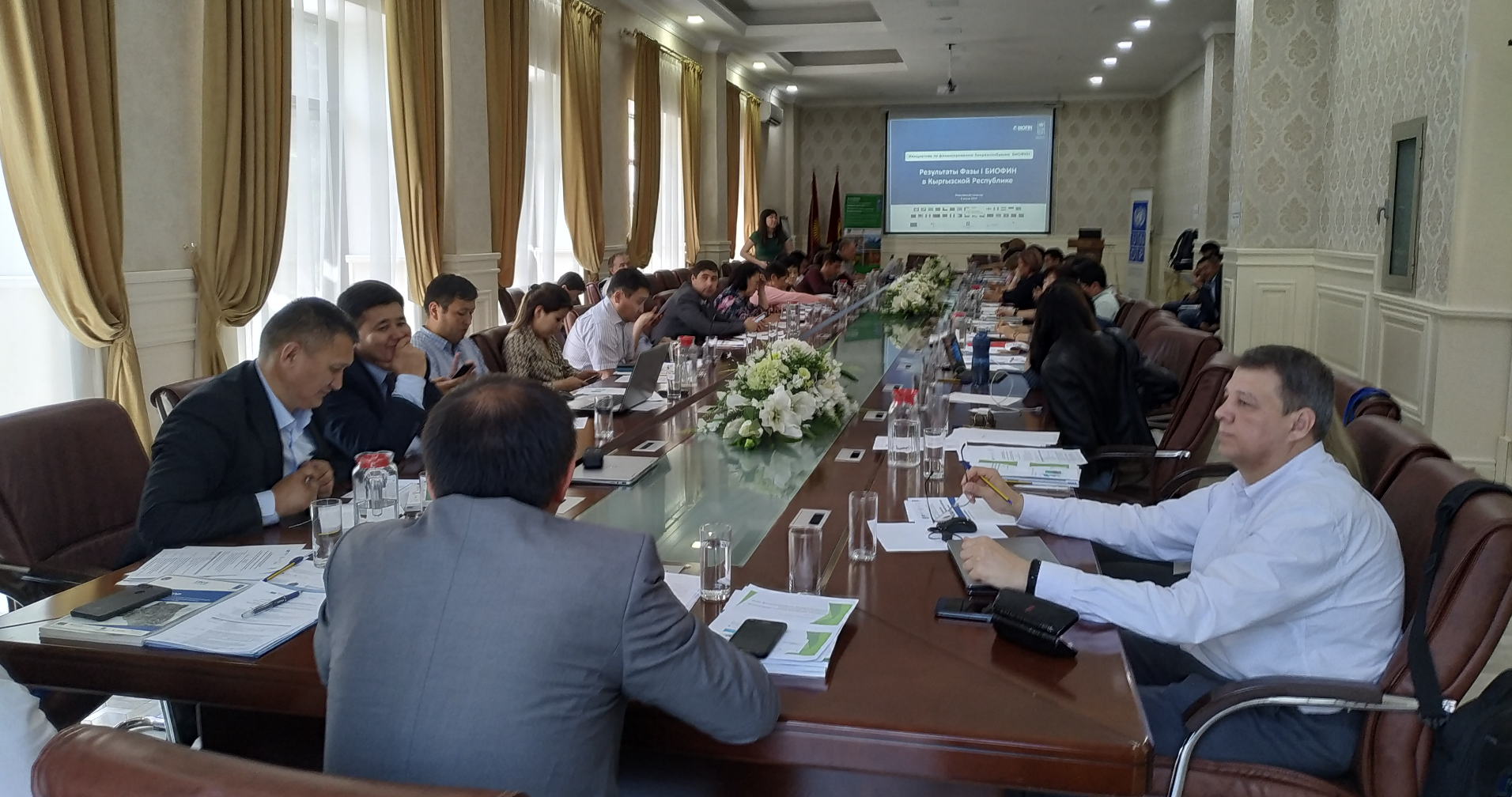 Photo at top by Turkovskyi photographer