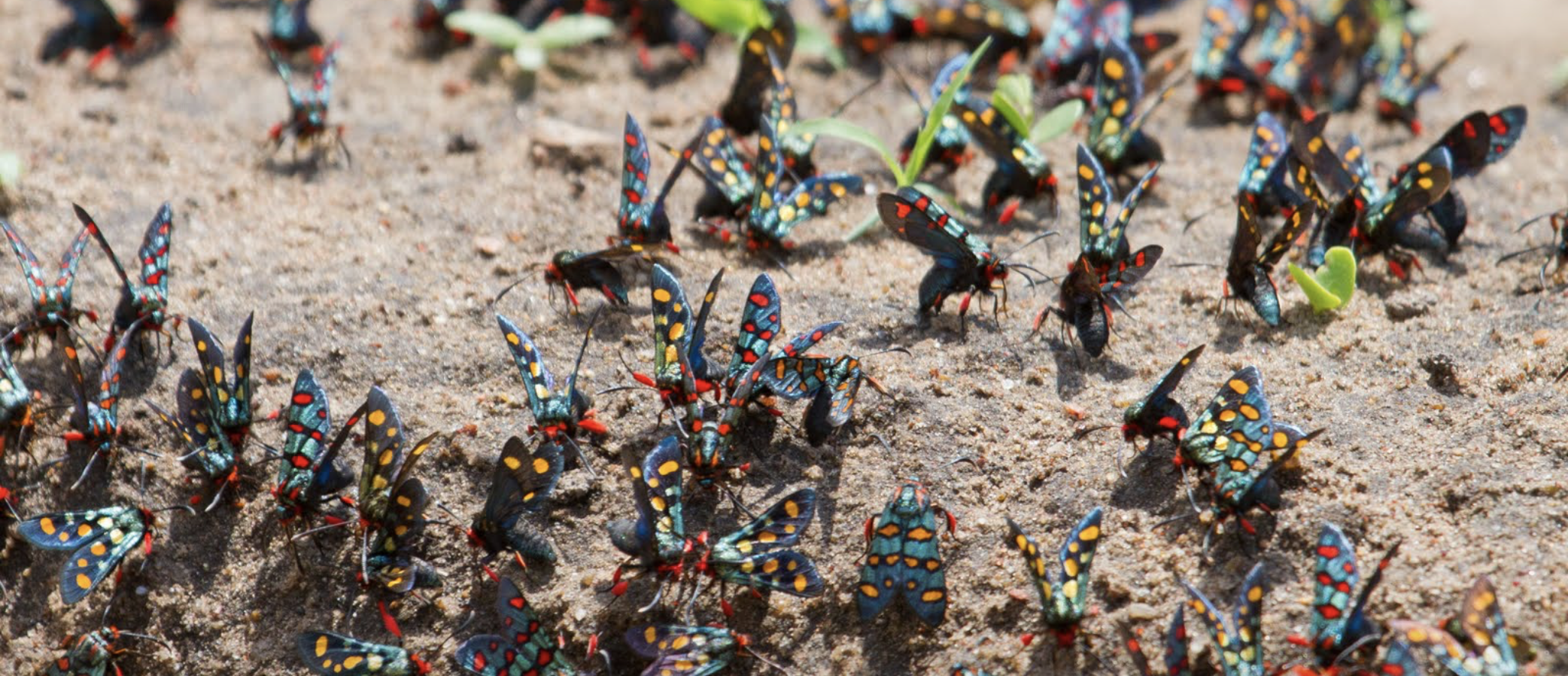 Tanzania has officially kick-started the implementation of the Biodiversity Finance Initiative (BIOFIN)  through a pre inception workshop held in Zanzibar from 10th to 12th September 2019.
 In response to the urgent global need to divert more finance towards global and national biodiversity goals, the overarching objective of BIOFIN is to deliver a methodological framework, facilitating the identification, development and implementation of optimal and evidence-based finance plans and solutions. BIOFIN is coordinated by UNDP through a global team developing and updating the BIOFIN methodology, supporting its implementation in the countries, and developing capacities at the national and global level on biodiversity finance.
Together with 4 other countries, Tanzania was added in phase II of the BIOFIN making the total of all BIOFIN countries to 35 including 10 located in Africa (Rwanda, Botswana, Zambia, South Africa,  Uganda, Seychelles, Mozambique, Malawi, Tanzania and Madagascar). BIOFIN in Tanzania will focus on Zanzibar as a pilot region.
The pre inception meeting followed a successful scoping mission conducted by the Global  BIOFIN team and UNDP  Country Office held in  2018 on the Tanzania Mainland and Zanzibar. Relevant MDAs from both sides were consulted during the mission.
Further, prior to the last week's pre inception workshop, the team paid courtesy calls to PS Ministry of Finance and Planning and Deputy PS Second Vice Presidents Office – to introduce the initiative and gain political support.
The pre-inception workshop paves the way for the official start of the Initiative. The workshop was attended by all key relevant institutions led by the Second Vice Presidents Office – Department of Environment and the Ministry of Finance and Planning. There was also a representation from the NGOs and the private sector including the representation from the tourism sector through their umbrella organization. Research and academic institutions were represented by the State University of Zanzibar and the Institute of Marine Science.
The pre inception meeting was facilitated by the BIOFIN Regional Technical Advisor, Mr. Herve Barois in collaboration with the BIOFIN Country Office focal person, Mr. Abbas Kitogo. The meeting introduced the BIOFIN concept and framework to the participants. The implementation arrangements including the composition of the national BIOFIN  Team, the Steering Committee and the Technical Committee.
For more information contact: Mr. Abbas Kitogo (Practice Specialist – Energy, Climate Change and Extractives UNDP Country Office): abbas.kitogo@undp.org
Photo by Gregoire Dubois https://flic.kr/p/LBpUCJ