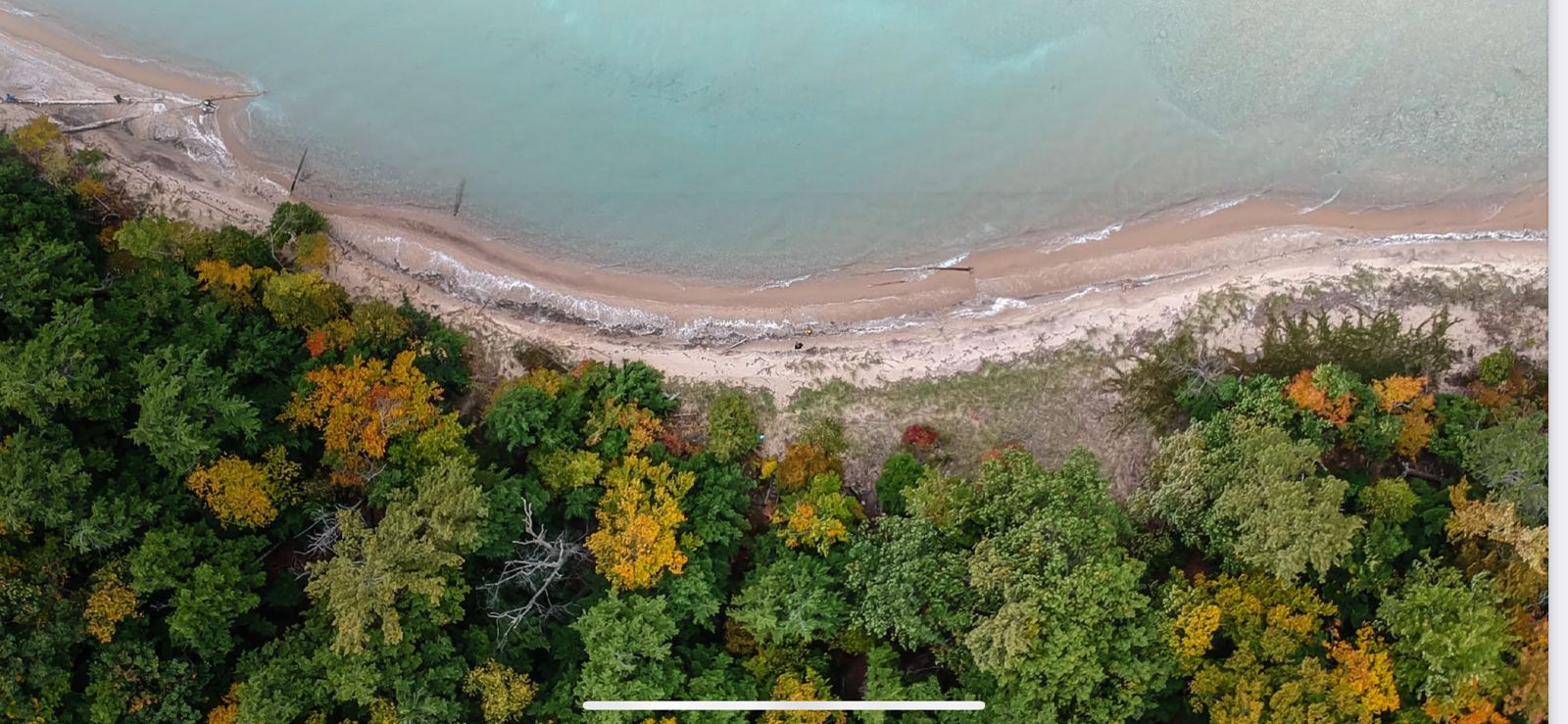 The National Banking and Securities Commission (CNBV, for its Spanish acronym) and the Biodiversity Finance Initiative (BIOFIN) in Mexico recognize the relevance and urgency of fostering sustainability in the Mexican financial system.

In this regard, since both consider of paramount importance the disclosure of financial and non-financial environmental, social and governance (ESG) information, a productive first phase collaboration concluded recently to develop and foster the adoption of these disclosures.

CNBV has worked on assessing the integration of ESG disclosures in financial decision-making. As an example of this, the Commission actively participates in the workgroups and workstreams of the main international initiatives and organizations regarding sustainability.

In addition, within the Sustainable Finance Committee (SFC), CNBV coordinates the activities and developments of the Information Disclosure and ESG Standards Adoption Working Group. The purpose of this group is to analyze and potentially adopt, non-financial disclosure frameworks related to ESG indicators to understand their similarities and differences, as well as to understand the regulatory efforts in this area in other parts of the world and to identify the best information disclosure practices and of corporate governance.

Some of the main initiatives with which the Commission collaborates, in terms of disclosure of information related to climate change and biodiversity, are the Task Force on Climate-Related Financial Disclosures (TCFD) and the Task Force on Nature Related Financial Disclosures (TNFD).

Both initiatives seek to promote the disclosure of financial and non-financial information that allows various interest groups to have solid elements so that decision-making processes facilitate the obtaining of profits and generate positive impacts on the environment and society.

To give continuity to these efforts, BIOFIN Mexico supported CNBV, through a 12-month close collaboration to:

•    Research on the principles and standards of environmental governance, climate risks and biodiversity loss for the financial system.
•    Analyze the main initiatives at the international level regarding the disclosure of climate and/or sustainable information.
•    Gather and develop a diagnostic regarding the regulations on sustainable disclosure in Mexico for the financial sector.
•    Create knowledge networks for the transfer of information related to financial and environmental risks.
•    Generate recommendations to improve the measurement of environmental measures and impacts.
These actions also contribute to the fulfilment of various international commitments, such as the 2030 Agenda, specifically the following Sustainable Development Goals (SDG): 8 (decent work and economic growth); 13, 14 and 15 (climate action, life below water and life on land); 16 (peace, justice, and strong institutions); and 17 (partnerships).

The work of CNBV and BIOFIN is currently under a second phase that will focus on the integration of sustainability criteria in the financial system; promoting exchanges of regional experiences in matters of financial regulation for sustainability; the mapping of international guidelines to implement tools, and scenario and cost analysis for financial sector entities. It is expected that these efforts will strengthen the Commission's sustainability strategy in the long term.