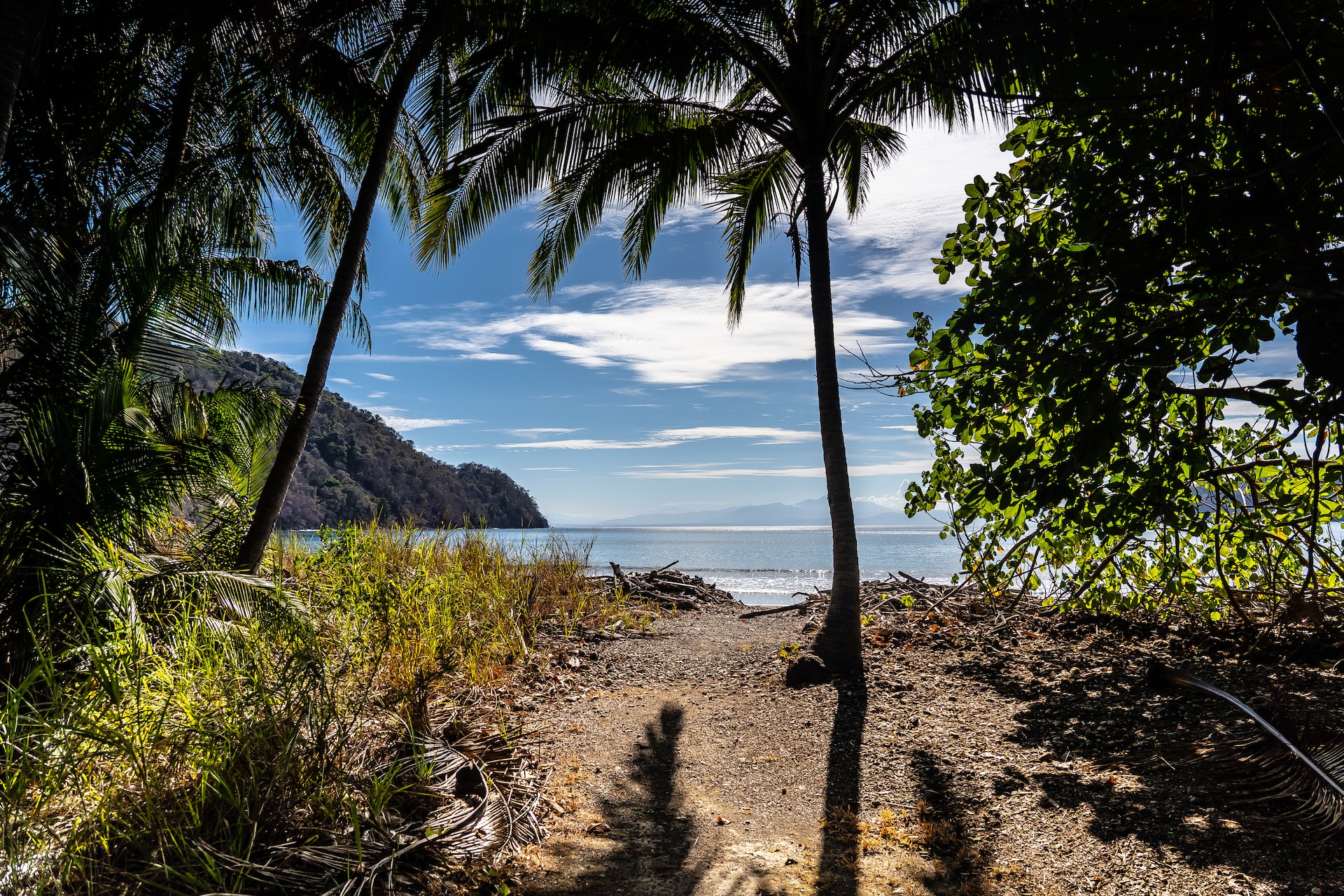 By José Alberto Ortiz, Community Leader of Salitre de Buenos Aires in Puntarenas, Costa Rica
My name is José Alberto Ortiz and I belong to the indigenous community of Salitre de Buenos Aires in Puntarenas on Costa Rica's Pacific coast. We have mountains, waterfalls and a unique culture, language and history. We must take advantage of our amazing natural resources via sustainable tourism.
Responsible tourism should value and cherish these resources. For us, sustainable tourism is more than just witnessing. It is about giving our visitors an education in the ancient lessons that Sibú, our God, has taught us.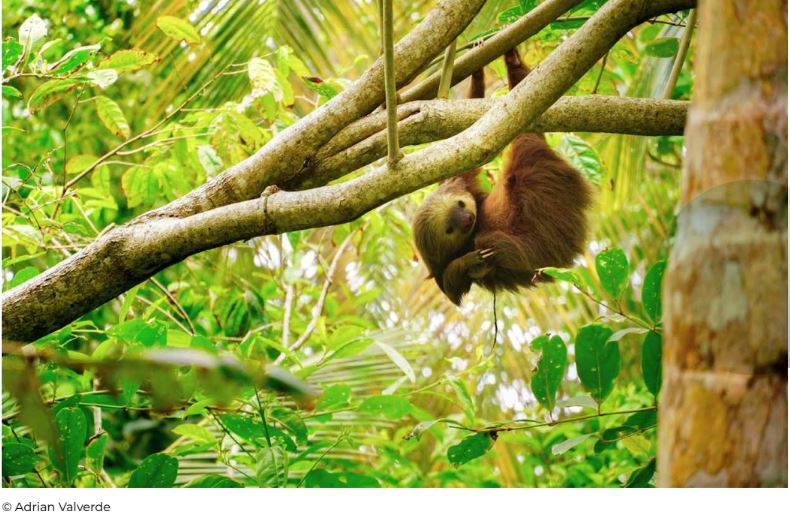 We treasure our natural resources, not because of conservation's current topicality but because this is how we live and survive. There is much talk about humanity's responsibility for the preservation of the world's forests but, for my community, this has been both obvious and a necessity for thousands of years. Forests under our care have remained green and abundant, providing for each successive generation.
The word 'development' can be an equivocal one for indigenous peoples. Is development destroying nature for other activities? Or is it safeguarding what we have thus guaranteeing our natural resources for our children? Is development preserving life? Or is it taking it away?
We may not know exactly what development consists of, but we do know that Sibú entrusted us to take care of Mother Earth. Our people's ancient traditional stories honour Her and Her preservation and always speak of respect for nature. After all, She takes care of us and we take care of Her.
New projects should be initiated after consultation with indigenous peoples, which UNDP-BIOFIN did when it approached us to discuss the development of tourism projects. The launch of the Raíces Incubation Programme has been a valuable experience and, after much hard work, has begun to deliver for communities through, for example, enabling the creation of small tourism enterprises. The participation of women and young people, who dream of preserving our culture while improving their quality of life, was of fundamental importance to its success.
Tourism should value biodiversity and our ancient cultural, ancestral links with nature. So, for me, it is important to share our perspective with our visitors who have completely different attitudes and backgrounds. This is the hope of Mother Earth, and the hope of humanity.
Raíces is the first incubation programme in Costa Rica, supported by UNDP-BIOFIN, focused on supporting sustainable tourism ventures in indigenous territories. New projects are being initiated after consultation with indigenous peoples in alliance with the Development Bank System to provide funding that helps communities develop new tourism business ideas that include nature and our cosmovision at their heart.
Fourteen new small tourism enterprises are currently being incubated, through innovation methodologies, identifying investment needs, and receiving seed funding of around US$10,000 each from the Development Banking System.
More information: www.raicescr.com
-
This story was published in the UNDP-BIOFIN's "Investing in the Planet's Safety Net: Stories from the Field", a collection of eleven stories authored by partners from across the world.