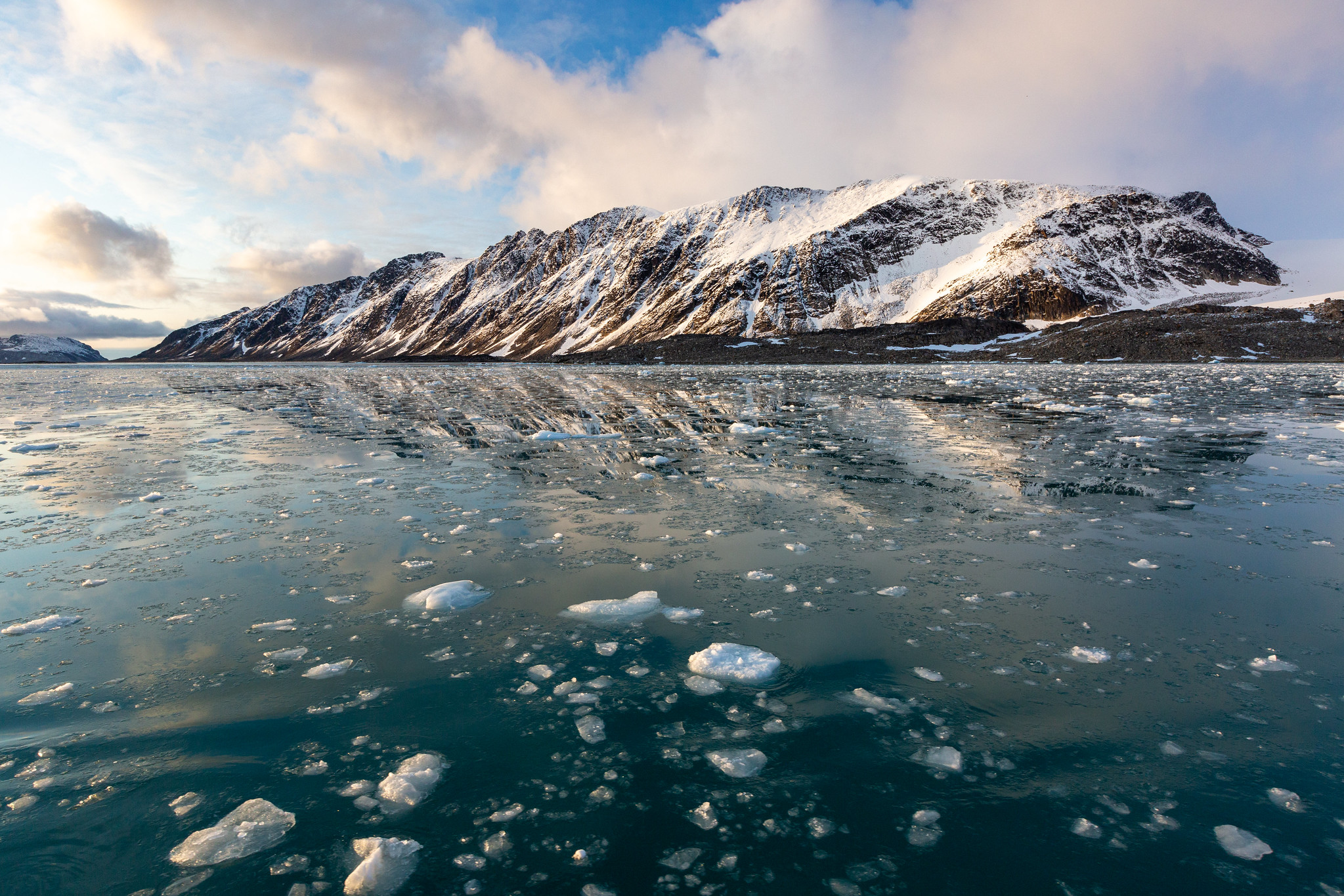 Reflections from the Virtual Conference on Biodiversity Finance
Covid-19 stimulus measures must include safeguards for nature to reduce risks of future pandemics. A radical re-think of budgets, investments, and destructive policies that harm biodiversity is essential for long-term recovery after this crisis, according to the international conference on biodiversity that was moved online in April due to the coronavirus.
"Our house is on fire. Incremental changes won't do it," said Ines Verleye, one of the 520 participants to the three-day Virtual Global Conference on Biodiversity.
The event was organized by the OECD Biodiversity Land Use and Ecosystems (BLUE) programme, and the UNDP Biodiversity Finance Initiative (BIOFIN).
"We can build back better and emerge from the current crisis stronger and more resilient than ever – but to do so means choosing policies and actions that protect nature – so that nature can help to protect us," added Ms. Verleye, one of the Co-chairs of the Thematic Workshop on Resource Mobilisation under the Convention on Biological Diversity (CBD).