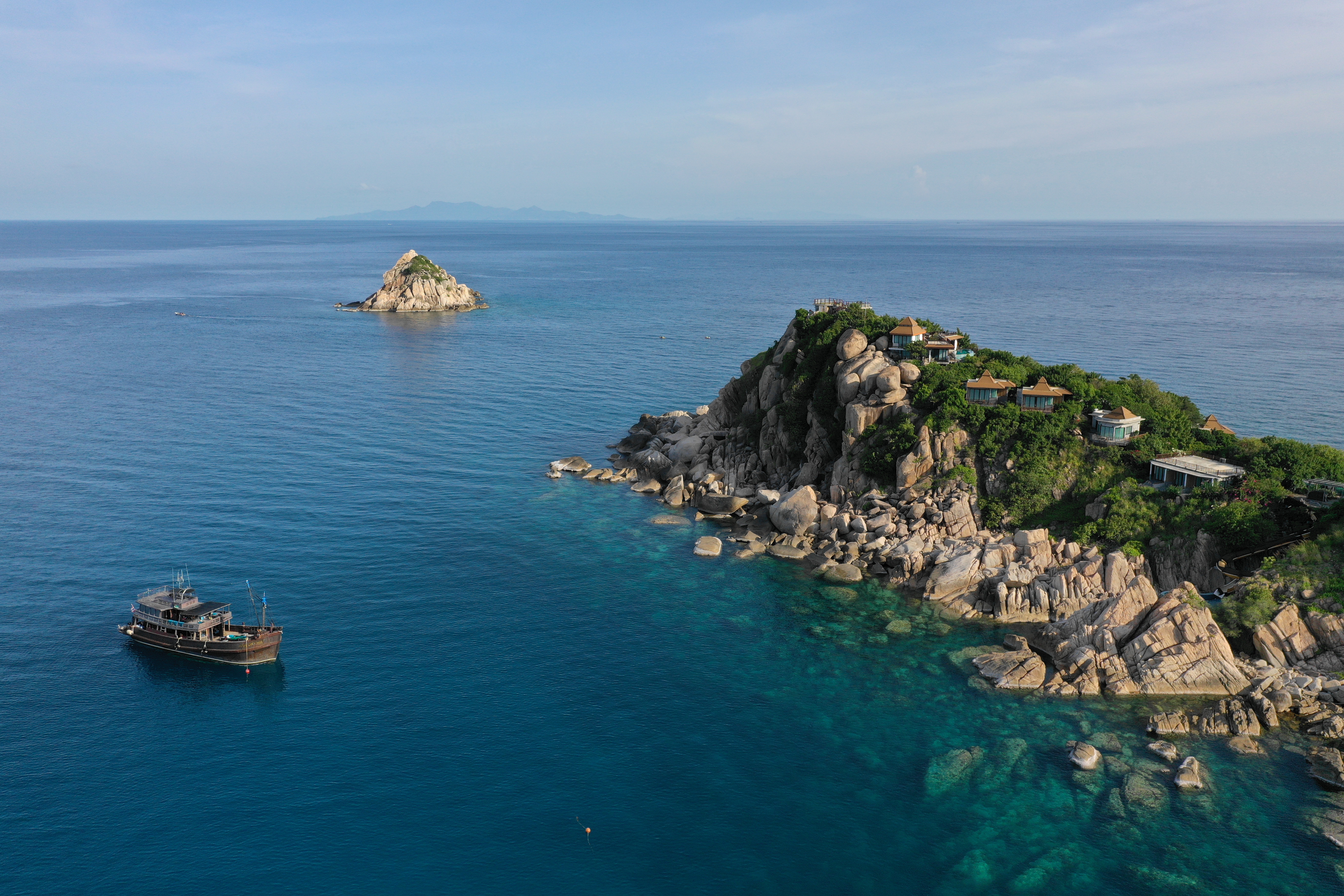 By Andrew Seidl, Senior Technical Advisor, BIOFIN
COVID-19 severally impacted biodiversity due to the dependence of national parks and protected areas on tourism dollars. The impacts were keenly felt across the world. Monitoring and enforcement of protected area boundaries suffered, ranger jobs were lost, poaching increased and local communities lost livelihoods. Moreover, the lack of tourism caused increased threats and poaching to iconic species such as tigers, rhinoceros, African elephants, and gorillas, among others.
In the face of a serious financial crisis for tourism-dependent natural treasures, BIOFIN developed and supported five crowdfunding campaigns in Belize, Costa Rica, Ecuador, Philippines, and Thailand.  
Crowdfunding is the collective effort of individuals who pool their resources to support initiatives promoted by other people or organizations. Candid and the Center for Disaster Philanthropy (2021) found that total philanthropic funding awarded for COVID-19-related efforts during the first six months of 2020 dwarfed funding for other recent disasters. Crowdfunding is a promising strategy to capture revenues for parks and protected areas from altruistic and philanthropic donations of beneficiaries worldwide.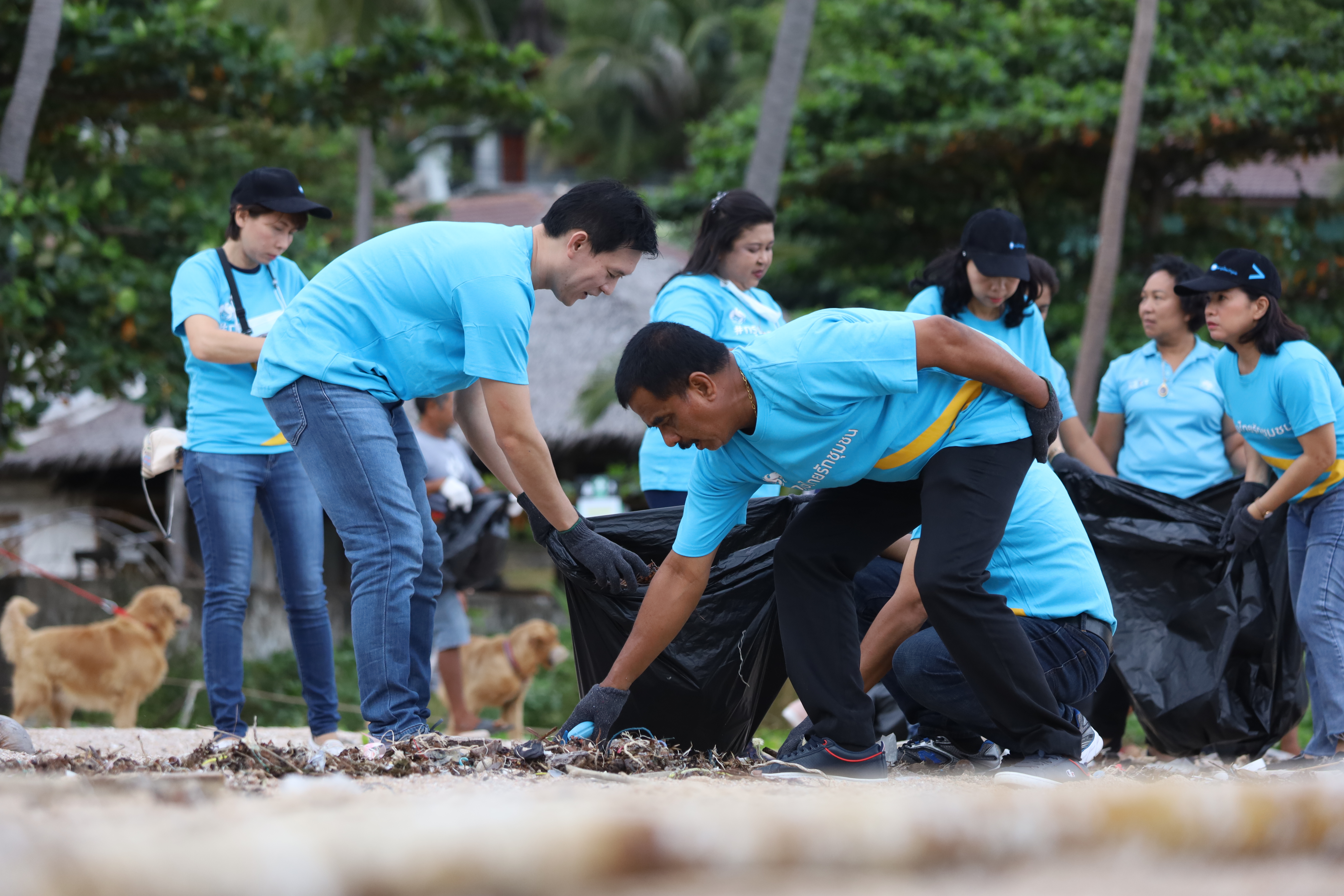 BIOFIN adapted the UNDP crowdfunding methodology that resulted in more than $2 million in charitable donations across the five campaigns in 2020-2. Target budgets for these programmess varied by more than 100-fold ($17K-$2M). The (intended) use of the funds secured was typically based on either covering the salaries of those who can still execute their duties or income replacement for the restoration of the quality of the protected site. The number of people directly and indirectly affected and tangible ecosystem effects are more difficult to recover from the currently available information. 
Table 1: Summary of BIOFIN supported crowdfunding campaigns

| Country | Site | Goal (% secured to date) | Type of Payment | Estimated people directly benefitted |
| --- | --- | --- | --- | --- |
| Thailand | Koh Tao Island (marine and coastal) | $64,800 (143%) | Income replacement through restoration work | 500 |
| Philippines | Mindoro Island (terrestrial) | $22,980 (139%) | Income replacement for ranger work, equipment, food | 59 |
| Ecuador | Galapagos Islands WHS (marine and coastal) | $100,000 (84%) | Income replacement, alternative job training | No estimate available |
| Costa Rica | Northern Costa Rica (terrestrial) | $2M (%85) | Job creation, reforestation costs | 600 |
| Belize | Hol Chan WHS (marine) | $17,000 (pending) | Income replacement for ranger/disease management work | 300 (expected) |
The campaigns point to the importance of strong alliances with key government, finance sector, NGOs and other private sector partners and stakeholders to carry the message and provide external confirmation of the importance of the cause and of the validity of the campaign.
Across all campaigns, it was important to put in the preparatory work, especially on catering messaging and communications to each of the important sub-groups of donors. Relationships developed through crowdfunding campaigns can support the development and implementation of other finance mechanisms that capture other types of value stewarded by the park or protected area, such as the introduction of the park user fee in Koh Tao, Thailand. Another consequence of these campaigns was to raise awareness of biodiversity conservation and the financial crisis in parks and protected areas in the international press.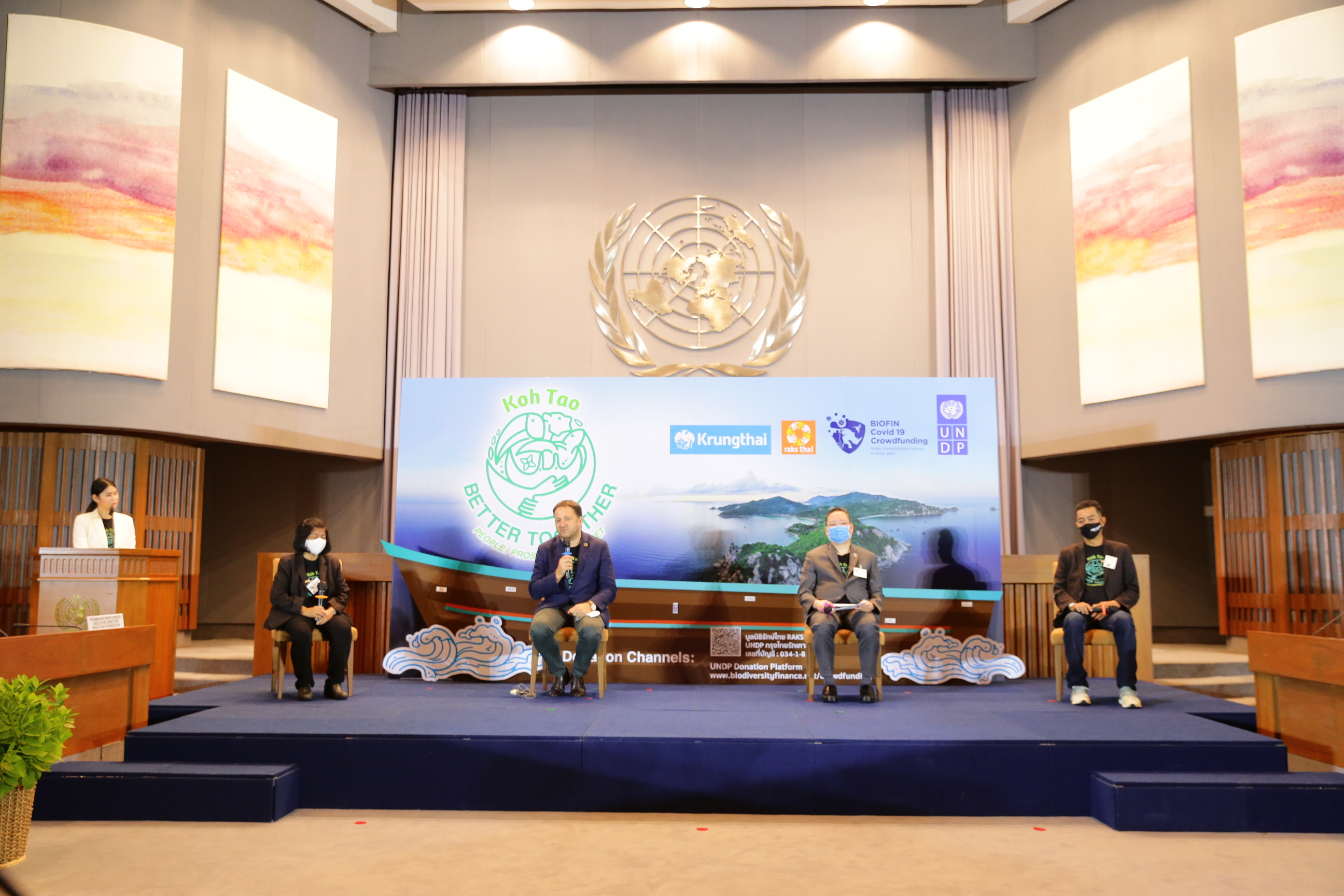 As crowdfunding is mainstreamed to capture value stewarded by parks and protected areas, we hope to learn more efficient and effective means of replication and scaling this biodiversity finance solution to reduce startup costs and increase the delivery of needed financial assistance on the ground in the short and longer term. 
This research will be launched at 15TH international research conference - Strong Sustainability.
(link: https://www.afd.fr/en/actualites/agenda/15th-international-research-conference-strong-sustainability)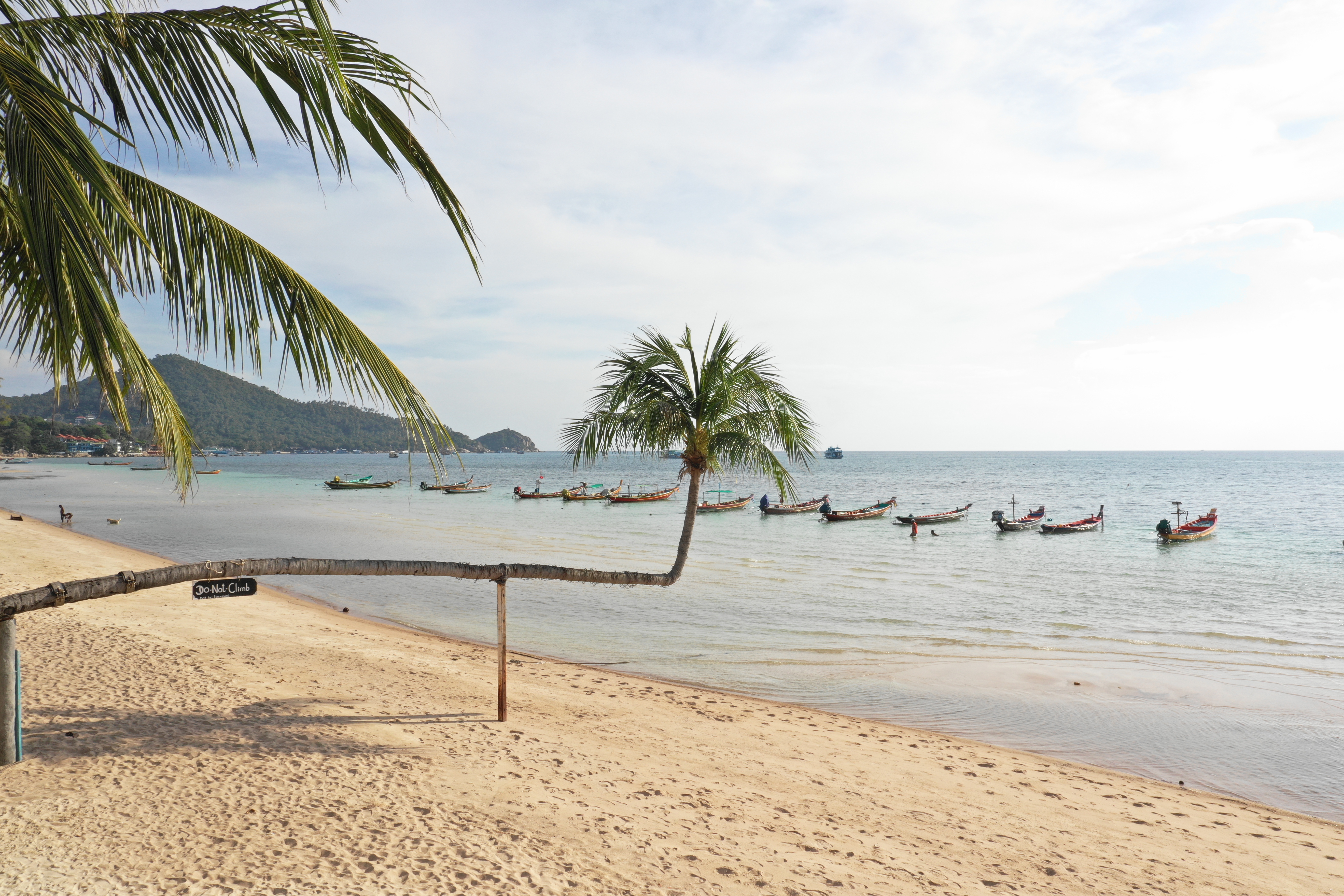 -

This article is based on a journal article titled BIOFIN Finance Solution Brief: Crowdfunding protected areas made vulnerable by COVID-19
Authored by
Andrew Seidl 1, 2, *, Kelly Wallace1, Annabelle Cruz-Trinidad2, Angelique Ogena3, Niran Nirannoot4, Anabelle Plantilla3, Arturo Mora5, Hannah St. Luz Martinez6, 7, Sheneil Salazar6,7, Ana Lucia Orozco8, Onno van den Heuvel2
1Department of Agricultural and Resource Economics, Colorado State University, Fort Collins, Colorado, 80523- 1172, USA. Andrew.seidl@colostate.edu; 2United Nations Development Programme-Biodiversity Finance Initiative (BIOFIN), Istanbul, Turkey; 3BIOFIN-Philippines, Manila, The Philippines; 4BIOFIN-Thailand, Bangkok, Thailand; 5BIOFIN-Ecuador, Quito, Ecuador; 6BIOFIN-Belize, Belmopan, Belize; 7National Biodiversity Office, Government of Belize, Belmopan, Belize; 8BIOFIN-Costa Rica, San Jose, Costa Rica
References
Assaf, A. G., Kock, F., & Tsionas, M. (2022). Tourism during and after COVID-19: An Expert-Informed Agenda for Future Research. Journal of Travel Research, 61(2), 454-457.
Buckley, R. (2021). Pandemic travel restrictions provide a test of net ecological effects of ecotourism and new research opportunities. Journal of Travel Research, 60(7), 1612-1614.
Candid and the Center for Disaster Philanthropy. (2021). Philanthropy and COVID-19: Measuring one year of giving. https://www.issuelab.org/resources/37232/37232.pdf.
Cumming, T., Seidl, A., Emerton, L., Spenceley, A., Golden Kroner, R., Uwineza, Y. and van Zyl, H. (2021). Building sustainable finance for resilient protected and conserved areas: Lessons from COVID-19. PARKS 27 (special issues): 149-160.
El-Said, O., & Aziz, H. (2022). Virtual tours a means to an end: An analysis of virtual tours' role in tourism recovery
post COVID-19. Journal of Travel Research, 61(3), 528-548.  Gajda, O., & Walton, J. (2013). Review of crowdfunding for development initiatives. IMC Worldwide for Evidence on Demand. UK Department for International Development, London.
Higgins-Desbiolles, F. (2020). Socialising tourism for social and ecological justice after COVID-19. Tourism Geographies, 22(3), 610-623. 
Kuiper, T., Kavhu, B., Ngwenya, N. A., Mandisodza-Chikerema, R., & Milner-Gulland, E. J. (2020). Rangers and modellers collaborate to build and evaluate spatial models of African elephant poaching. Biological Conservation, 243.
Newsome, D. (2020). The collapse of tourism and its impact on wildlife tourism destinations. Journal of Tourism Futures.
Qiu, R. T., Park, J., Li, S., & Song, H. (2020). Social costs of tourism during the COVID-19 pandemic. Annals of Tourism Research, 84.