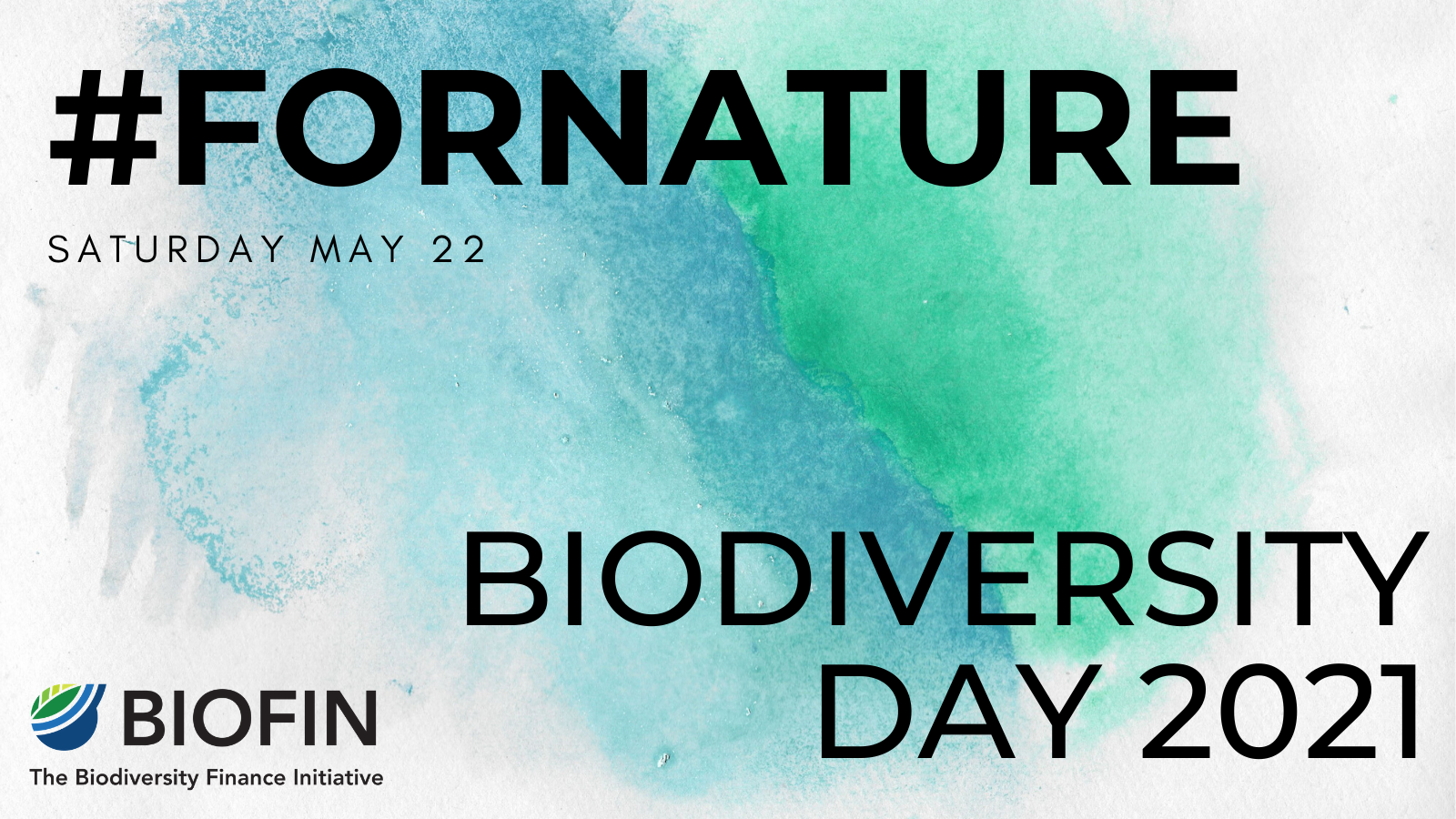 On this year's World Biodiversity Day, it's time to think different about how to invest in nature. 
BIOFIN is working in 40 countries across the world to create tailored, innovative finance solutions that help protect people and planet. 
Our unique approach has the potential to not only stop biodiversity loss, but to let biodiversity flourish while letting economies grow in a sustainable way. 
Join BIOFIN on social media on World #BiodiversityDay.