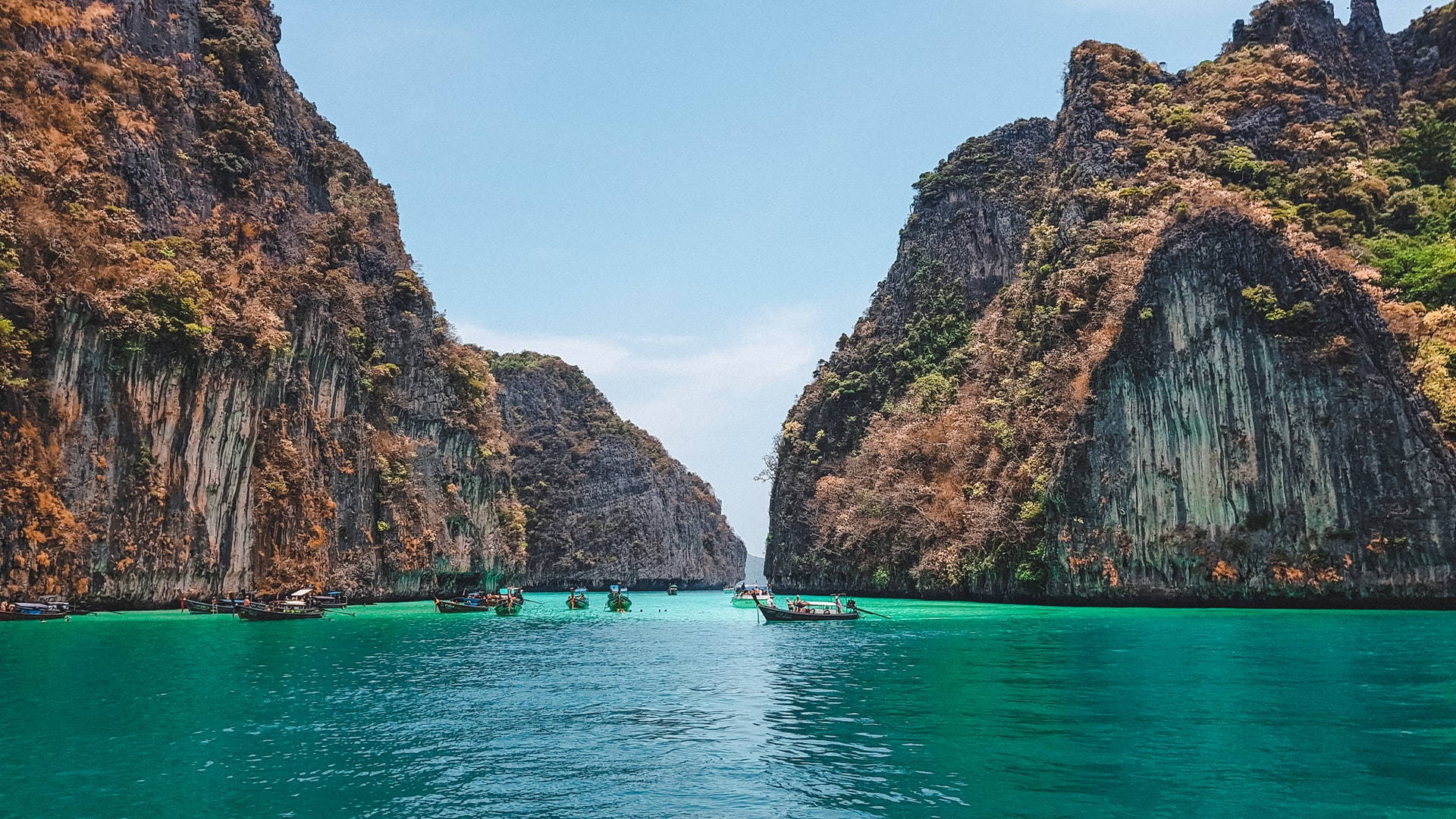 The Biodiversity Finance Plan (2018 – 2022) for Thailand has been officially acknowledged by the Royal Thai Government as the major policy tool to implement biodiversity finance solutions.
"This highlights the great strides our work has made in Thailand in supporting both biodiversity and the aims of the Government of Thailand to achieve the Bio-Circular-Green Economy model as a sustainable and inclusive approach for socio-economic development in the post COVID-19 era," said Niran Nirannoot, BIOFIN Thailand Project Manager. 
BIOFIN's crowdfunding campaign, 'Koh Tao, Better Together', was highlighted in the 2021 SDG Voluntary National Review Report of Thailand for supporting SDGs 14 and 15, one of only two UN agencies/programmes directly referenced in the document. 
BIOFIN is using its unique, tried and tested methodology in Thailand and across the world in 40 countries to identify hundreds of finance solutions that can help protect the future of the planet and our economies.