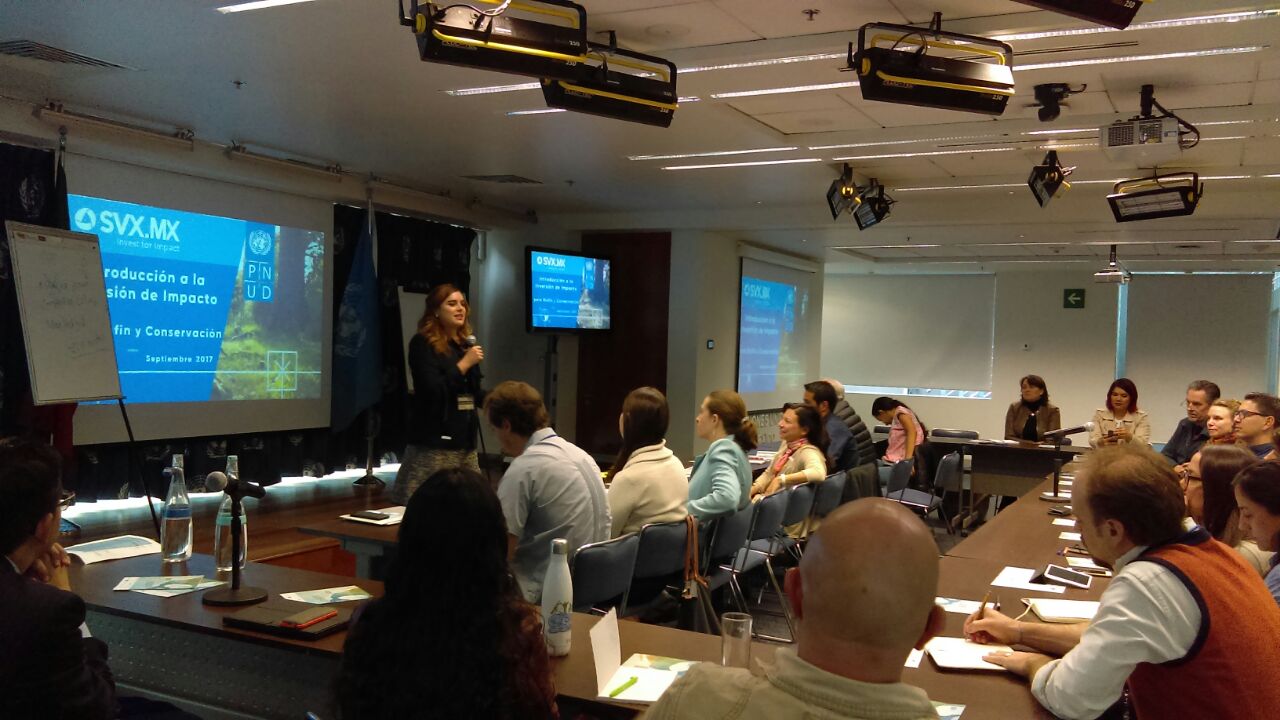 BIOFIN Mexico along with SVX (Social Venture Exchange) conducted an introductory course, Impact Investment: A Finance Solution for Biodiversity, which was tailored for Civil Society Organisations that work for biodiversity, conservation and sustainability. Directors and technical staff of CSO's were invited to participate in the course as well as government counterparts, specifically the Commission of Natural Protected Areas and from the Commission of Knowledge and Use of Biodiversity.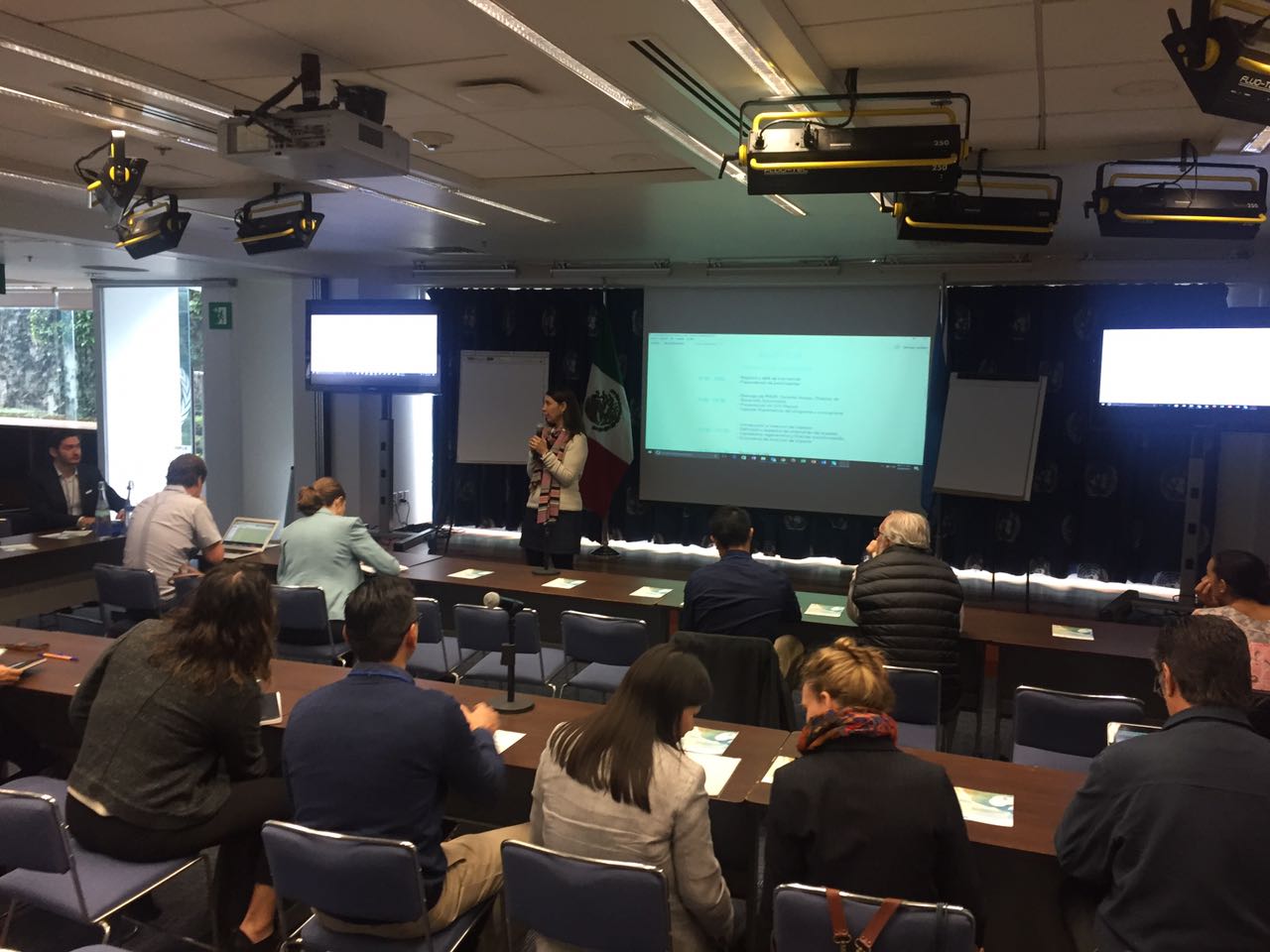 The overall objective of the course was to widen the perspective of financing biodiversity and look beyond philanthropy as means to obtain financial resources. The introduction of impact investment allowed CSO's to learn ways of achieving impact goals using diverse forms of capital. Additionally, the course was fundamental for CSO's to have tools to identify opportunities for alternative finance to achieve their particular organization's goals.
Some of the topics covered were:
Investment basic concepts

Traditional Finance Instruments

Regenerative capitalism and transformative finances

Impact investment ecosystem

Private Sector and impact (shared value and payment for ecosystem services)

Study cases: Mexican Fund for Nature Conservation, Alternare and Grupo Paisano

Capital influx towards projects and intermediation layers

Introduction of alternative financing instruments

Co-creation of a framework of profitable programmes

Blended finances

Impact bonds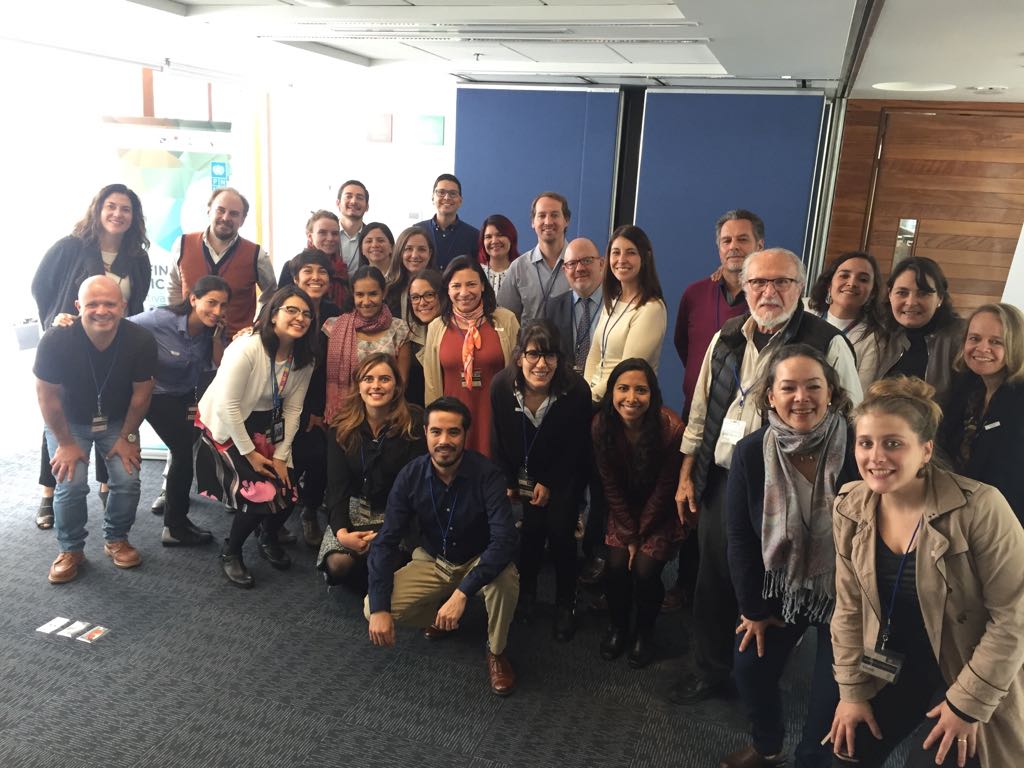 The day and a half course opened the opportunity to create synergies between projects and prepare a pilot project in impact investment. BIOFIN Mexico is considering offering a follow-through course with SVX so CSOs can build on what they learnt in this first course, and apply it to their organisations and projects.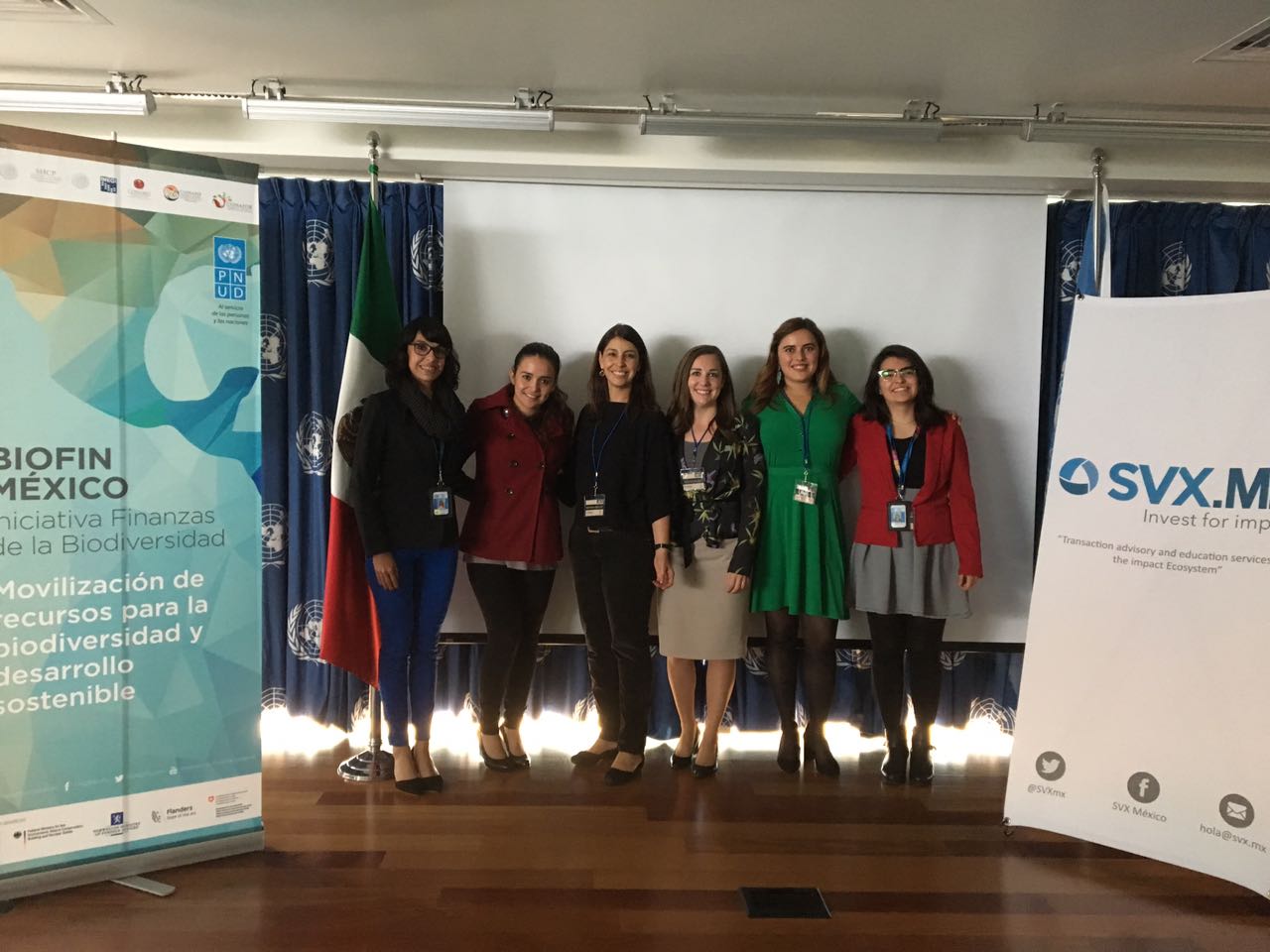 SVX is a consulting company that works with investors and entrepreneurs on investment and business strategies that optimise the generation of intentional and measurable social and environmental impact.