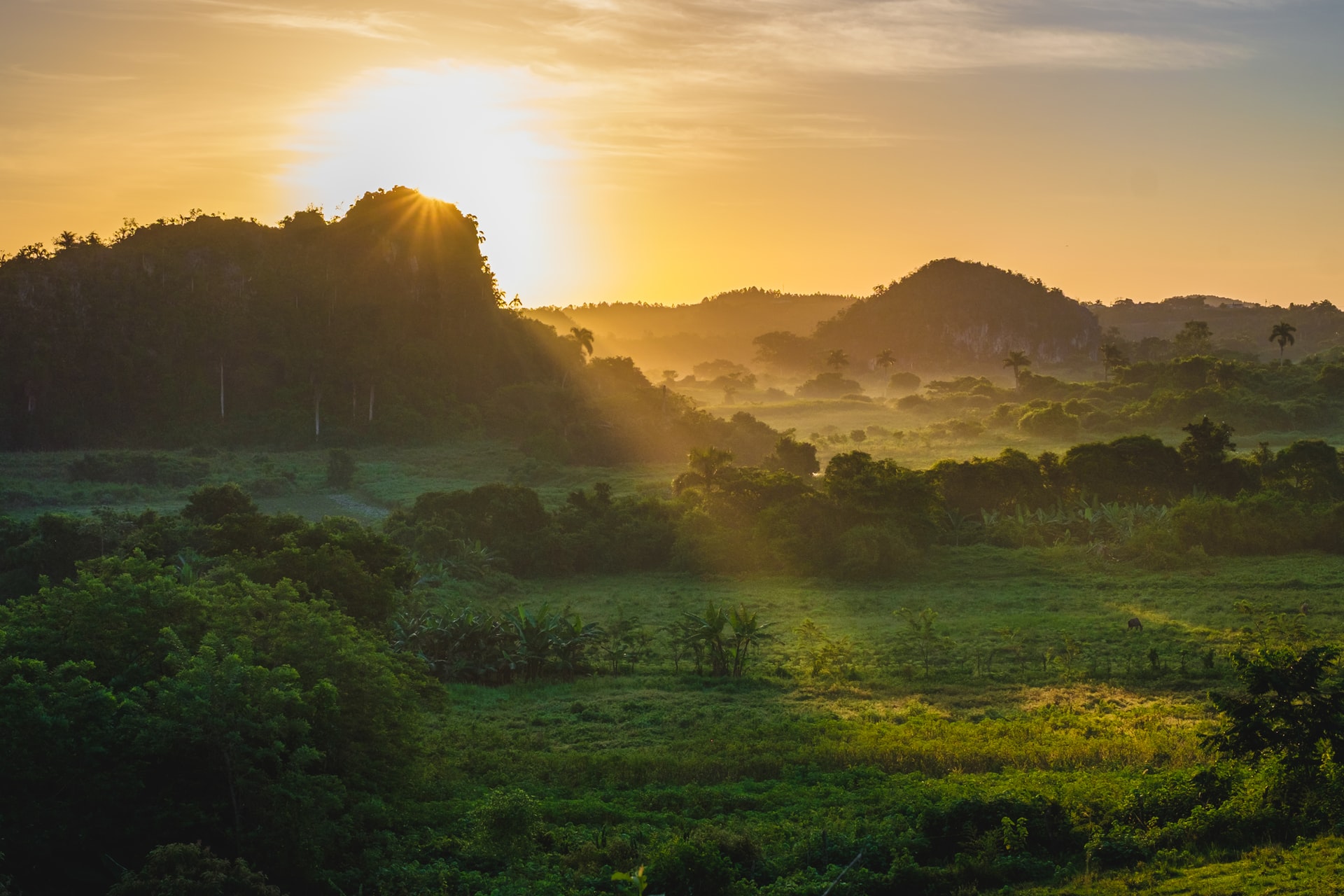 For the first time ever, representatives from the entire Cuban banking system came together to discuss Green Banking. 
With the support of the Ministry of Science, Technology and Environment, and BIOFIN Cuba, representatives meet in Havana to discuss how to catalyze green banking in Cuba to explore the role they can play in the protection and sustainable management of environmental resources by orientating financial flow towards green projects and companies.
The workshop was attended by the Vice Minister of the Environment, Adianez Taboada, and the General Director of the Environment Odalys Goicochea, who highlighted the relevance of Green Banking to promote environmental financing in the country.
"Financial institutions have an important role to play in ensuring that our economies are built towards a more sustainable future. Today's meeting was a first step in the dialogue with the entire banking system to explore how Cuba can contribute from the Bank towards this objective," said Gloria Gómez and Mayra Casas, coordinators of the  BIOFIN initiative.
The meeting highlighted the important role of training and awareness in identifying the synergy between the environment and finance at all levels of the economy, both globally and locally, as well as the need to address to the environmental and social safeguards from the Cuban bank perspective, to achieve new financing channels that contribute to the conservation and sustainable use of biodiversity.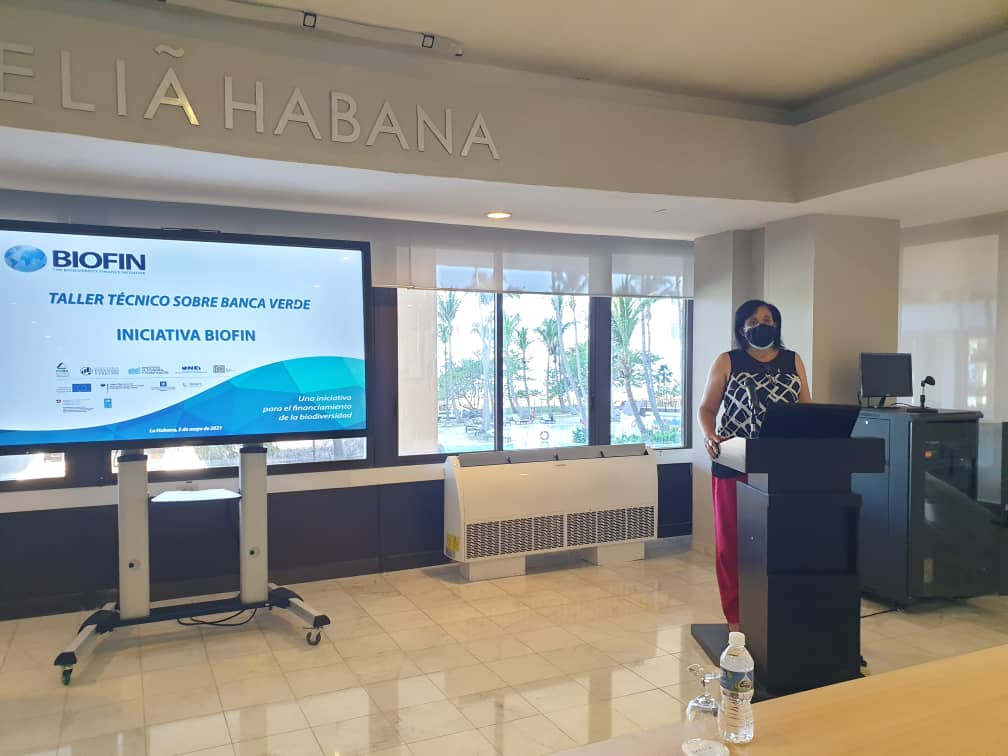 Odalys Goicochea, Director of the Environment, highlighted the currently existing potential to design a roadmap for the development of Green Banking in Cuba, with synergies with the National Plan for Economic and Social Development until 2030, the National Program for Biological Diversity (NBSAP) and the State Plan to face climate change "Tarea Vida".
For the United Nations, environmental financing plays an important role in the achievement of several of its Sustainable Development Goals, the search for new sources of financing that promote responsible environmental awareness and action.