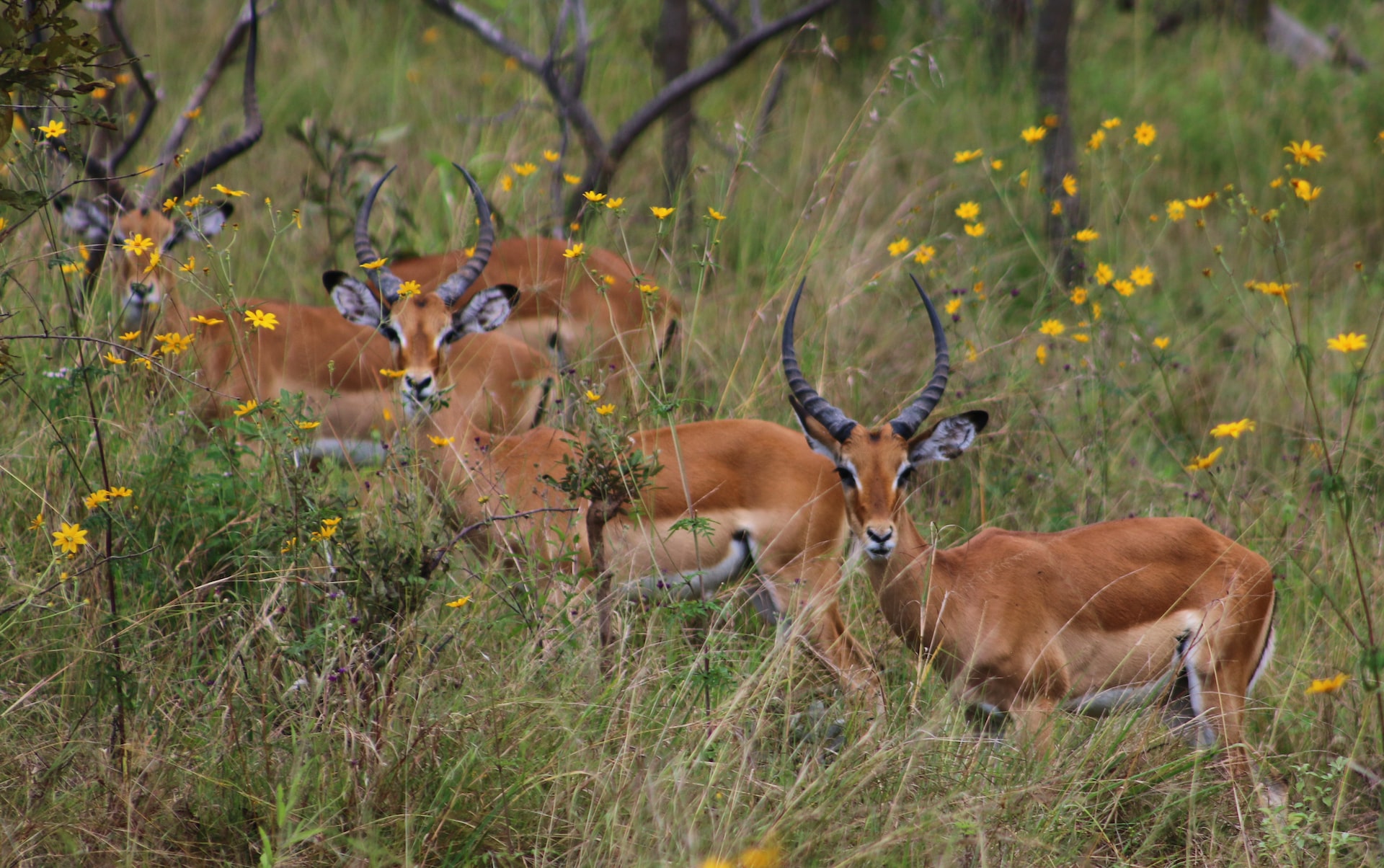 The Rwanda Environment Management Authority, with support from UNDP-BIOFIN Rwanda, organized training on Biodiversity Inclusive Environmental Impact Assess-ment (EIA) Guidelines in Kigali last month for ninety-four environmental practitioners' members of Rwanda Association of Professional Environmental Practitioners. In total, a hundred seventy-five expert members have benefited from training on EIA Guidelines since December last year.
BIOFIN has supported the Government of Rwanda in reviewing 12 EIA guidelines to integrate biodiversity  as per voluntary guidelines on biodiversity inclusiveness in the EIA processes under the Convention on Biological Diversity in all stages, including respectively, screening, scoping and Terms of reference development, application, im-pacts assessment, reporting, review and decision making, stakeholder engagement and consultation guidelines, public hearing, implementation Monitoring and report-ing Grievance Redress mechanism . 
The reviewed EIA guidelines cover various sectors including petrol and oil stations, hydropower construction, housing construction, road construction, waste management, water resources management, wetland management, mining projects, agro-processing industries, tannery projects and slaughter houses to mainstream biodiversity into pro-ject development to avoid future biodiversity damages, loss and expenditures. 
The EIA is mandatory in Rwanda for project developers and implementers. This is un-derscored in the Organic Law N° 04/2005 of 08/04/2005, which has been replaced by the Law N°48/2018 of 13/08/2018 on Environment, where EIA is stipulated in article No 30. Therefore, the EIA is mandatory to apply for and receive bank loans for invest-ment projects and companies that undertake EIA studies. Mainstreaming biodiversity into their daily work will have immediate impacts on the direction of investment deci-sions, both large and small. 
Training on Biodiversity Inclusive EIA guidelines for Associate Experts