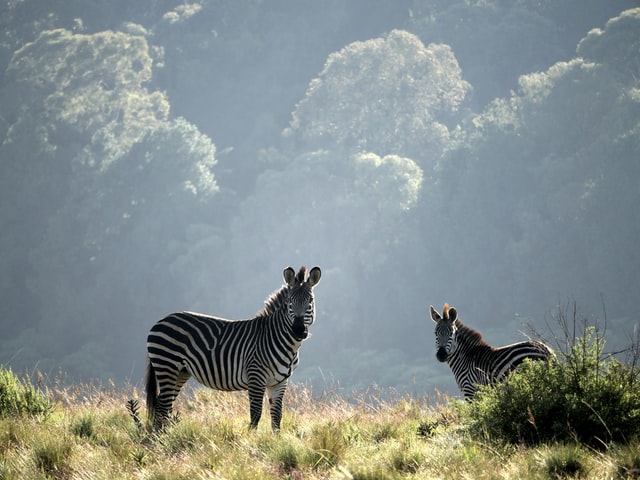 The Government of Malawi has made a huge stride in its efforts towards a nature-positive future by agreeing and approving the institutionalization of biodiversity expenditure coding in the public accounting system, effective from the 2022/23 financial year, which will increase the allocation of resources towards to protection and restoration of nature.  

Biodiversity is among the major economic and social development drivers in Malawi, contributing significantly through a number of economic drivers including food security, ecotourism and social benefits, recreation as well as sectoral jobs creation.

Yet despite this reliance on nature, biodiversity was not previously considered a priority. This biodiversity budget coding will help change this, strengthening sustainable conservation and management practices which will benefit both the environment and livelihoods.

Biodiversity expenditure coding brings a host of long-term benefits to the country, such as influencing more and better investments in biodiversity protection, improvements in the recording and monitoring of how public money impacts the environment, and help influence biodiversity performance indicators to track progress towards national and global biodiversity goals. This result stemmed from a key proposal from BIOFIN Malawi's National Biodiversity Expenditure Review, which was the full integration of biodiversity in the national planning agendas and financial systems.

This approval has resulted from a collaboration with multiple stakeholders across Government and BIOFIN Malawi.The BIOFIN Malawi Steering Committee and the Technical Working Group (TWG), comprising of representatives from government agencies, non-governmental organisations, private sectors and society approved the proposal. The Ministry of Forestry and Natural Resources, through the Environmental Affairs Department, consulted widely and engaged the National Treasury with the aim to mainstream biodiversity financing.