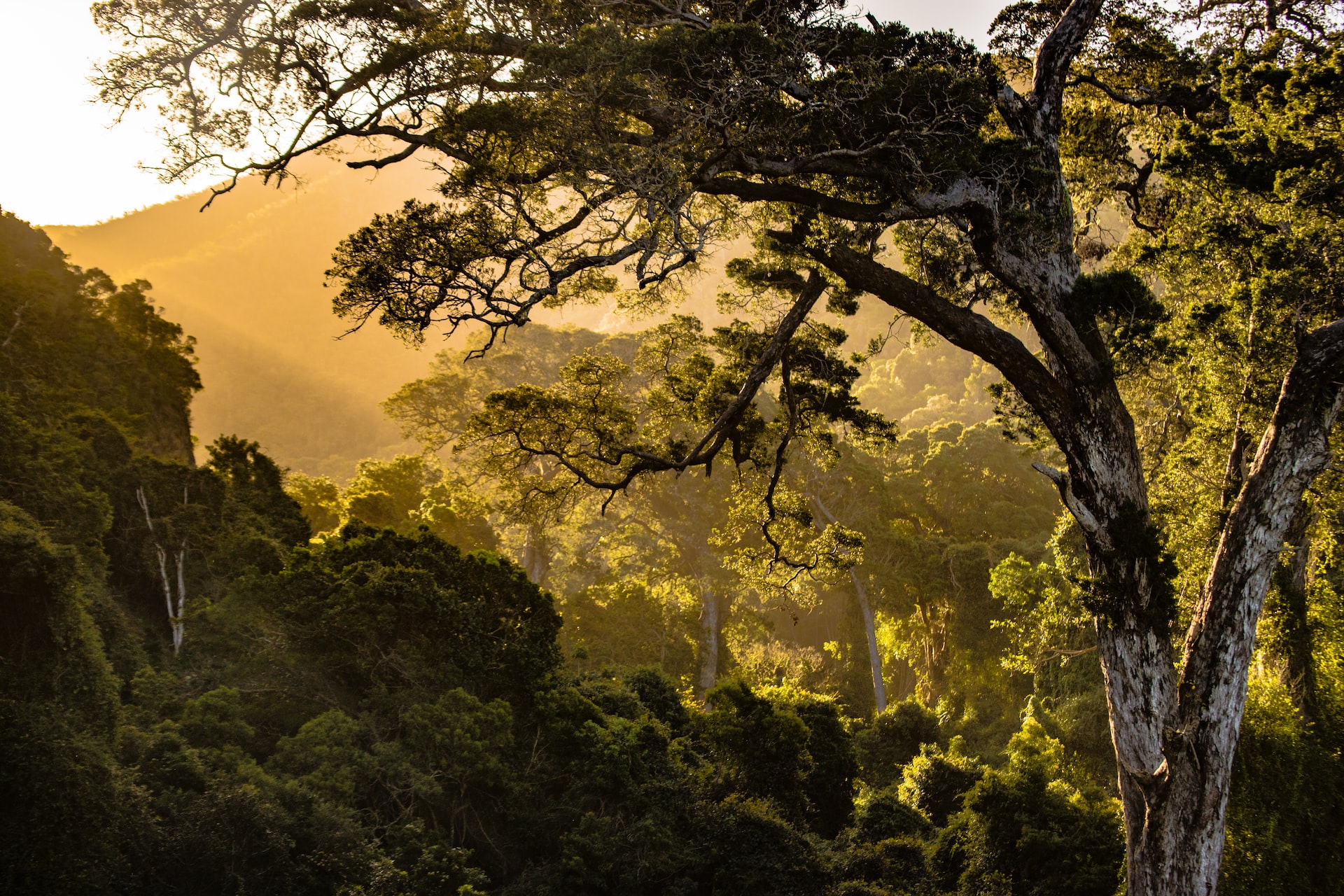 By Mafela Simon, Secretary of Tshivhula Communal Property Association, South Africa
We, the Tshivula people, are the direct descendants of the great Mapungubwe kingdom, founded more than 1,000 years ago. My ancestors hunted these lands, gathered the mopani worms, and picked wild berries.
Nature, or 'mupo' as we call it, was – and still is – central to our community. After the evil of apartheid forced many of us to leave our original homelands, we have since settled on restituted land in Limpopo province near the trans-frontier national park system that straddles South Africa, Botswana, and Zimbabwe. To date, more than 20,000 hectares, owned by a Communal Property Association, has been restored to the people of Tshivula.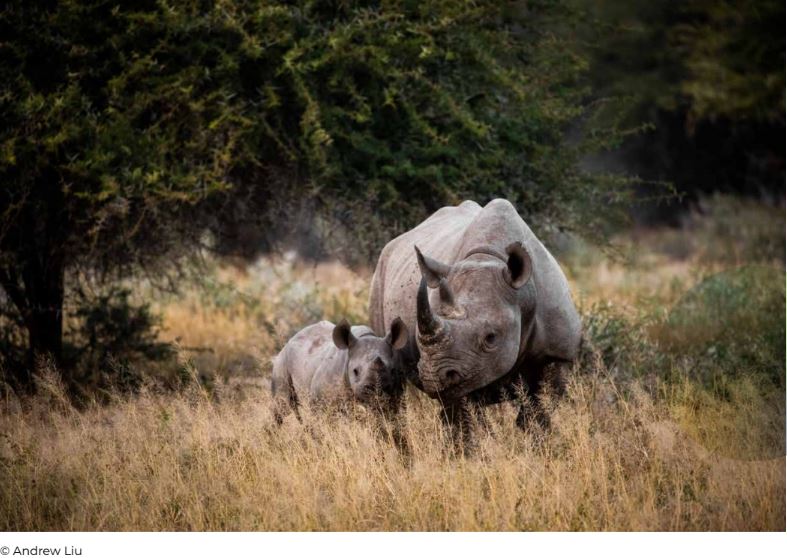 Voluntary associations like ours on communal lands can make important contributions to nature conservation. Perpetuating stewardship in South Africa is a key priority of the government and has communal economic benefits as well as positive environmental impacts.
These lands are our life and our wealth. We have tilled and kept herds. Our medicines are the shrubs, roots and wild animals that live here. Certain plants and animals were protected by our customary and cultural laws, depending on their value to the community. The loss of the land also took away our most important teacher of the value of nature. One cannot perceive the value of something one has never seen. Those who do not benefit from the land cannot protect it.
We have four farms located 7 kilometres south-west of Mapungubwe Cultural Landscape, a UNESCO World Heritage Site. The farms are primarily utilized for game farming and eco-tourism, with many elephants, lions, leopards, elands, kudu, gemsbok, water bucks, and so on. We have three lodges and a bush camp and we currently employ 14 permanent staff and 10 temporary workers.
Managing this area has dealt us many challenges. A lack of funding, constant damage to property from free-roaming elephants, regular theft, and high electricity costs, were just some we have faced over the years. But, thanks to support from UNDP-BIOFIN, we have discovered opportunities to unlock the finances that can help protect and restore our parks.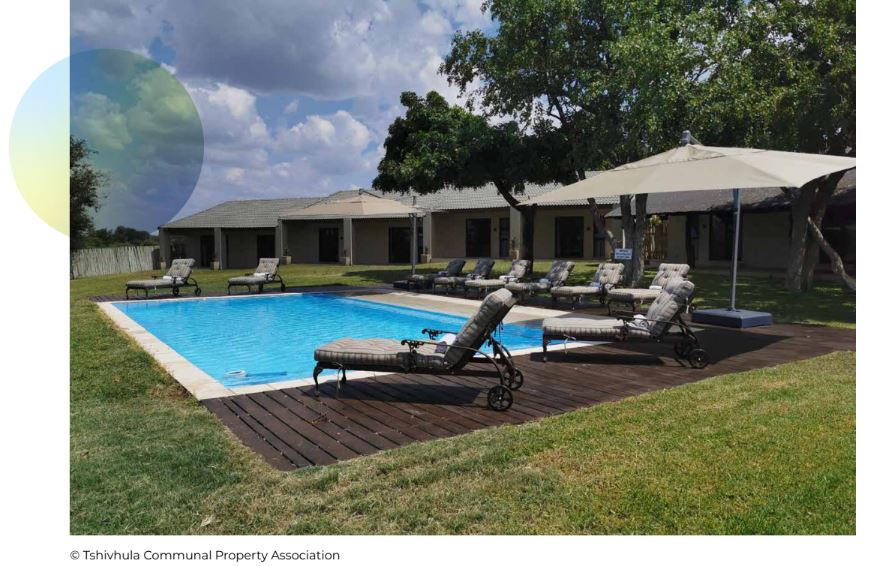 Through the UNDP-BIOFIN programme, we have become one of 10 stewardship sites that received the expertise of a transaction advisor for the development of templates that help us make our business case.
UNDP-BIOFIN improved our businesses case and offered deep analysis of our existing enterprises. It made us understand the need to scale up the tourism products we currently offer and provide for infrastructure improvements which have attracted more potential investors. In October 2022 our community will even attend a session at South African entrepreneur hub The Lion's Den where we will present our business case to multiple new potential investors.
We will also be showcased on the Biodiversity Investment Portal, which is a BIOFIN-supported programme implemented by the Department of Environment, Forestry and Fisheries.
''I am optimistic our natural economy will continue to thrive under BIOFIN's guidance. I hope we can thrive alongside nature and be a positive example to others around the world.''
 
-
This story was published in the UNDP-BIOFIN's "Investing in the Planet's Safety Net: Stories from the Field", a collection of eleven stories authored by partners from across the world.