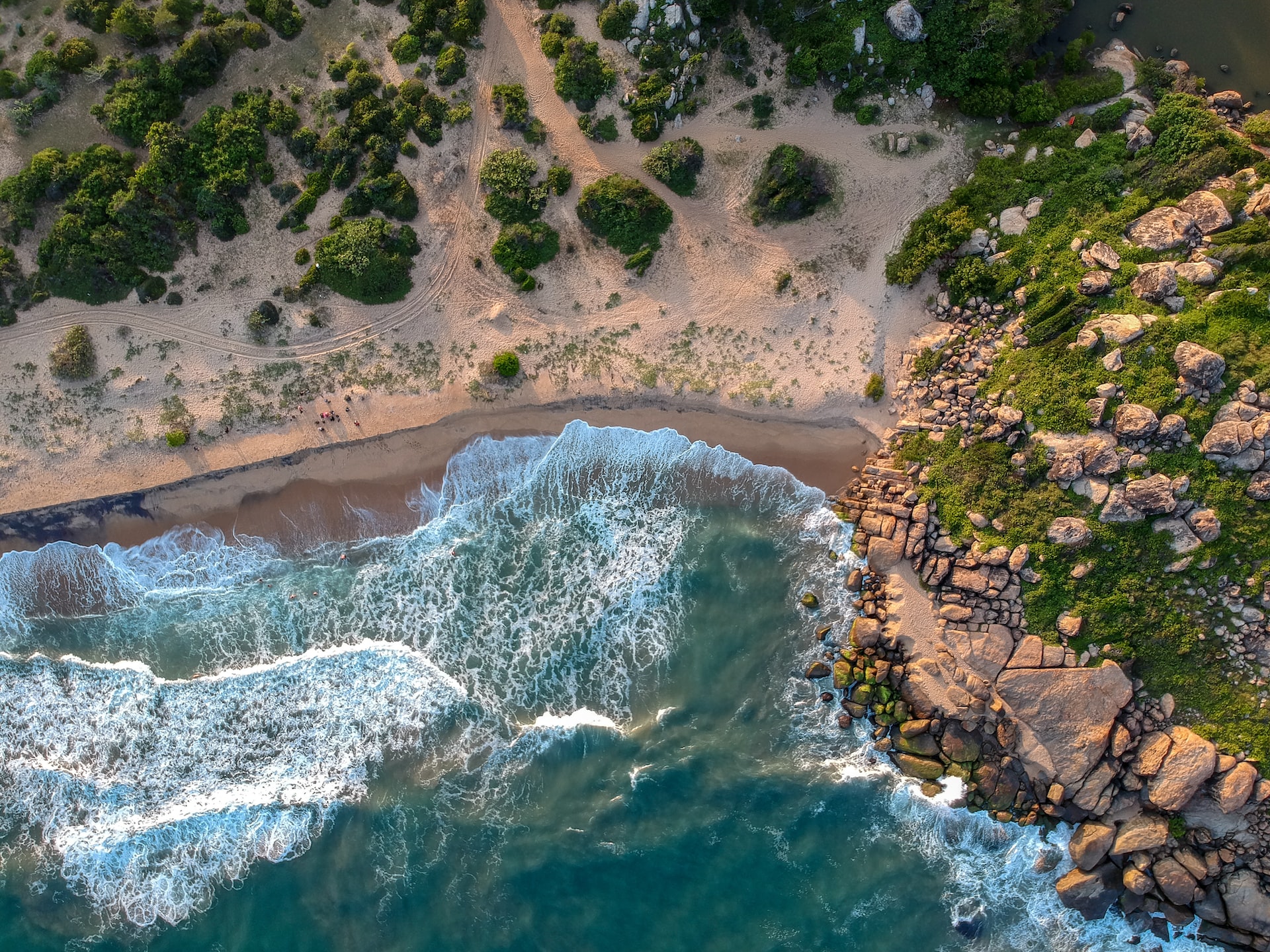 By Mr. P. U. Ratnayake – Director, DT & CR, Sri Lanka Tourism Development Authority
Sri Lanka is a truly unique tourism experience. It is an island full of treasures, from the cool hill country in Nuwara Eliya and the wild jungles of Yala and Sinharaja, to the spectacular views in forest reserves such as Knuckles, and the stunning blue seas and sandy beaches down south. Protecting these natural treasures and our country's biodiversity is a national priority. Sustainable tourism certification is paramount in our efforts to conserve natural resources while enabling our citizens to benefit from them.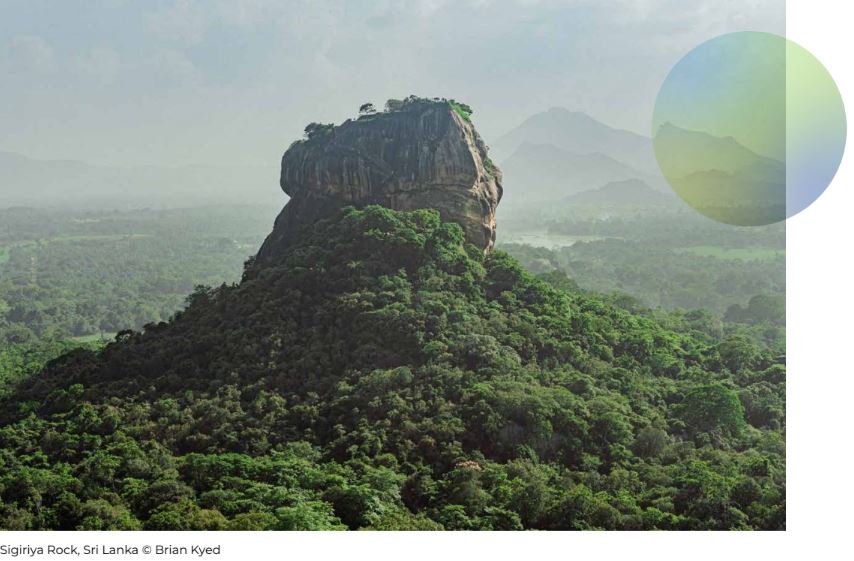 Early 2019, BIOFIN and the Sri Lanka Tourism Development Authority (SLTDA) signed a promising agreement to establish a National Sustainable Tourism Certification Scheme, actioning a key component of the Sri Lanka Tourism Strategic Plan 2017-2020. I was director general of SLTDA on initiation of the project; myself and my staff had strong motivation to get the scheme off the ground.
Sustainable accommodation certification scheme
To ensure technical compliance with internationally recognised certification schemes and gain international recognition for our scheme we signed a memorandum of understanding with the Global Sustainable Tourism Council (GSTC). On adapting their guidelines for the scheme, we decided to target the accommodation sector in the pilot project.
It was a challenging start. As Sri Lanka did not have any trained auditors for the GSTC certification process, my team worked with BIOFIN so GSTC trainers could conduct a training programme for around offcers from: provincial councils; the Ministry of Tourism; the Sri Lanka Tourism Promotion Bureau; the University of Colombo; the Sri Lanka Institute of Tourism and Hotel Management; and SLTDA itself. The end of the four-day course saw successful completion by 42 officers which was a great achievement.
While gearing up to finish the pilot in 2019, tragedy and horror struck with the Colombo Easter Bombings which saw the country gripped by terror. The ensuing curfews and safety issues made completing the pilot extremely challenging.
Nevertheless, we at SLTDA were not disheartened and my team completed the Accommodation Certification Scheme in August 2019. Receiving this sustainability certification was a significant achievement for the accommodation sector as it enhances the reputation of certified hotels and attracts visitors, particularly those who want to travel sustainably.
Sustainable destination management certification scheme
Completion of the Accommodation Certification Scheme saw us face other challenges including a change of government, which slowed progress, and then the COVID-19 pandemic, which essentially stopped tourism in most of the country. It was a difficult period but we did not give up. Fortunately we had, prior to the 2019 government change, already obtained proposals from each province to kickstart phase 2 of the pilot: the sustainable destination certification scheme in partnership with BIOFIN. As coordination with the provinces had been established, in 2020 SLTDA allocated LKR 12 million (US$ 33,000) to move ahead with the scheme.
After a meeting that identified key stakeholders, we conducted stakeholder workshops and gave each province six months to make progress. We asked the following questions: What surrounding attractions could develop a destination? What is the available and required infrastructure? What are the existing and required visitor facilities? And what are the opportunities for organizing tourism activities in collaboration with surrounding communities to keep tourists in the area longer?
The scheme provided many opportunities for the state to contribute and facilitate sustainable tourism. For example: funding was obtained from the Road Development Authority to support road network infrastructure in areas such as Ratnapura; the Australian government volunteered funding from its overseas development budget for a project based in the Eastern Province; and the Sri Lankan Fisheries Department committed to establishing Visitor Centres for fishery communities.
Through commitments such as these, various stakeholders mobilized approximately LKR 214 million (US$ 1.1 million) for selected destinations to: improve tourism infrastructure; accelerate post-pandemic recovery of the tourism sector; and enhance the business environment for local service providers. Key stakeholders continue to fund and promote sustainable destination management, creating a notable snowball effect. This was a major achievement of which we are very proud.
The certification scheme, when implemented, is a clear win for biodiversity conservation and sustainable tourism as it introduces sustainable norms and a metric that can be applied across the tourism industry. As our experience here in Sri Lanka has shown, hard work and commitment can continue to achieve positive results around the world. 
 
-
This story was published in the UNDP-BIOFIN's "Investing in the Planet's Safety Net: Stories from the Field", a collection of eleven stories authored by partners from across the world.