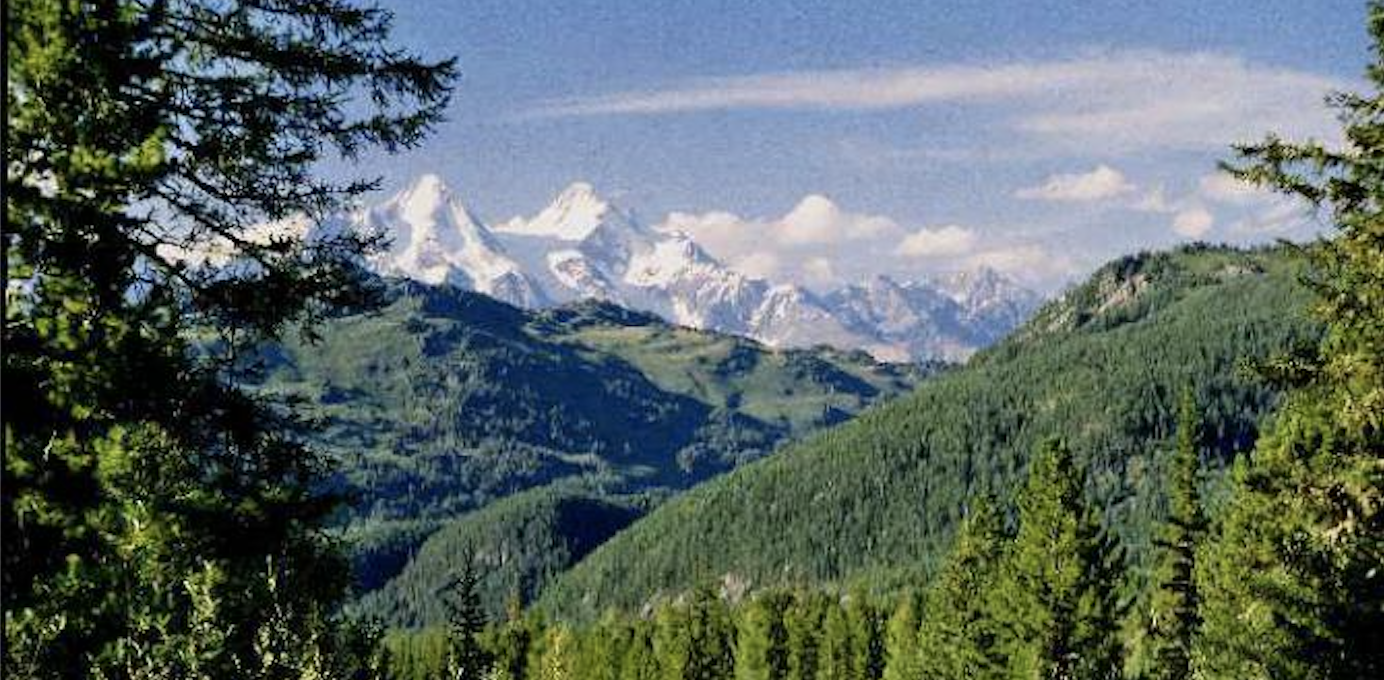 The President of Kazakhstan, Mr. Nursultan Nazarbayev signed new legislation in mid June unlocking more funds for protected areas and widening the scope of how ecosystems are defined under the law – allowing funds to be derived from forest areas from companies that use them for their benefit. 
There was no legislative basis for both Payments for Ecosystem Services (PES) or Biodiversity Offsets before in Kazakhstan. Now, their concepts, including a definition forest ecosystem services, are included in the national legislation.
"This is a big win for conservation financing and a positive step towards raising the much needed funds and better managing biodiversity in our country," said Talgat Kerteshev, Project Manager of the Biodiversity Finance Initiative (BIOFIN), which has been working for over two years with the government to have these finance mechanisms included in the forest code."
"What this means is the term 'forest ecosystem' and voluntary payments for forest ecosystem services are included in the Forest Code, while voluntary contributions for unavoidable impacts arising from project development (biodiversity offsets) were enshrined in Law as innovative mechanisms of biodiversity conservation financing," said Talgat. 
In Kazakhstan, the forests within protected areas are used by many stakeholders. Farmers collect honey, tour operators use them for ecotourism, pharmaceutical companies and private entrepreneurs collect medicinal plants/herbs, and many people and small entrepreneurs collect berries, mushrooms and other non-timber forest products.
If companies use the forested areas under protection for tourism development, for example, they now contribute to projects that conserves the environment such as forest restoration and rehabilitation. Previously, the companies paid only rent for the use of land within the Protected Areas.
Kazakhstan is the 9th largest country in the world with a land area of 2.7 million square kilometers – and enjoys a unique set of landscapes, ranging from deserts to high mountains and inland seas. Arid and sub-humid lands cover more than 75% of the area of Kazakhstan. 
The country hosts many globally significant species and two major bird migration routes where millions of birds cross each year flying from Siberia to Africa and Asia. Many globally significant agro-species originate from Kazakhstan including the apple, apricot and several nut varieties. Almost all modern effective commercial types of apple contain genes from the wild apple species in Kazakhstan. 
The BIOFIN team in Kazakhstan for over two years has actively participated in the improvement of current legislation on flora and fauna issues in the country. Currently, the team is developing the country's Biodiversity Finance Plan, where PES, biodiversity offsets, tax incentives, subsidies and forest certification are considered as priority financial solutions. Mechanisms such as, PES, biodiversity offsets and forest certification are new methods for involving the private sector in biodiversity conservation.