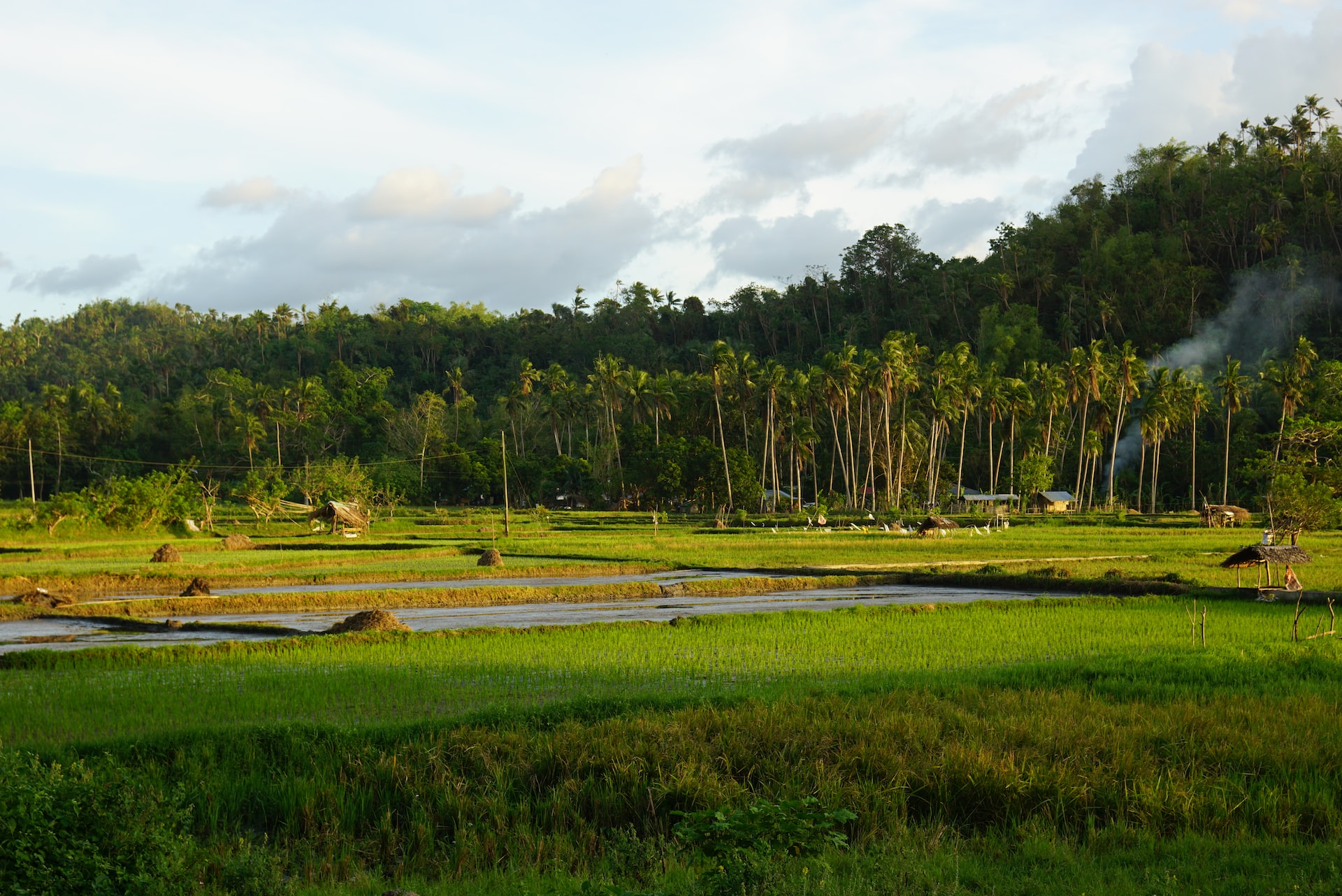 By Abbie Trinidad, Senior Technical Advisor, BIOFIN
From Georgia to the Pacific islands, BIOFIN's diverse presence across Europe, Asia and the Pacific covers important rich biodiversity hotspots and vast ecosystems. But it is also a region facing severe pressures on nature as populations surge and competition for resources increases. These countries depend heavily upon nature and its services for people's livelihoods and overall economic growth and prosperity. Over 70 participants from 13 countries discussed the challenges and opportunities at the 8th BIOFIN regional dialogue for Europe, Asia and the Pacific in the Philippines earlier this month. 
Among the topics featured in technical sessions are BIOFIN's "signature" solutions, including results-based budgeting, working with the finance sector on nature-based disclosures, and repurposing subsidies harmful to biodiversity. 
Communicating the benefits of subsidy repurposing
Discussions on the repurposing of harmful subsidies took a different dimension with the participation of a reporter Mr Jonathan Mayuga from the Philippines' Business Mirror. Participants were encouraged to develop "news headlines" supporting the repurposing of harmful subsidies. It was also emphasized that any repurposing work needs to factor in extensive analysis on potential adverse impacts on socio-economic issues and the environment, ensuring there are no adverse impacts for vulnerable groups such as those living below the poverty line. 

​
The climate and biodiversity link
Synergies between climate and biodiversity finance were explored in a session where finance solutions that targeted both climate and biodiversity impacts were dubbed as "twin-wins".   Countries agreed that climate and biodiversity co-benefits associated with finance solutions such as Payments for Ecosystem Services, disclosure frameworks, and repurposing harmful subsidies were "twin-wins" that supported transformational change. 
Ms Sandee Recabar of the Philippines' Climate Change Commission described the procedures for climate tagging and how budgets were influenced by this process – noting that some elaboration of the biodiversity actions can inform budget priorities and result to increased budgets. Their budgeting system already has a tag for both climate change adaptation and mitigation, and within that biodiversity is already a sub-category. 
Insuring against biodiversity risks
The session focusing on addressing biodiversity risks highlighted a plethora of ecosystem services. Forests, coral reefs, mangroves and myriads of plant and animal species provide water, protection against flooding, and habitats that support food production and inspire aesthetics. Biodiversity is valued at USD 125 trillion – but is also at risk of losing value due to natural and man-made occurrences like storms, forest fires, and for species, killings by humans. 
Insurance is a way to manage risk but in a hierarchy of layered solutions, insurance is recommended only when adequate conservation/risk reduction actions are in place, according to Risk and resilience expert, Mr Faraz Amjad. He further added, "Insurance is at the top of the hierarchy of solutions, to include other alternative mechanisms to support primary management action such as compensation schemes". 
Mr Justin Mohan, Secretary of the National Biodiversity Authority of India, provided an excellent example wherein wildlife encroachment in agricultural land was a huge issue, and the risk management solution successfully piloted was shifting crops from bananas to millet. He also explained how a new system of certification for Access and Benefit Sharing was introduced recently to recognize investments that share the benefits raised from natural resources with local communities. 
It was evident a lot of innovative mechanisms are being piloted in the region, increasingly linking the biodiversity and climate finance agendas.