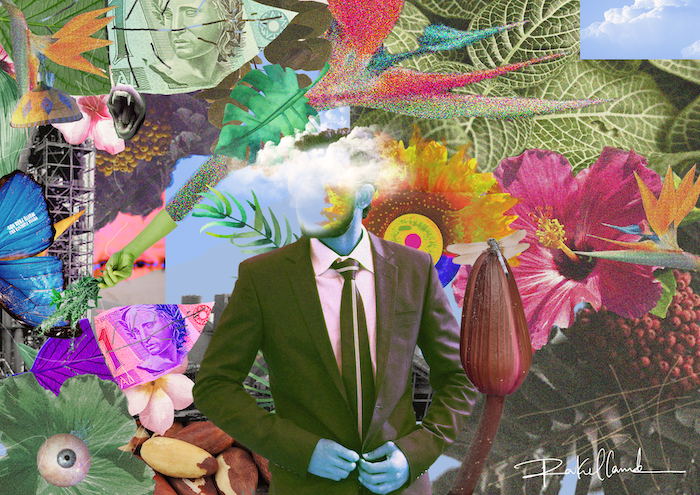 The Amazon Bioeconomy Investment Innovation Forum (F2iBAM) was organized to discuss ways to create and improve financing mechanisms for businesses linked to the Amazon bioeconomy. The event was coordinated by the Amazonas State Government and had the support of the UNDP, through the BIOFIN – Finance for Biodiversity initiative, among other partners.
The Forum provided a space for exchanging information on businesses, projects and programs with the objective of rethinking sources of financing capable of leveraging the green economy as a new development matrix, and for this it brought together a range of representatives from different sectors, such as academia, specialists, investors and public managers, in 15 thematic panels.
"Investing in the use, conservation and sustainable use of biodiversity is to invest in the socioeconomic development of Brazil. Promoting the bioeconomy is essential to ensure sustainable economic development, social well-being and even human survival," said UNDP Resident Representative in Brazil, Katyna Argueta, at the opening panel. "The Amazon Bioeconomy Investment Innovation Forum is a unique opportunity to exchange information, experiences and knowledge in promoting regional sustainable development, reinforcing cooperation to be the change we want to see in the Amazon. Now it's time to make Brazil a better place", she added.
Susan Edda Seehusen, project coordinator at UNDP, also participated in the discussions, presenting, with Marcos da Ré, executive director of The Centers of Reference in Innovative Technologies (CERTI), an innovative study on the state of financing for the bioeconomy in Brazil, carried out by the BIOFIN initiative, in partnership with the Ministry of Economy and with the CERTI Foundation.
At the panel, speakers argued about gaps and possible financing solutions for the bioeconomy. "The bioeconomy is the great challenge for the Amazon, whose future is key to national competitiveness," stated Marcos in his speech. The study confirmed that the main barriers are at the base of the production chain, in the early stages of the journey of creating new businesses. "How to create innovations if there are no resources to generate ideas?" asked Susan Edda Seehusen. It is therefore necessary to align efforts to create or remodel financing mechanisms so that they can be applied at these stages.
As one of the study's results, a virtual page will be launched in August 2021, that will present the existing financing mechanisms, and will allow the use of different filters, such as the stages of the innovation journey, stages of value chains, type of resources, among others. This tool will be of great value for different stakeholders to get hold and facilitate the access to the available resources.
This is the first edition of the event, which took place entirely online, and will become a permanent annual event, integrating the calendar of the Legal Amazon Green Recovery Plan, which was presented by the Legal Amazon Interstate Consortium during the Forum. All panels have been recorded and are available on the Página 22 YouTube channel.