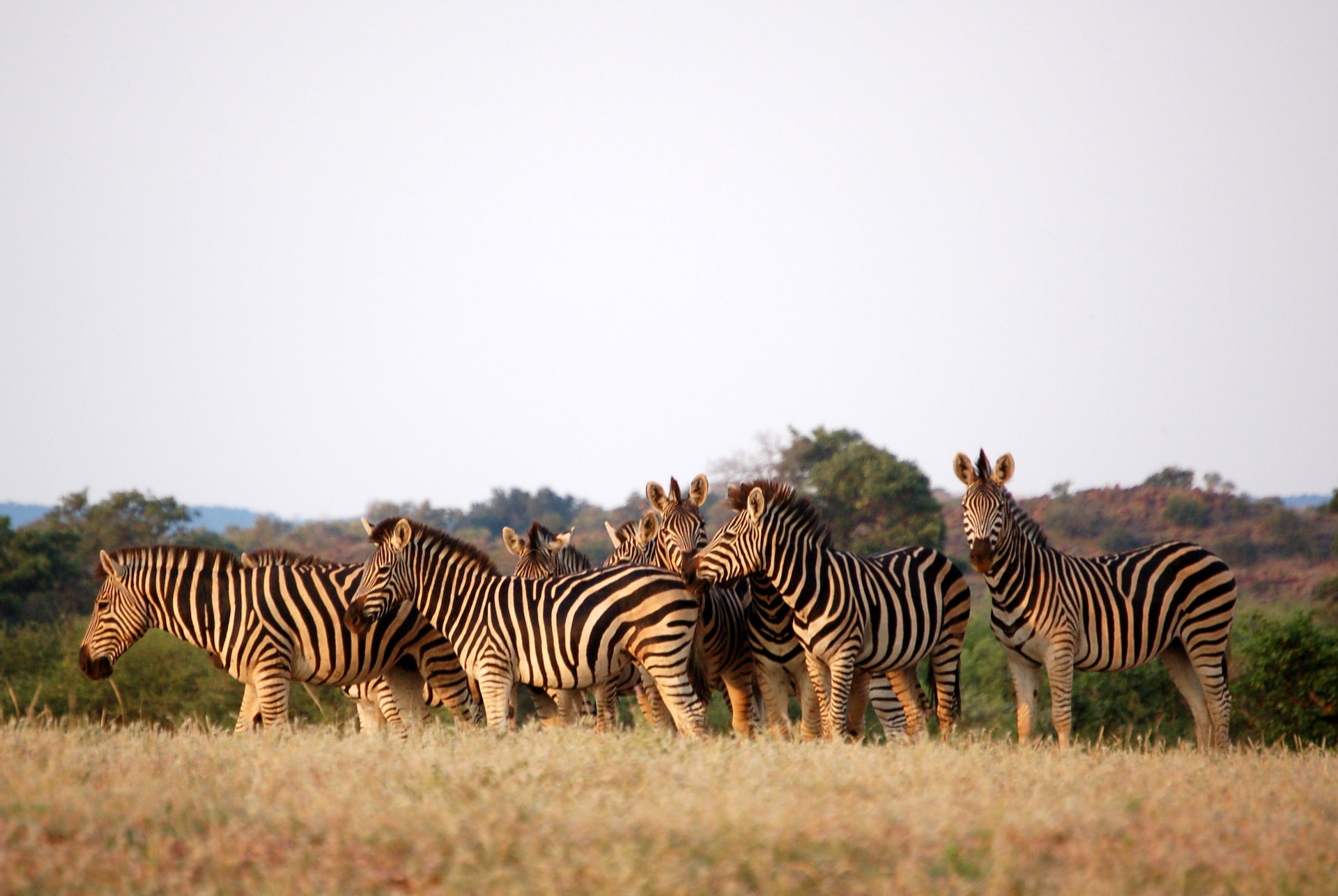 By Masego Malokwane, PR officer from the Department of Wildlife & National Parks, Botswana

Botswana teems with abundant wildlife, which draws flocks of tourists. With nearly 40 percent of our land devoted to national parks, biodiversity is a national treasure. Communities throughout the country rely on this rich natural source both for basic sustenance, such as clean water and for tourism, which is one of the most important contributors to the Botswana economy.
Yet we continue to undervalue our most important asset.
Park entry fees are one of the primary revenue-generating opportunities for conservation and for employing local communities. These fees were last reviewed more than 20 years ago, so one of Botswana's most valuable revenues is substantially lower than it could be. Fees have become unable to cover rising operating costs, amid recurrent budget cuts and unforeseen events such as COVID-19, which have severely strained government budgets.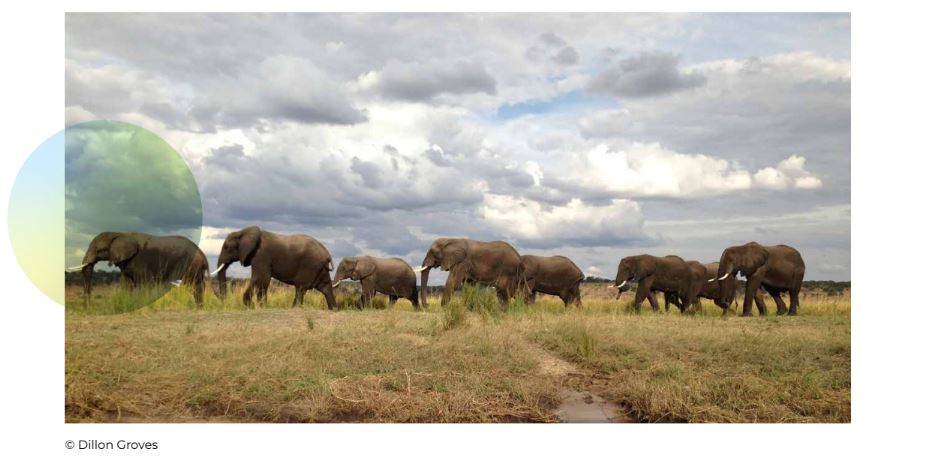 Changing fees has been significantly complicated by the fact that they are set by legislation, requiring a parliamentary process to change them and the establishment of new regulations to allow future revision.

Exploring ways to revise these fees is how our relationship with BIOFIN began. The task was twofold: revising the current fees, and improving the legislative process for any future fee adjustments.
We adopted a consultative approach. We developed a business case detailing the need for review, which was approved by the government. A benchmarking exercise based on the amount, type and frequency of fees charged nine other countries in the region was then conducted. We also consulted stakeholders on fee-setting criteria, structures, amounts, and notice periods.
I travelled across the country viewing its incredible natural resources and meeting the many park workers and local communities who could benefit from increased resources. I saw first-hand how delicate the balance between people and nature is. While reviewing park fees may seem minor, small actions can accumulate to make a big difference.
Once the consultation period ended, a new fee proposal was developed, and a feedback process actioned to document stakeholder responses and guide future reviews.
The increase came into effect across nearly all National Parks and Game Reserves on 1 April
2022. The fees for Botswanan citizens rose by much less than the increase for non-citizens.
This work, completed with the support of BIOFIN, will allow the government to continue improvement of its service delivery to the public and maintain high-quality standards. The
collected fees contribute to Botswana's development of health services, education, and income support. The next step will be to analyse how this new revenue can be utilized to help protect and restore nature throughout the country.
A total of 109 different fee types were changed. Visitor entrance fees for non-residents rose by 125% ro USD 21. Botswana resident entrance fees rose to USD$ 2.30 for Catefory A parks.

This finance solution is expected to increase revenues by at least USD$1 million a year.

Regulations have also been updated to encourage more frequent fee revisions.''
-
This story was published in the UNDP-BIOFIN's "Investing in the Planet's Safety Net: Stories from the Field", a collection of eleven stories authored by partners from across the world.