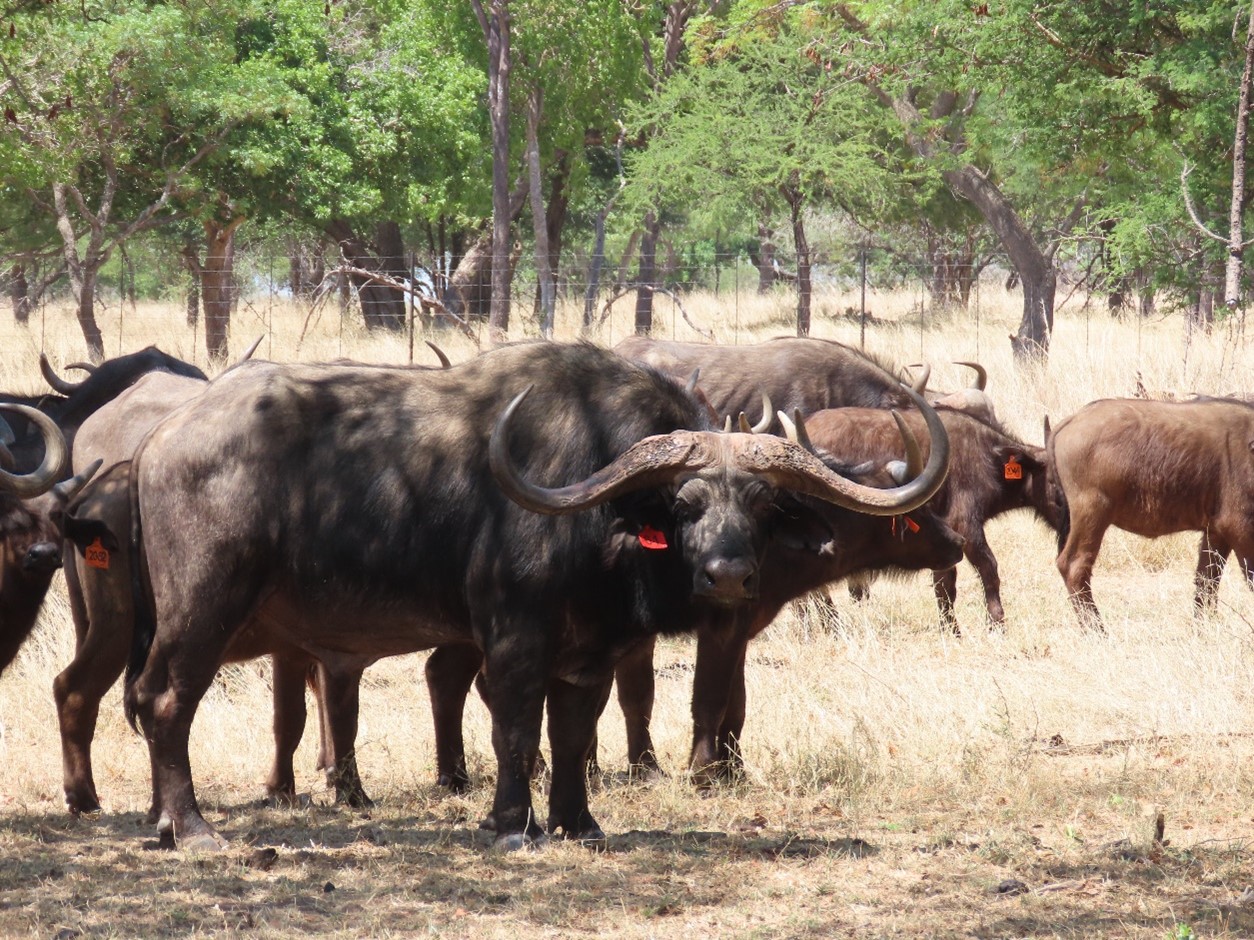 The BIOFIN South Africa hosted a Wildlife Ranches and Conservation Landscapes - Other Effective Area-based Conservation Measures (OECM) and Conservancies frameworks workshop from the 14th to the 18th of February in Alexandria, Gqeberha- Eastern Cape with a number of key stakeholders in the public sector, wildlife economy private sector, conservation NGOs and research member. 
The goals of this workshop were defined as follows:
To provide an overview of work currently underway relating to the Wildlife Economy Certification Scheme
To provide an update on the Sustainable Wildlife Economies Project (SWEP) data collection initiative. 
To gain practical insights of how game ranchers collaborate at a landscape level under the Conservancies framework
To review progress on OECM assessments on game ranches that were conducted in Limpopo Province
To provide an overview of work underway with respect to the consultancy preparing the development and business case of the wildlife economy certification scheme
To provide an overview of the draft sustainability standards framework that is envisaged to underpin the certification scheme
To assess functional links between the above parallel processes in support of developing a certification scheme.
Identify next steps to ensure further collaboration in support of a thriving Wildlife Economy.
Conservancies are voluntary associations of environmentally conscious landowners and land-users who choose to cooperatively manage their natural resources in an environmentally sustainable manner without necessarily changing the land use of their properties. (National Association of Conservancies & Stewardship South Africa)
'Other effective area-based conservation measures' (OECMs) is a conservation designation for areas that are achieving the effective conservation of biodiversity outside of protected areas. In 2018, Parties to the CBD agreed on guiding principles, common characteristics and criteria for the identification of OECMs (CBD Decision 14/8)
Conservancies and the new OECMs are useful frameworks to increase levels of collaboration at a local level that can result in improved biodiversity conservation and socio-economic outcomes in conservation and agro-ecological landscapes. A better understanding of the success factors underpinning these frameworks could result in broader uptake across South Africa, supporting a number of targets and goals that have been identified in the post2020 Global Biodiversity Framework and the National Development Plan.
OECMs are a critical component of the 2030 Biodiversity Framework and form a core part of BIOFIN FINANCE SOLUTION 6: Development and implementation of a voluntary market-based certification scheme in the wildlife sector.