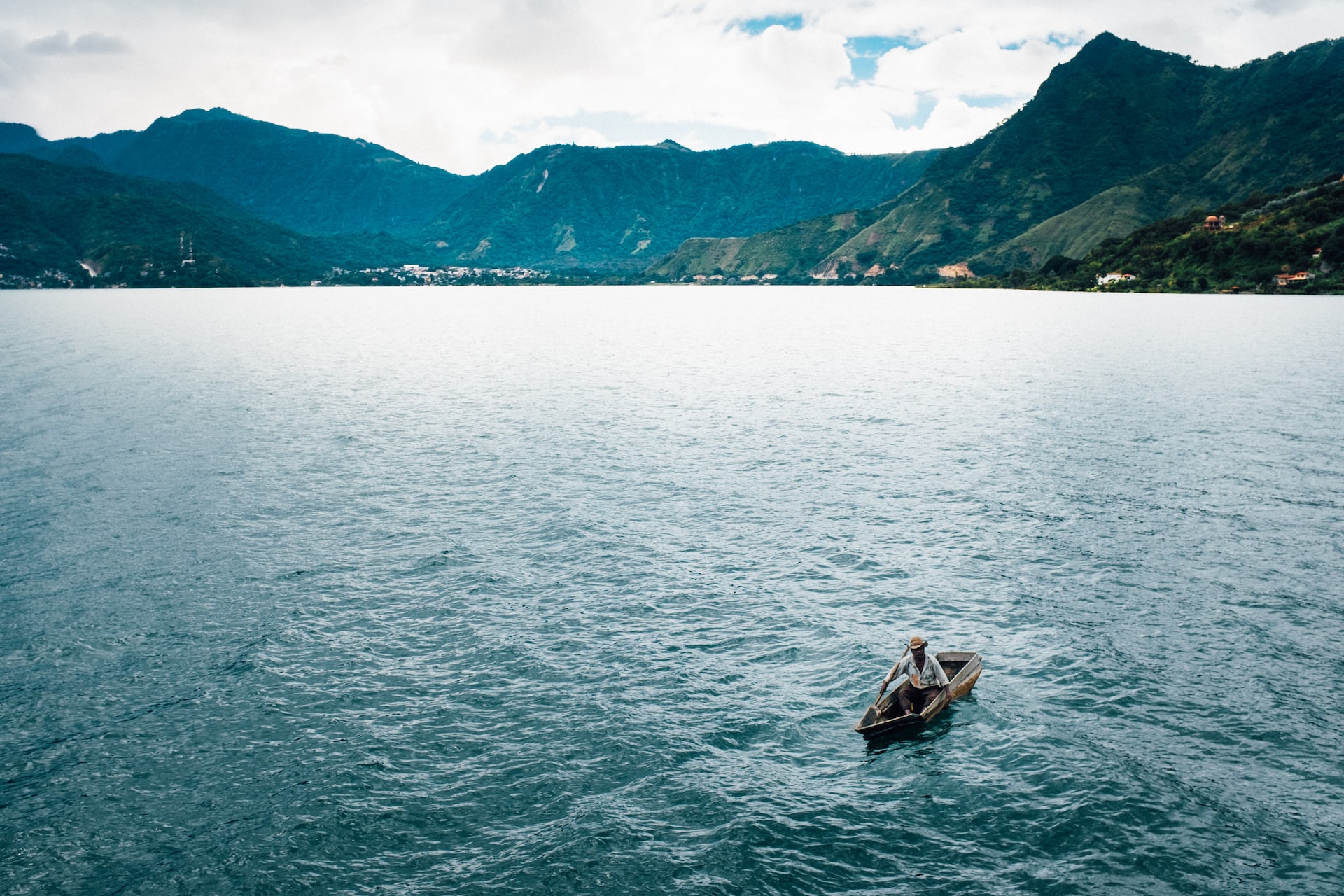 With Marvin Zamora, community leader, and Omar Peralta, Municipal Environmental Management Unit of the Municipality of Taxisco, Guatemala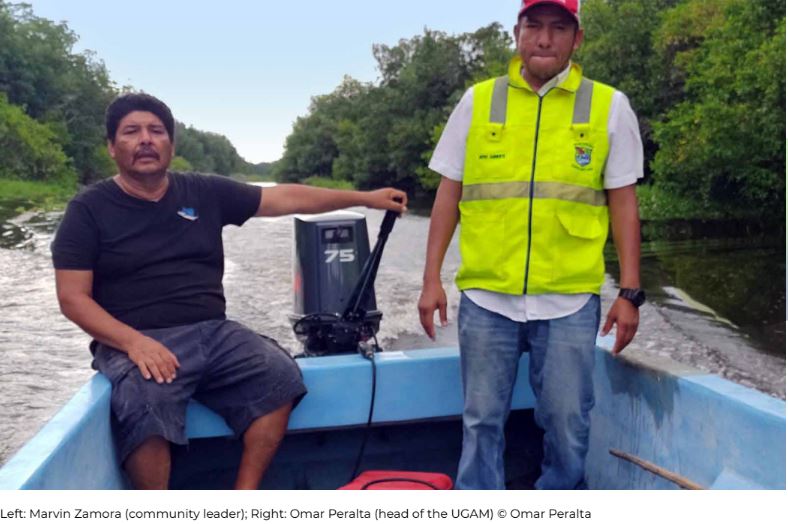 ''I was born a fisherman. Our village culture is fishing. But we have seen a decline in fish population due to pollution and climate change.'' - Marvin Zamora
Marvin Zamora was born in the village El Garitón, near an estuary that also runs along seven other neighbouring villages. Fishing, characterized by traditional techniques, is the mainstay of the local economy, primarily for self-consumption and local sales.
''Villages living around the estuary have suffered economically because they cannot catch enough fish to sell and feed their families. In some cases they have had to leave to work far away.''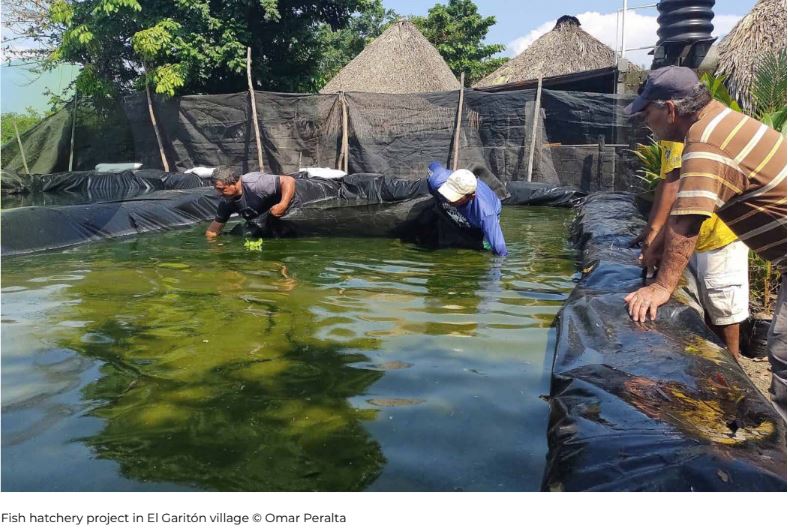 Community Councils for Urban and Rural Development (Consejos Comunitarios de Desarrollo Urbano y Rural, or COCODE), a local group representing El Garitón and its seven neighbours, identified a reduction in the population of mollusc, crustacean and fish species in the estuary due to the effects of climate change and pollution. The loss of traditional fishing techniques has made it more difficult for families to provide for themselves.
''The Municipality of Taxisco supports the fish hatchery project because it is beneficial to both fishermen and nature.'' - Omar Peralta
Omar Peralta, head of the municipal environmental management unit (unidad de gestión ambiental municipal, or UGAM) that is being supported by BIOFIN, works with COCODE's Marvin Zamora in the fish and mollusc nursery project, which sees juveniles returned to the estuary to increase populations. The community is also being assisted with the construction of aquaculture pools to produce these species, thus contributing to food security and income generation while reducing the pressure on the estuary's wildlife populations.
''As a municipality we work for the welfare of the population. The fish and mollusc hatchery improves food security, economic development and the sustainability of marine species and birds that live and feed in the estuary.'' - Omar Peralta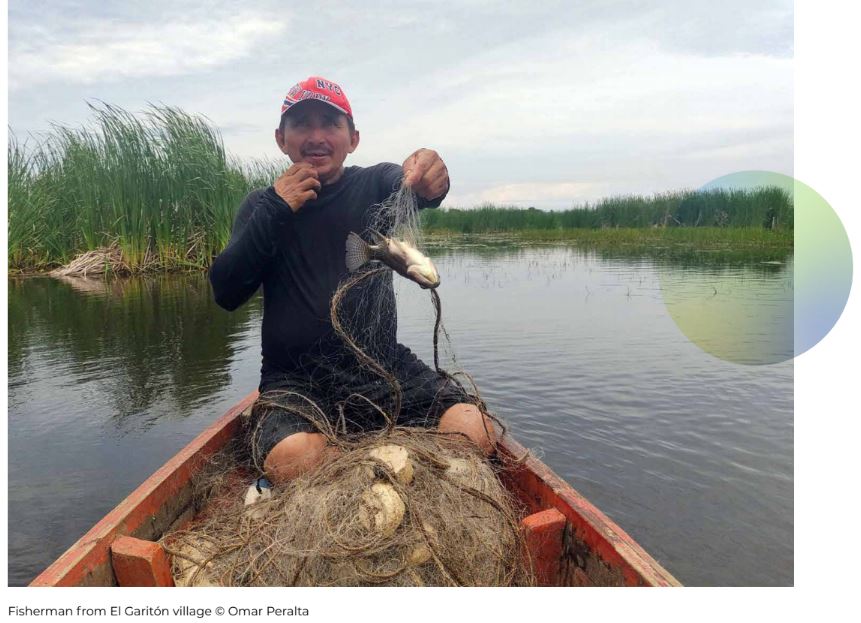 This is just one example of UNDP-BIOFIN's work to increase public investments in biodiversity working with Guatemala's municipalities. They assisted five coastal areas in increasing their budget allocation, with a total of US$ 818,682 invested in biodiversity management and conservation thus far.
BIOFIN has also supported efforts to include biodiversity considerations in central and municipal operational and strategic planning. This will ensure that changes in authorities – particularly frequent at the local level – do not result in neglect of conservation management.
"As a municipality we believe that environmental programmes should be part of government planning," Zamora said. "Technical work groups should be organized and commissions created to monitor CODEDE's programmes so they can continue under different governments."

"As a community leader, I believe there must be both a willingness to serve and honesty," Zamora continued. "We also need more people to work with us, since other villages ask how they can access these projects. For that, we must have a good relationship with the municipality so it can provide inputs and technical support so that we fishermen can strengthen knowledge and improve our practices to care for the natural environment."  
The limitations of the municipalities notwithstanding, efforts to raise awareness and provide training have strengthened local governments, which have become more willing to develop investment for sustainable biodiversity management by allocating resources under budgets and taking action at the municipal planning level.
As mentioned, this is critical when municipal authorities change frequently, resulting in shifting investment priorities.
Biodiversity is the basis of community livelihoods and quality of life, particularly for the most vulnerable. Failure to recognise its economic value often means that decision-makers allocate inadequate budgets for its safeguarding.
I share how my actions have helped the estuary with villagers and COCODES," said Peralta.
''We must take care of the environment because we were born here, and nature gives us the means to live.'' - Omar Peralta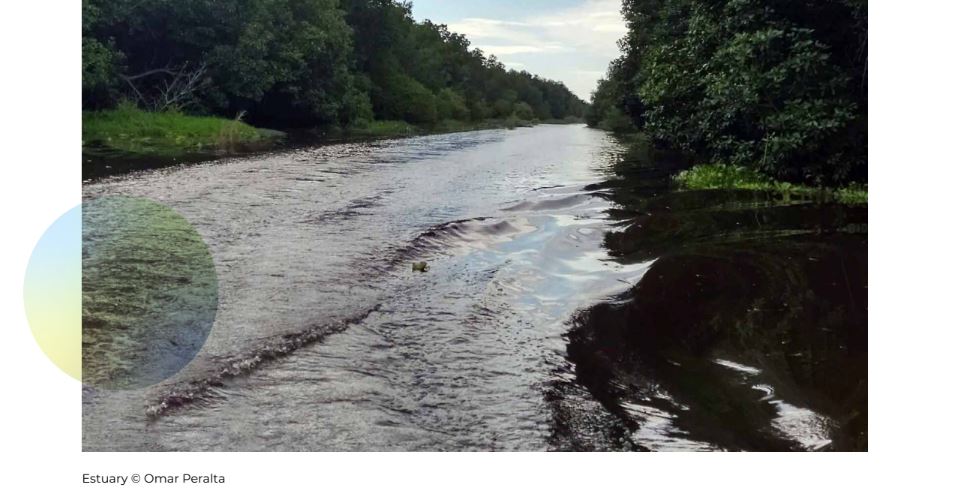 -
This story was published in the UNDP-BIOFIN's "Investing in the Planet's Safety Net: Stories from the Field", a collection of eleven stories authored by partners from across the world.