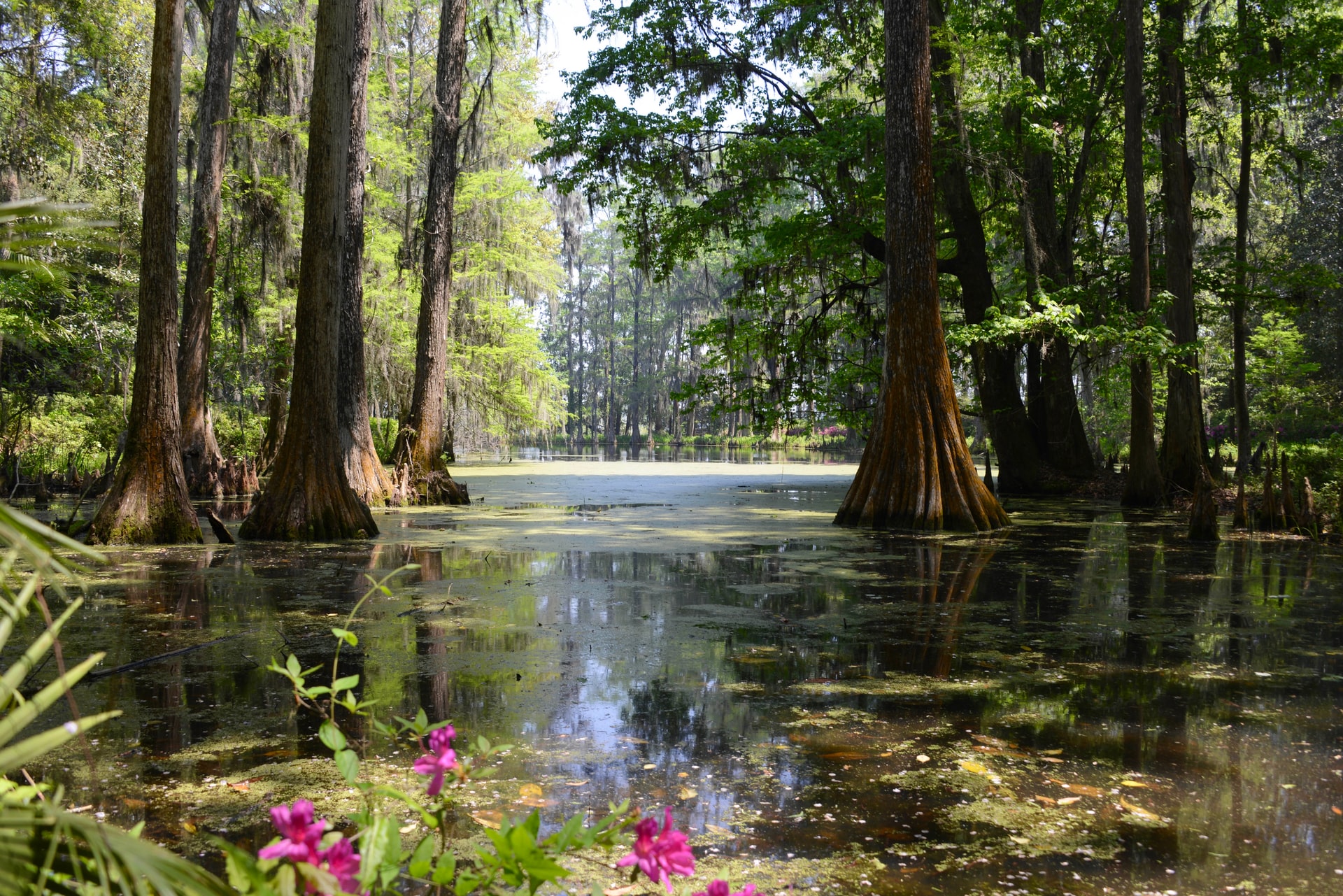 Today is world wetlands day. Wetlands ecosystem services are worth US$47 trillion annually, supporting the livelihoods of one billion people and supporting life on this earth. Yet the story of our wetlands is a story of disappearance and a story of an urgent need for financing these important sources of life.  

The Ramsar Convention's Global Wetland Outlook explains wetlands still cover an area larger than that of Canada – but they are declining fast. Since 1970 35% of wetland area has been lost, and the remaining wetlands suffer from drainage, pollution, invasive species, unsustainable use, disrupted flow regimes, and climate change.

These losses are the result of investments in urban and agricultural expansion, extractives and polluting industries. If we want to rebound from this loss, we need to work along two axes:
Decrease investments in things that destroy and damage our wetlands.
Set up sustainable financing mechanisms for actions to protect and restore wetlands.
Focusing only on the latter will not be enough to save our wetlands. We are investing around US$120 billion every year in biodiversity protection and restoration from public sources, but much more - US$500 billion per year- on things that harm and reduce our nature.

We need an integrated approach to our financing, to both reduce investments with negative impacts and mobilise finance for restoration and protection. This is the underlying philosophy BIOFIN has applied in its methodology to design national and sub-national Biodiversity Finance Plans.

These plans outline a series of 10-15 financing solutions a country or region can pursue, our of a possible 150 solutions mapped in our Catalogue of Finance Solutions. It ranges from working on budgets, taxes, fees, fines and subsidies, to innovative areas like impact investment, debt for nature swaps, fintech applications, crowdfunding, and blockchain.

Solutions in action

Several countries are undertaking activities to specifically finance wetlands. In India, UNDP is working in Lake Gurudongmar in Sikkim, one of the highest lakes in the world, to introduce a sustainable tourism fee. With this additional income, a variety of environmental problems can be addressed while each tourist only needs to pay a relatively small amount.

In Costa Rica BIOFIN is working with the government to broaden the scope of their national payment for ecosystem services scheme to include wetlands. In Guatemala BIOFIN supports a municipality on the pacific coast to prepare an investment proposal to protect mangroves, focusing on both conservation and alternative livelihoods.

Colombia is working on a project to protect mangroves in seven municipalities to mobilise 3 million dollars from royalties. And Belize is designing a business and investment framework for its protected areas, which includes many wetlands. This will help with revenue generation for protected areas, including two Ramsar sites.

Scaling solutions

These examples are useful, but much scaling up of these and other initiatives is urgently needed. This faces multiple challenges. One critical area is the scale of investments needed.

Wetlands are often managed as protected areas, but for managers of these areas, it is quite challenging to individually interact with major investors to attract their finance, be it public, private or development assistance. This could partially be resolved by creating intermediate platforms to cooperate at the landscape or national level to attract financing.

Harmful subsidies can impact many wetlands, yet poor governance structures mean conservation areas are not empowered to have their voices heard at the national or even international level. In addition, while wetlands often generate a lot of revenues, fiscal policies do not allow these profits to be channelled back to the protected areas. They are often supporting economies, but in return the economies fail to protect them.

Let us use the opportunity of world wetlands day to think about how to can better financing our wetlands. This is not an investment just in nature but in our water provision for agriculture, flood protection for coastal populations, and to combat climate change. Future financing plans need to closely consider this and help scale up investments to protected and restore these areas.